Mermaids Softball League: Welcome
Mermaid girls softball has been part of Oxnard's recreational offerings since 1967. Our league is the only slow-pitch, Nationally associated, all-girls softball league in California. We serve over 300 families a year with this unique opportunity and boast no less than four generations of women and girls who belong to the Mermaid Family.
Open to all girls between the ages of 4 to 17, our league strives to instill the ideals of good sportsmanship, teamwork and physical activity. Most importantly the league offers the young ladies of this city an extended family, a sense of belonging, empowerment and a place to build lifelong friendships.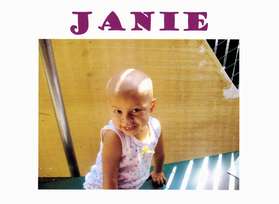 Dedicated to our Littlest Mermaid <3