MELL: Welcome
Monday, June 29
Welcome to Manchester Essex Little League Website
 CONGRATULATIONS TO THE MAJOR BRAVES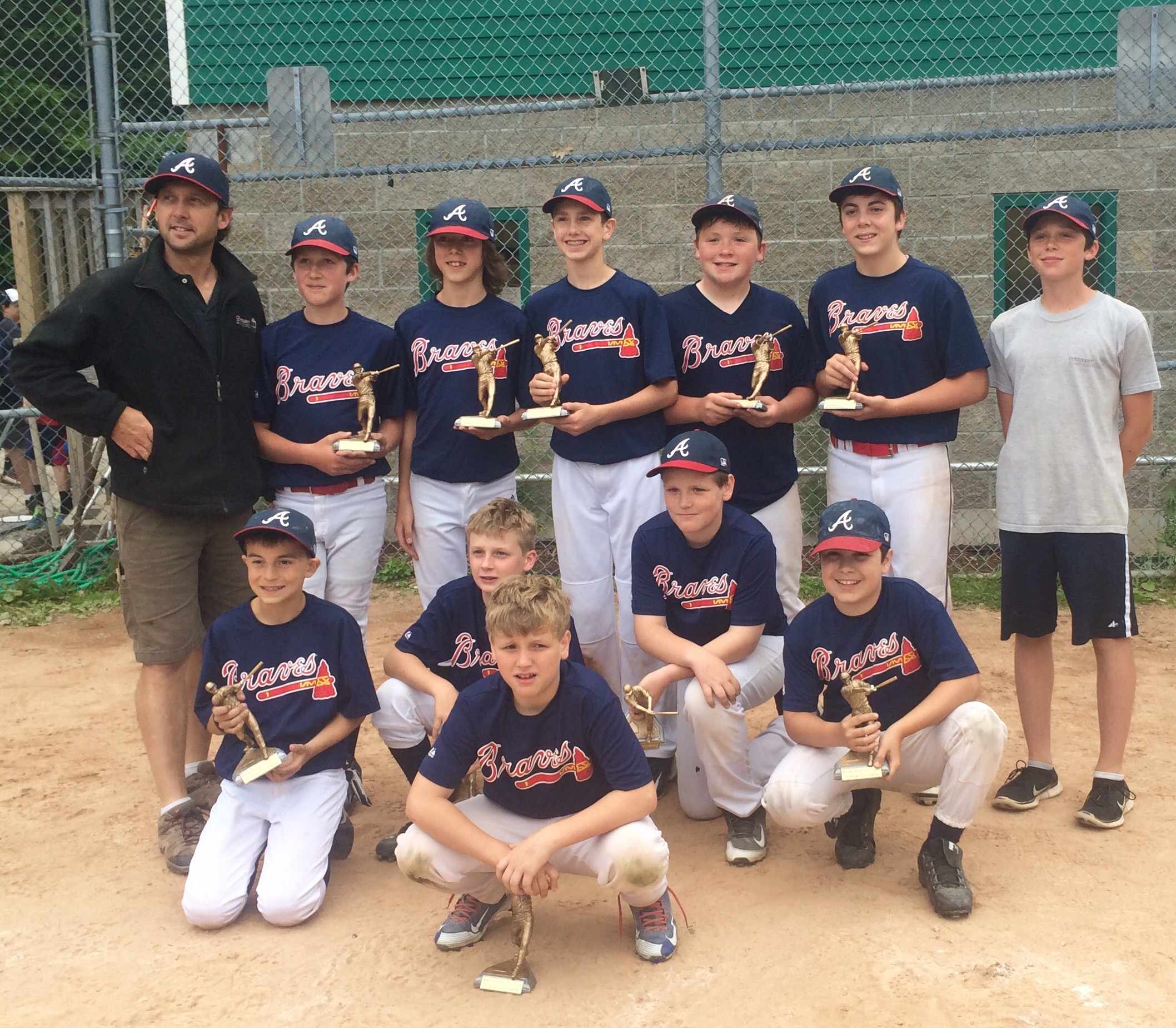 CONGRATULATIONS TO THE AAA ROYALS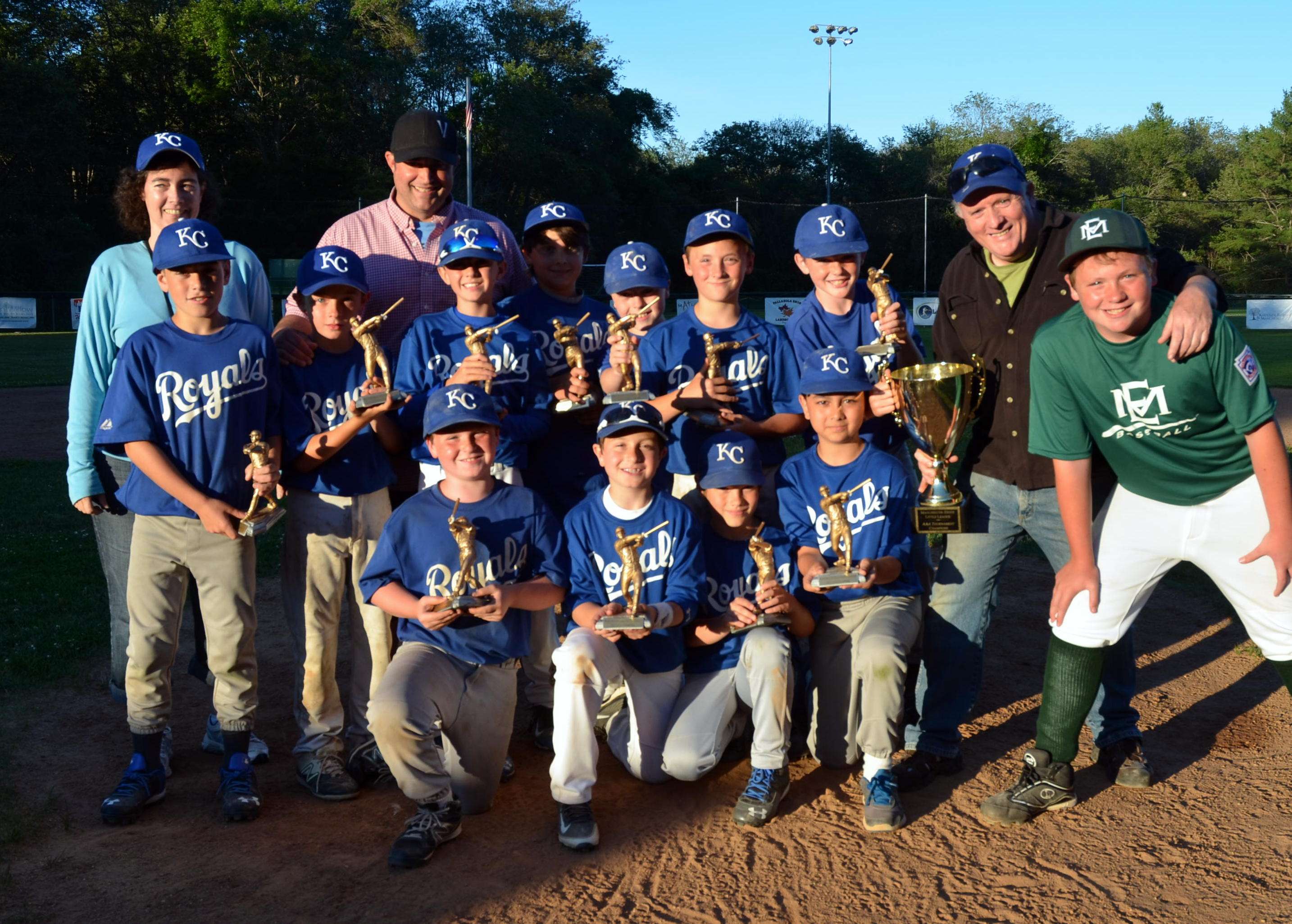 ---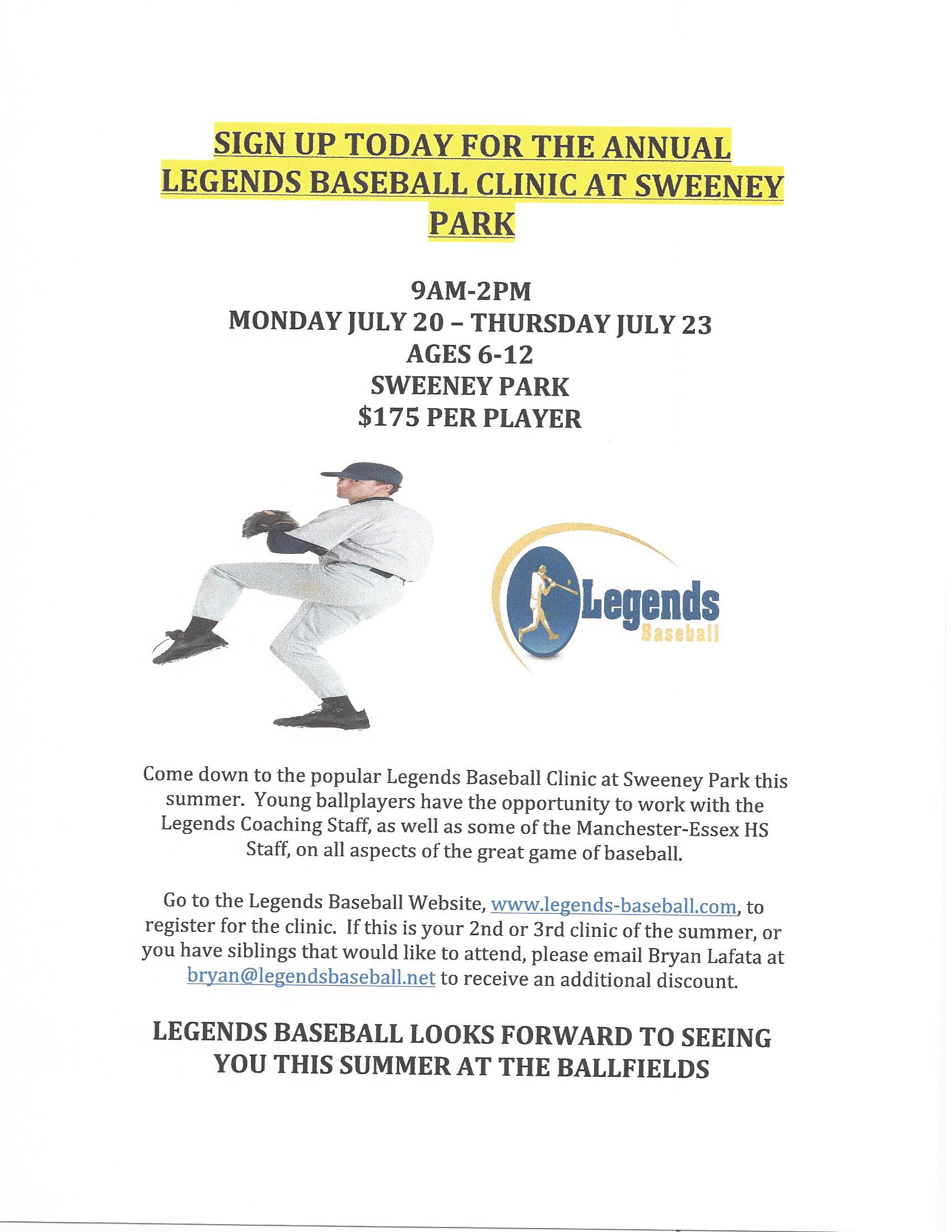 ---
If any parents or players are looking for MELL gear.. they can order online and items are shipped to their house.


http://oldschoolapparel.net/MELL


---
Parking at Sweeney Park
To All Little League and Softball Families:
As we are all aware, parking at Sweeney Park can be challenging. When there are multiple games going on there is simply not enough parking spaces for all the cars. To help remedy this, the town has allowed us to park on the basketball courts when there is no other space. The problem is that now people are using the basketball court as a first option, and by doing so are limiting the use of the courts for other recreational use.  The board has worked closely with the Parks and Recreation Department to establish some new policies. Please take a moment to read to insure we are abiding by the rules and making the park safe for everyone.
·         Parking on the basketball court will only be permitted when there are multiple games being played and there are NO more spaces in the dirt parking lot.
·         Parking will be limited to the front court so that others can play on the back courts. Please observe the cones and do not go past them.
·         There is always overflow parking available at the Memorial School.
The Board appreciates everyone's cooperation in advance for your assistance in this matter. 
PM TONIGHT
Opening Day Star Spangled Banner
MELL Leagues
Saturday, May 2
MELL 2015