Maumelle Sports Association: Welcome
(501) 791-9999 MSA Information Hotline
---
USSSA Tournament Teams:
Please join us April 25-27
Barnhart H&A Open-All State Qualifier
Check out our 2014 Spring/Summer events
(Look Who's Coming Tab on left)
---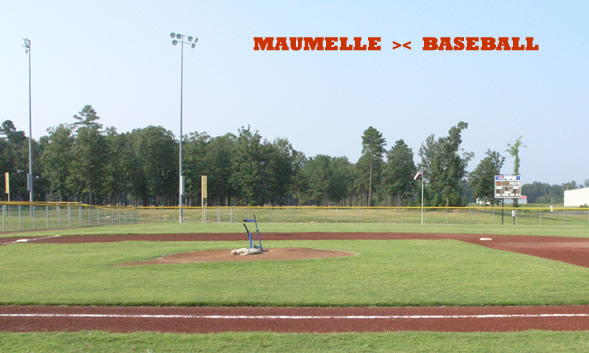 ---
2014 SPRING Recreational Baseball is filled to capacity and CLOSED.
Thank you for your interest and playing Maumelle Baseball!
Recreational Programs:
Spring (Ages 3-15)
Games begin (TBA) mid-March end early June
Registration dates (TBA)-early January through late February
Fall (Ages 3-10)
Games played mid September through October (TBA)
Registration (TBA)-early August through early September
---
NOTICE: The oval-shaped, paved area in front of the park entrance is a FIRE LANE. Vehicles parked there can be ticketed and/or possibly towed.
Please secure your vehicle! Lock valuables in the trunk or conceal them from view.
Questions? Need to speak to someone? Check out: Recreational Contacts.
Schedules, Rules, Equipment lists. Check out: Hand-Outs.
Background Check Form: Click here.