MASS DRIFTERS: College Bound


"College Bound" is a new category that
we're pleased to add to our website.
It is a listing of Drifter players that have
been accepted to colleges on scholarships
eitherin Sports or Academic/Sports
combined. The Mass Drifters would like
to congratulate and recognize these girls.
Our list will grow as we are notified.
Once again, congratulations to our girls!
NICE JOB LADIES !!!

AMERICAN INTERNATIONAL COLLEGE - AIC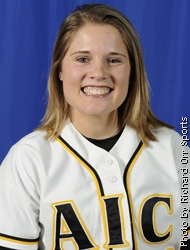 Marlee Haigh - AIC
CONGRATULATIONS TO MARLEE HAIGH
WORCESTER POLYTECHNIC INSTITUTE - WPI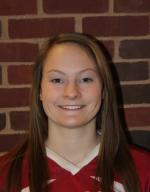 Katie Bumila - WPI
CONGRATULATIONS TO KATIE BUMILA
University of Florida
Congratulations to Adria Kostiopoulus
Southern New Hampshire University - SNHU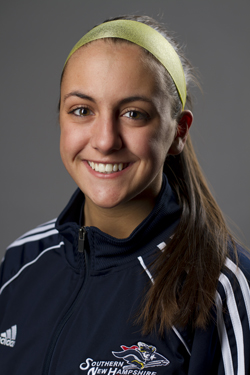 Ali Maloof - SNHU
CONGRATULATIONS TO ALI MALOOF
Southern New Hampshire University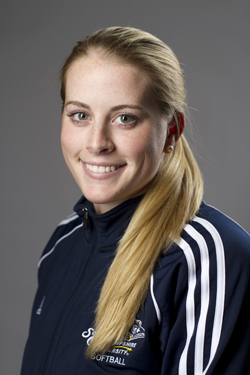 Kelsea Cheney - SNHU
Congratulations to Kelsea Cheney
Brandeis University
Congratulations to Casey Ducinski
Southern New Hampshire University
Congratulations to Nikki Newell
Southern New Hampshire University
Congratulations to Kate Stanley
Franklin Pierce College
Congratulations to Rachael Allen
Brown University
Congratulations to Liz DiMascio
Bridgewater State College
Congratulations to Kat Bolduc
Holy Cross College
Congratulations to Sam Lendhart
Westfield State College
Congratulations to Kristyn "Munch" Carroll

Post University
Congratulations to Emma Archer

C.W.Post
Congratulations to Christina "Goose"  Berardi
C. W. Post
Congratulations to Jackie Dionne

University of Maine
Congratulations to Jen Puccini

Fairfield University
Congatulations to Jen Gilbert

Williams College
Congratulations to Stephanie Brooks
Cornell University
Congratulations to Ashley Garvey
Western New England College
Congratulations to Amanda Poyant
Bridgewater State College
Congratulations to Rachael Sprague
Providence College
Congratulations to Lindsey Arria
Bates College
Congratulations to Stacia Saniuk
Wheaton College
Congratulations to Anne Marie Murphy
Franklin Pierce College
Congratulations to Jackie Prybella
Southern New Hampshire University
Congratulations to Karissa Bettencourt
Saint Michael's College
Congratulations to Jenna Laniewski
University of Vermont
Congratulations to Jeanine Connolly

Franklin Pierce College
Congratulations to Elaine Matthews
margaretaville
Wheaton College
Congratulations to Katie Brides