MASS DRIFTERS: Club House
Friday, October 8
How Do I get to the clubhouse?
The clubhouse can be tricky getting to the first time. The club-house is off exit 6 of I - 495 on US Route 44 West 1.2 miles from 495 - at the front of the building complex you will see at sign - 250 Mid Cape Highway - but this will not work on GPS or Mapquest.
Use this address to get to the club-house with a GPS or Mapquest:
232 Harding Street, East Taunton, MA
This address will bring you close to the club house. The entrance is directly accross from a Farmers Market Stand - across the street you will see that building complex, 250 Mid Cape Highway on the business sign, enter through the fence to the left of that building/sign - when you get through, bear left along the bumpy drive and park under the end of the building, the large roof with no walls, be careful, its very bumpy. Under that roof you will see a door with a sign- Mass Drifters.
The Drifters Club House has (5), pitching machine equipped hitting tunnels and (1) dedicated pitching tunnel. Each of the (5) hitting tunnels can be converted instantly to a pitching tunnel as needed. We have (5) hitting tee stations and enough room for infield drills.
INSIDE THE DRIFTERS CLUB HOUSE
DRIFTERS CLUB HOUSE
Saturday, February 4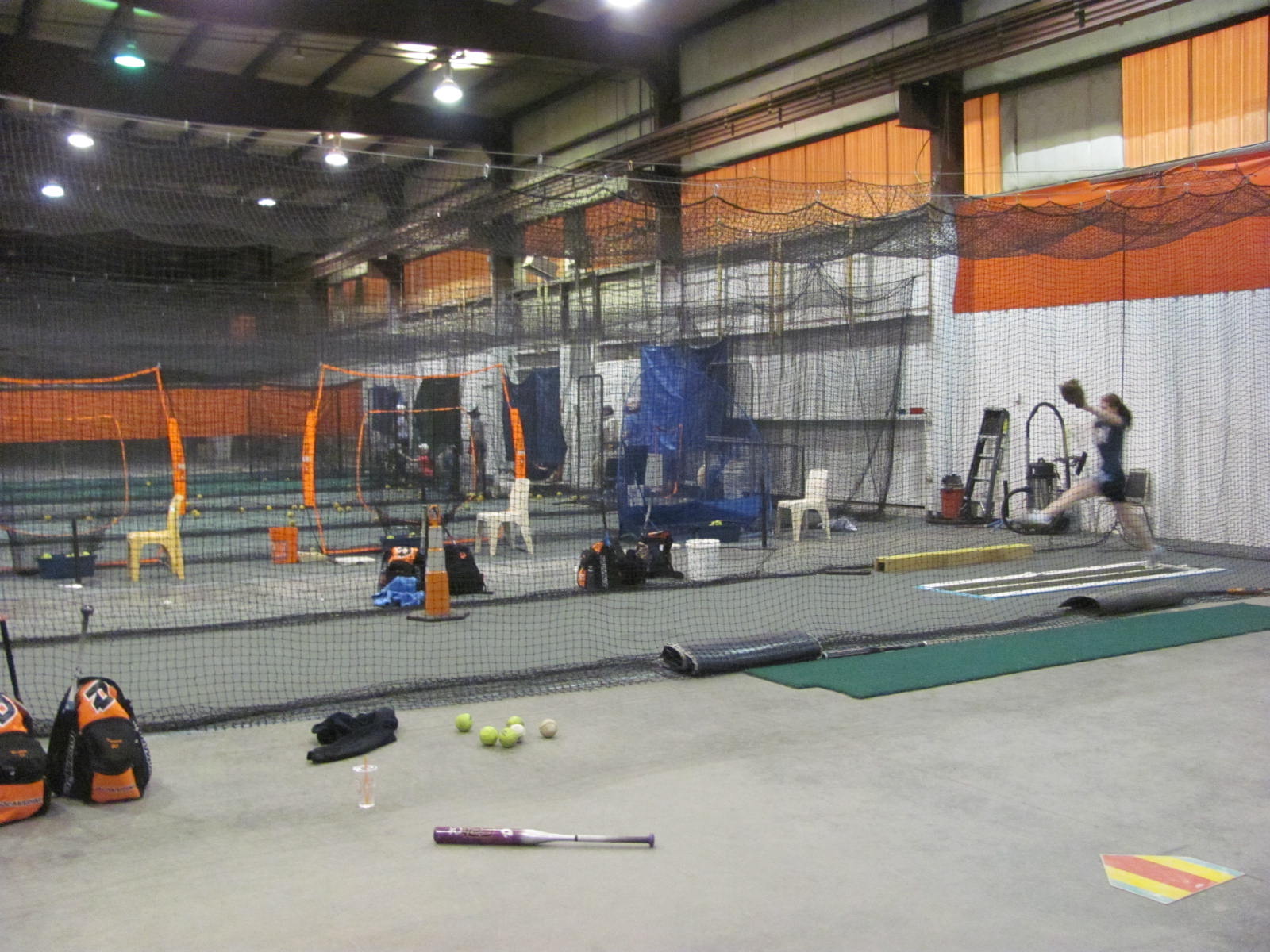 DRIFTERS CLUB HOUSE
Saturday, February 4
HITTING TEE's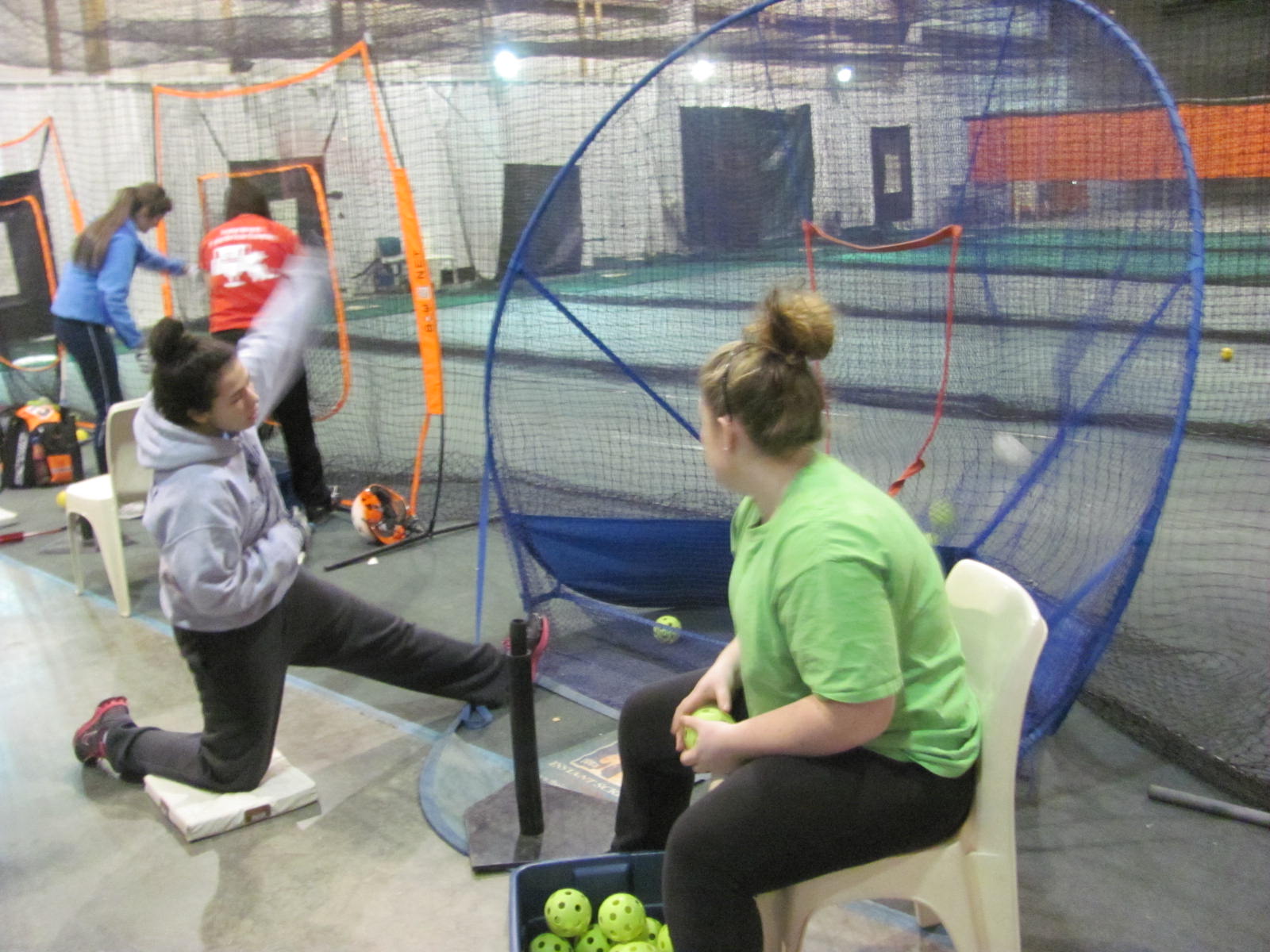 HITTING TEE AREA
Sunday, February 5
Drifters Club House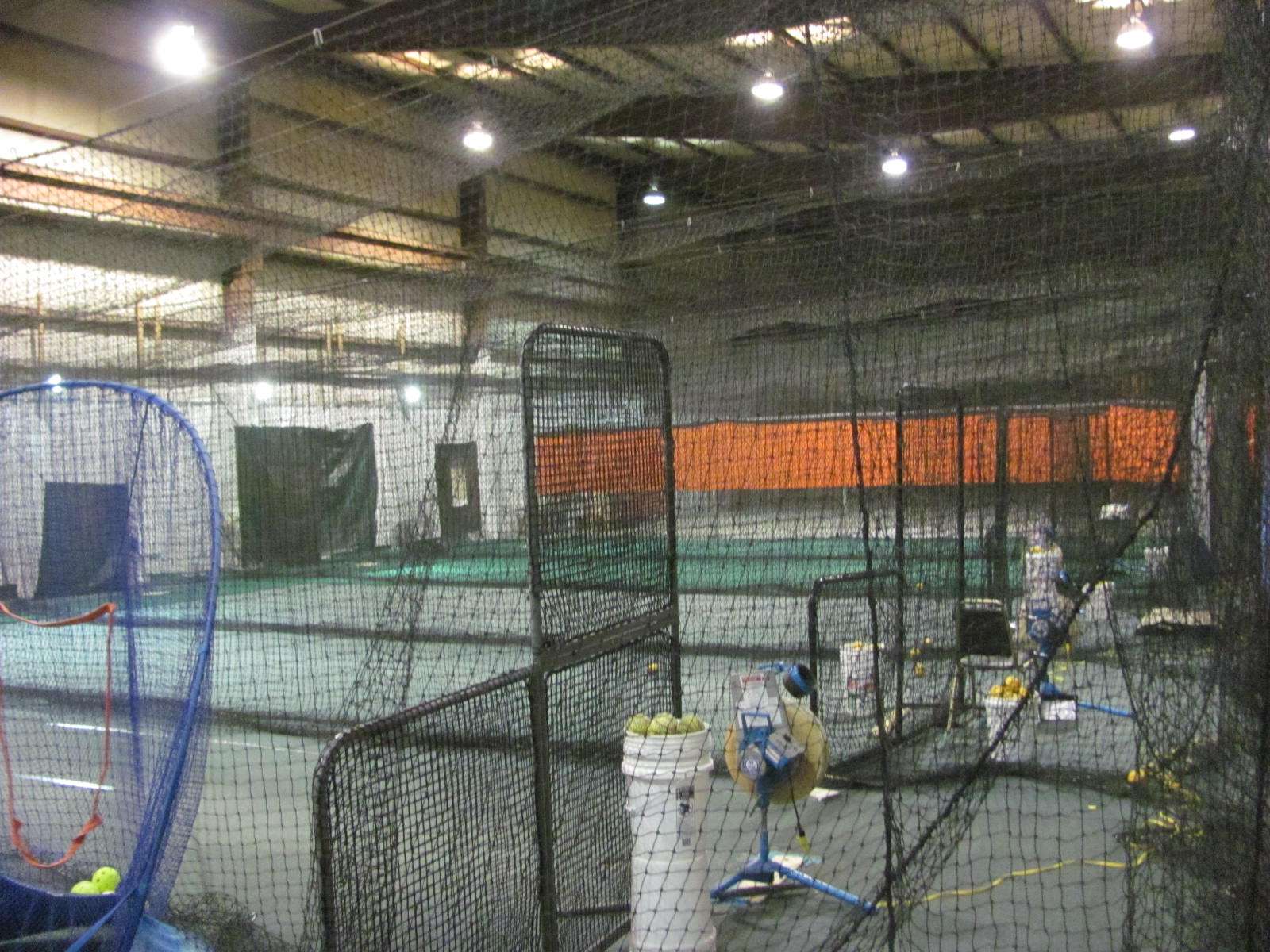 DRIFTERS CLUB HOUSE - VIDEO