Elite: Welcome
The premiere select baseball organization in the country.
We are based out of Houston, TX and our rosters are made up of the top high school talent from across the country. We are dedicated to assisting our players in the development of their careers while helping them achieve success at the highest levels. For this reason, we onlyparticipate in the top tournaments around the country against the top competition. Most importantly, our organization gives our players the best opportunity to play in front of top colleges and pro scouts.
Contacts:
Chad Raley: (225) 324-7610 / raley@maruccielite.com
Tyler Duffie: (713) 806-6140 / tylerd@maruccielite.com
David Evans: (281) 989-9696 / devans@maruccielite.com
Perfect Game Interview with Chad Raley
Marucci Elite Motto:
"Play the game the right way"
2014 Grad College Commitments
JACKSON REETZ
REECE EDDINS
MONTE HARRISON
JUSTIN SMITH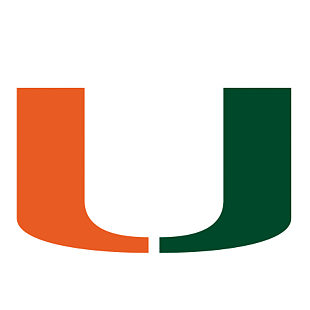 GREGORY DEICHMAN
GRAYSON BYRD
ALEX LANGE
TJ RILES
KEITH WEISENBERG
CHASE VALLOT
JUSTIN FARRAR
LOGAN ASHWORTH
BRYAN BROWN
MAVERICK BUFFO
MITCH HART
HANDSOME MONICA
KEATON MCKINNEY
ALEX VERDUGO
2015 Grad College Commitments
O'NEAL LOCHRIDGE
BRENNAN BREAUX
LENNI KUNERT
NICK SHUMPERT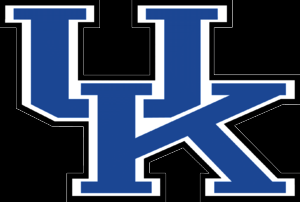 JOSH SMITH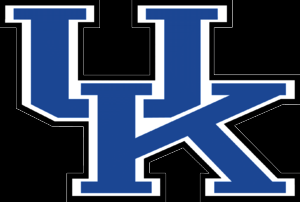 GARRETT HUTSON
ANDY PAGNOZZI
ZANE GILL
WYATT CROSS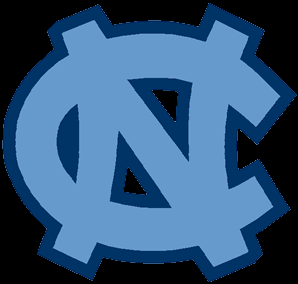 KYLE HATTON
MICHAEL HICKMAN
2016 Grad College Commitments
Brennan Maddox
Team USA Wins World Cup Championship
Congrats to our Team USA Players on winning the
18U Baseball World Cup!
Keaton McKinney & Jakson Reetz
Thursday, September 26
Marucci Elite @ the Perfect Game World Series
Alex Verdugo
2013 Under Armour All-American
Thursday, September 26
2013 PG All-American Classic MVP
Jakson Reetz named MVP of the 2013 Perfect Game All-American Classic after going 2 for 4 with 2 RBIs, 2 Stolen Bases and a run scored.
Thursday, September 26
2013 Perfect Game All-Americans
Gregory Deichmann
Brother Martin High School (LA, 2014)
Thursday, September 26
2013 Perfect Game All-Americans
Josh Smith
Bartram Trail High School (FL, 2014)
Thursday, September 26
2013 Perfect Game All-Americans
Chase Vallot
St. Thomas More High School (LA, 2014)
Thursday, September 26
2013 Perfect Game All-Americans
Monte' Harrison
Lee's Summit High School (MO, 2014)
Thursday, September 26
2013 Perfect Game All-Americans
Keaton McKinney
Ankeny High School (IA, 2014)
Thursday, September 26
2013 Perfect Game All-Americans
Jakson Reetz
Norris High School (NE, 2014)
Friday, September 27
Justin Williams & Oscar Mercado Perfect Game Interview
Justin Williams
Oscar Mercado
Tuesday, August 14
2012 Perfect Game All-American Games
Justin Williams
2012 Perfect Game All-American HR Derby Winner
Friday, September 27
Baseball USA Powered by Marucci