Manchester Colt League: Welcome
REGISTER NOW FOR FALL BALL BASEBALL.
Monday, July 30
PONY, COLT AND THOROBRED PLAYOFF SCHEDULES POSTED
Handout:
2018 SPRING PLAYOFFS
Thursday, August 9
FALL BALL REGISTRATION AND INFORMATION
FALL BALL REGISTRATION & INFORMATION
There will be an added Fall Ball registration on Friday, August 10th from 6:00pm-8:00pm at the Pony Field Clubhouse. (corner Maple/Auburn St.) There will be 3 leagues this fall:
Pony League (ages 12-13) Registration Fee $125.00
Colt League (ages 14-15) Registration Fee $150.00
Thorobred League (ages 16-23) Registration Fee $175.00
*Age cutoff date is now September 1st
*new players are asked to bring a birth certificate at time of registration
TRYOUT INFORMATION
Pony League Sat. August 11th (Pony Field) 10:00am
Colt League Sun. August 12th (MEMORIAL HIGH SCHOOL) Jewett Street 11:00am
THOROBRED LEAGUE Sun. August 12th (MEMORIAL HIGH SCHOOL) 4:00pm
For any more information please contact Steve Fosman @ (727) 452-1882.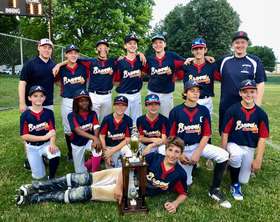 Pony League Champions
Friday, July 6
BRAVES ARE 2018 SPRING PONY LEAGUE CHAMPIONS!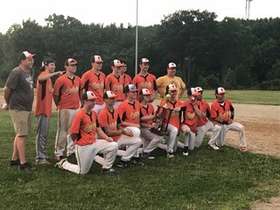 Colt League Champions
Wednesday, July 4
ORIOLES ARE SPRING COLT LEAGUE CHAMPIONS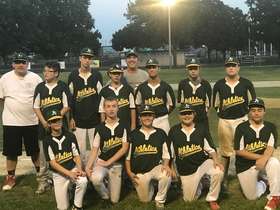 Pony League Runner Up
Saturday, July 7
2018 PONY & COLT LEAGUE PLAYOFF RUNNER UP TEAMS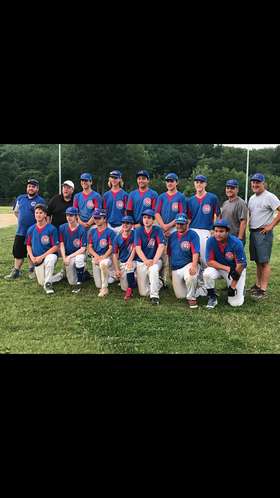 Colt League Runner Up