Midwest Arlington Little League: Welcome
Important Announcement
Arlington Little Leagues
Midwest Arlington Little League (MALL) has dissolved. As such, the boundaries of the three remaining leagues (Arlington Southwest, Southeast Arlington, and North Arlington) have been redrawn by the Little League district staff. The overall landmass along with the distribution of existing players were the factors considered in the development of the new boundaries.
What does this mean for teams that played in Midwest in 2011?
All players in minor league and above can elect to remain with that team, or they may choose to be redrafted in the league that now encompasses their residence. 2011 minor, major, junior and senior teams that were drafted prior to this dissolution will be allowed to remain intact, in whichever league they choose to play in, under a one- time only waiver. Spring teams will have priority over fall teams.
What about managers and coaches?
All volunteers, including managers and coaches, must seek approval from the board of directors of their selected leagues, and will be obligated to conform to the structure and the culture of the new league.
What about new players?
Players not protected by the prior MALL draft, as well as new players to the program, are required to register in the league whose boundaries they reside in. A new boundary map can be found on the tab to the left, as well as a physical description of those boundaries.
---
CONGRATULATIONS
Coach Marc Mackey & the 18U Division STATE CHAMPIONS ! ! !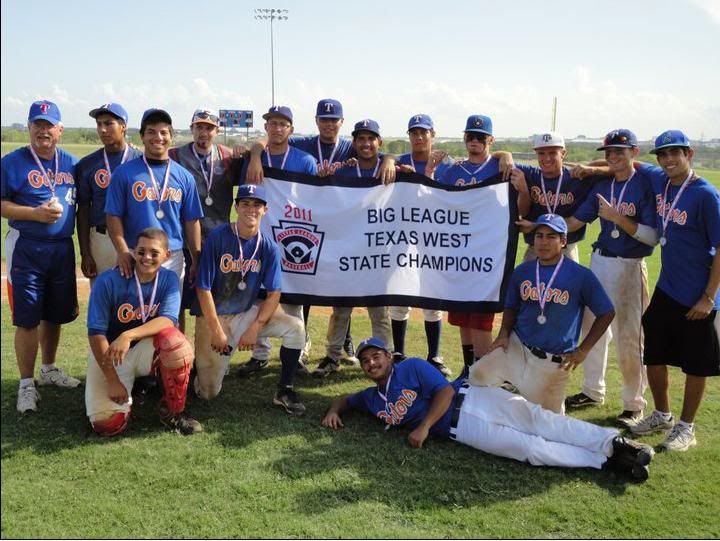 Coach Marc Mackey & the 18U DISTRICT 7 CHAMPIONS ! ! !
---
HAVE PICTURES FROM YOUR GAME? WANT TO SEE THEM ON THE FRONT PAGE?
SEND THEM TO MALLBOARD@SBCGLOBAL.NET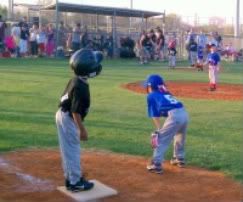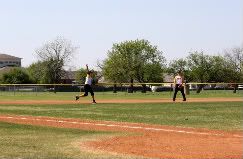 ---
CONGRATULATIONS
Coach Marc Mackey & the Senior Division 2010 DISTRICT 7 CHAMPIONS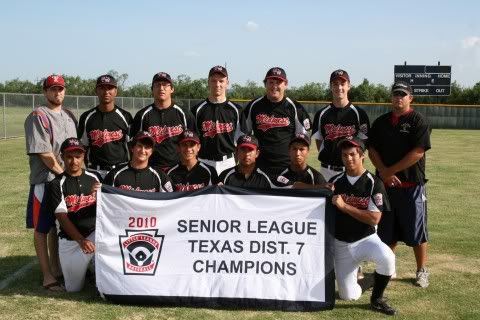 ---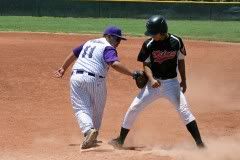 ---
CONGRATULATIONS
Coaches Dave Nugent & Jamey Davis & the Majors Division - Warriors
2010 ARLINGTON CITY CHAMPIONS
They finished their season with a perfect record of 17-0 ! ! !
Back Row: Coach Dave, Ben, Gregory, Clayton, Jimmy, Trevor, Coach Jamey Front Row: Avery, Tanner, Craig, Darius, Jacob, Sanders Missing from Photo: Conner
---

---
Interested in receiving Field Closing Notices or Game Changes on your cell phone?? If so, please go to the MALL News Section to find out how to sign up!
---
Arlington Parks Rainout Number (817) 462-8441
If you have any questions, please contact Richard Stelwagen at (817) 707-5841
---
If you have any questions, please feel free to email mallboard@sbcglobal.net
During active seasons, messages are usually checked daily. Please give us time to return your phone call or email. Thank you!
---