MA District 12: Jimmy Fund News
The Jimmy Fund 2015
Jimmy Fund Little League Program 2015
Jimmy Fund Little League presented by Extra Innings provides more than 5,000 little league baseball and softball players throughout New England the chance to continue playing after their regular season ends by fundraising and participating in local tournaments.
Off the field, these players take to their communities to raise vital funds for the Jimmy Fund, while learning the importance of philanthropy and volunteerism, and that they, too, can make a difference in the fight against cancer.
Help strike out cancer by participating or supporting Jimmy Fund Little League.
Since 1987, the hard work and winning spirit of the coaches, parents and, most importantly, the players, have raised more than $4.1 million for the Jimmy Fund.
Contact information
2015 Jimmy Fund Sponsors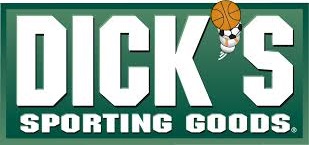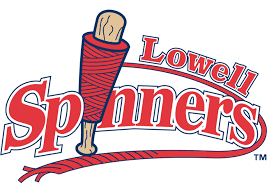 Wednesday, July 8
2015 Jimmy Fund Game Reporting by teams to District 12
District-12 procedures and expectations for all teams:
1 The District- 12 Jimmy Fund Tournament's philosophy is all about, "Kids raising money for kids." Please remember this phrase when your team plays in this District-12 sponsored tournament.
2. All game scores with individual player pitching records must be reported to Bob Miller, ADA D12 Jimmy Fund Coordinator by email only, phone calls not accepted. Email address is rmiller4freedom@gmail.com.
3. The pitcher's record information (sent to the Jimmy Fund Coordinator) contains pitch count, the player's full name (first and last name) and uniform number (only for District-12 use, not released to the public).
4. Game protests are directed to the District-12 Administrator, Bernie Colbert at 781-738-5785.
5. Important that all rainout games are to be made by the end of that game week. The home team secures the date, park, umpires and notifies Bob Miller at 781-420-0159 so he can make changes to the tournament's website schedule.