Mad City Crush Softball Club: Welcome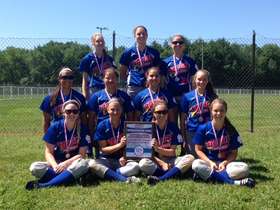 U16 Capture 3rd at ASA State!
Monday, August 18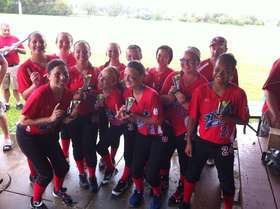 U14 Red 4 - 0 New Berlin USSSA Qualifier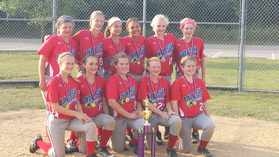 U12 - World Series Warm-up Champions
Monday, August 18
2015 Crush Try-outs @ McGaw Park in Fitchburg
Please register prior to tryouts - $25 or $35 day of. **
Secondary Try-out - August 26th at McGaw at 5pm all ages.

Note: If you attended the tryout for U15 or U16 on August 17th and were not contacted regarding a roster spot, please plan on attending the 2nd tryout on Sunday, August 24th, 2pm @ McGaw. You do not need to pay for the second tryout if you paid previously.
Email madcitycrush12@gmail.com or call 608-628-7466 for more info .
Print off Form under the Handouts Tab. ;O)
Handout:
Try-outs