Lakewood Youth Football Athletic Association: Welcome
Welcome to Lakewood Youth Football Athletic Association
Serving the Arlington, Marysville, and Stanwood Communities
Home of the Cougars!
Football Online Registration is CLOSED!!!!
Interested in football camps go to camps tab to find info.
Upcoming Events: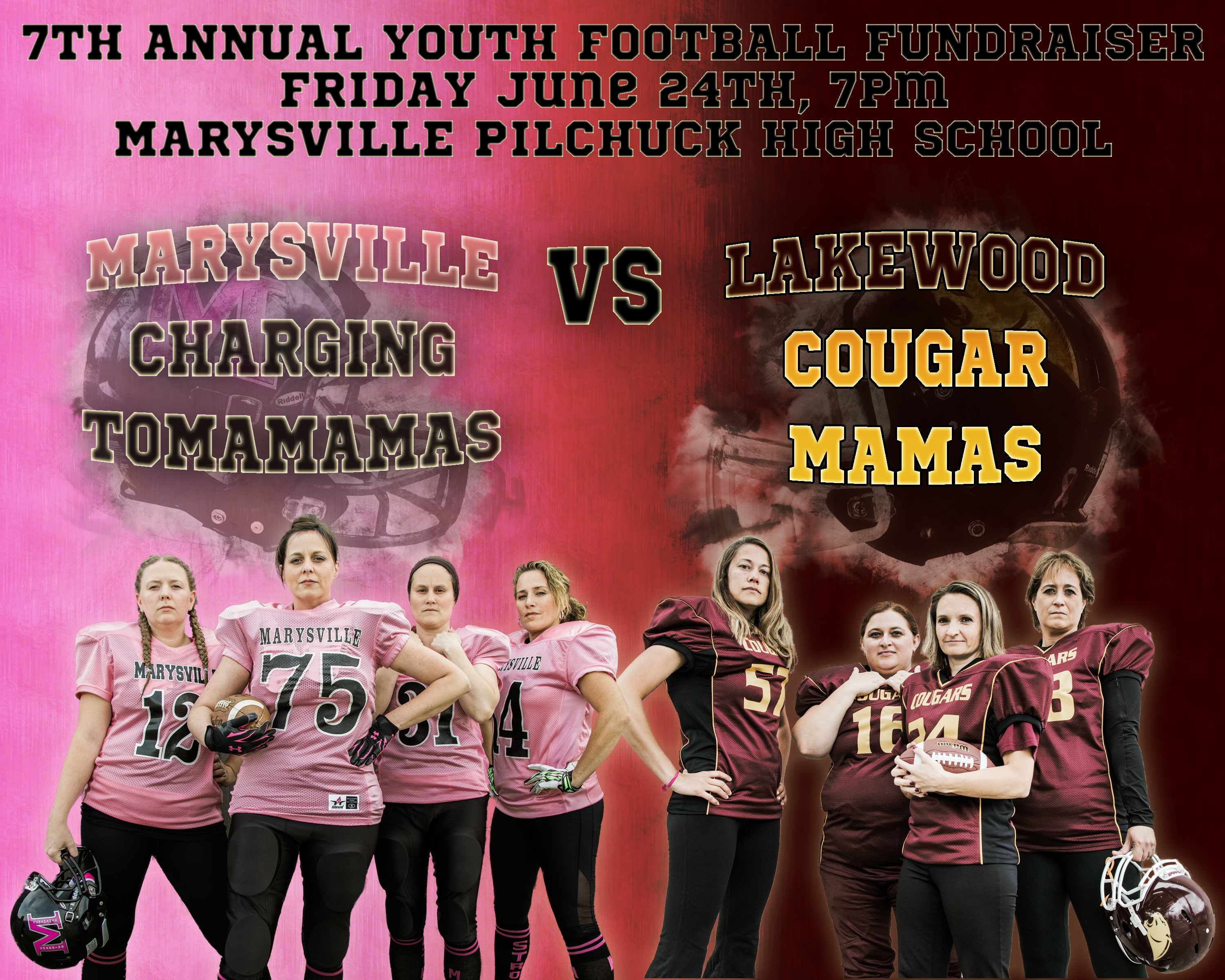 ---
For directions to game locations please go to the NCYFL website at
When: June 8, 2016
Where: English Crossing Library
Time: 6 pm
Who: Open to All
It is the mission of LYFAA to provide all of its athletes with a fun, positive, and learning experience. We want to create a positive community atmosphere. We hope to develop young men & women of strong character who strive for excellence in the classroom and on the football field. It is our goal to build champions for life who possess the following life skills: commitment, responsibility, discipline, work ethic, positive attitude, and teamwork!
Lakewood Youth Football & Cheer
P.O. Box 3056 Arlington, Wa 98223
Phone: 425.418.1012
League Scheduling and Online Sports Registration
powered by SportsPilot