Lakewood Youth Football Athletic Association: Welcome
Welcome to Lakewood Youth Football Athletic Association
Serving the Arlington, Marysville, and Stanwood Communities
Home of the Cougars!
Football Online Registration is CLOSED!!!!
Interested in football camps go to camps tab to find info.
Upcoming Events: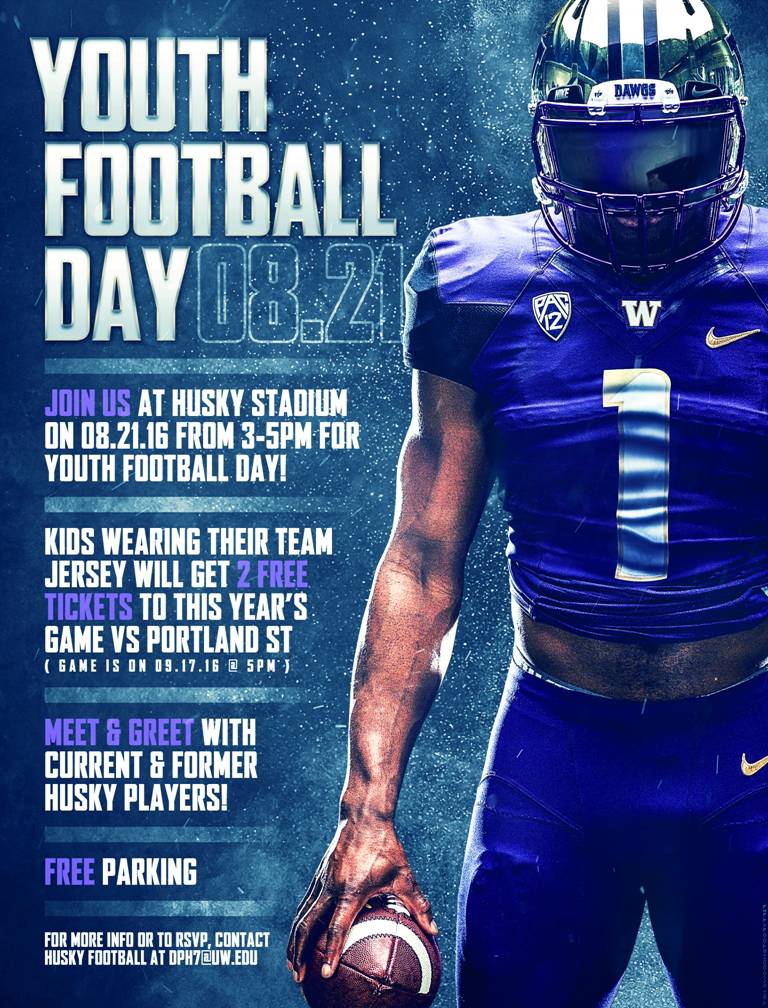 July 25th-28th (Free football camp hosted by High School players & coaches) Each Night 5:30-7:00 on the fields located behind the stadium
July 27th-Mandatory parent meeting 6:00 p.m.-7:30 p.m. at the High School (not sure exactly where due to construction)(we will also break up into individual teams this night for more specifics)
Aug 1st-First day of practice M-F (times will be provided by head coach)
Aug 20th-Jamboree (Located at Burlington High School time to be provided at a later date)
Aug 27th-First game
Sept 3rd-Off no games due to labor day weekend
Sept 6th-Practices go to 3 days a week
Oct 29th-Nov 12th-Playoffs
---
For directions to game locations please go to the NCYFL website at
When: August 10, 2016
Where: TBD
Time: 6 pm
Who: Open to All
It is the mission of LYFAA to provide all of its athletes with a fun, positive, and learning experience. We want to create a positive community atmosphere. We hope to develop young men & women of strong character who strive for excellence in the classroom and on the football field. It is our goal to build champions for life who possess the following life skills: commitment, responsibility, discipline, work ethic, positive attitude, and teamwork!
Lakewood Youth Football & Cheer
P.O. Box 3056 Arlington, Wa 98223
Phone: 425.418.1012
League Scheduling and Online Sports Registration
powered by SportsPilot