Los Altos & Los Altos Hills Little League (Bay Area): About our League
About Los Altos & Los Altos Hills Little League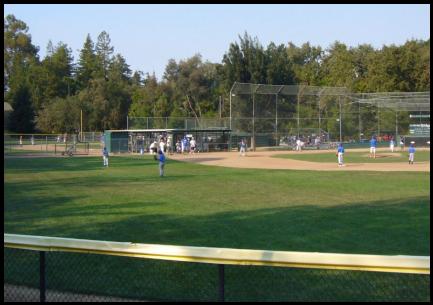 Los Altos Little League has been providing a rewarding athletic and social experience for Los Altos and Los Altos Hills families for over 60 years. Our volunteer-supported organization is proud to provide top notch training in baseball and softball skills to kids from 5 to 14 years old. We invest in fields, equipment and coach training to ensure the most professional and safe experience possible. Our coaches provide a fun, positive environment where every player feels like a valuable member of the team.
We offer a number of clinics, camps and other training opportunities for both players and coach volunteers. After about age 8, all players participate in in-house tournaments, and some have the opportunity to play in post-season travel tournaments. In 2016, our 11U All Star team won the Little League California Section 5 championship, earning the right to compete for the Northern California state championship. In 2009, our 12U All Star team were one game away from playing in the nationally-televised Western Regionals of the Little League World Series.


Los Altos Little League operates a baseball program with six divisions for boys and girls ages 5-14, and two divisions of Girls Softball for girls ages 5-9.


Baseball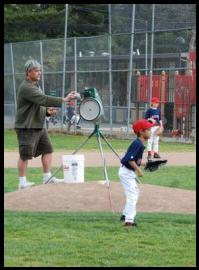 Pitching Machines
For the first few years after T-Ball, kids play and practice with a pitching machine on the mound instead of having a coach or player pitch. This results in more hittable pitches to make games more fast-paced and fun, and speeds up development of baseball skills since more plays are made per game.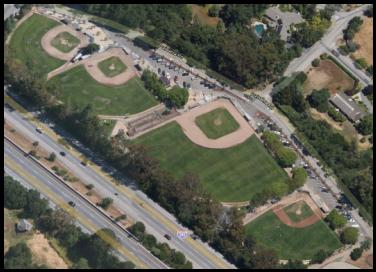 Purissima Park
By the time kids are 8, they will play most of their games at our Purissima Baseball Park. Purissima's four grass baseball fields, snack shack, bullpens, and batting cages with professional pitching machines make it one of the best baseball experiences in the South Bay. The kids spend many weekends and afternoons playing baseball, hanging out with friends at the snack shack, and watching the games of their brothers, sisters, friends and neighbors.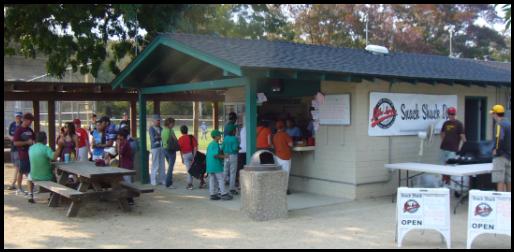 Softball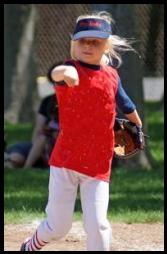 Neighborhood Schools
Practices and games are at Los Altos neighborhood schools:
Almond, Bullis Charter/Egan, and Santa Rita.
Play with Friends and Classmates
Team and division assignments prioritize buddy groups to help ensure that friends play together, along with other girls from their grade and school.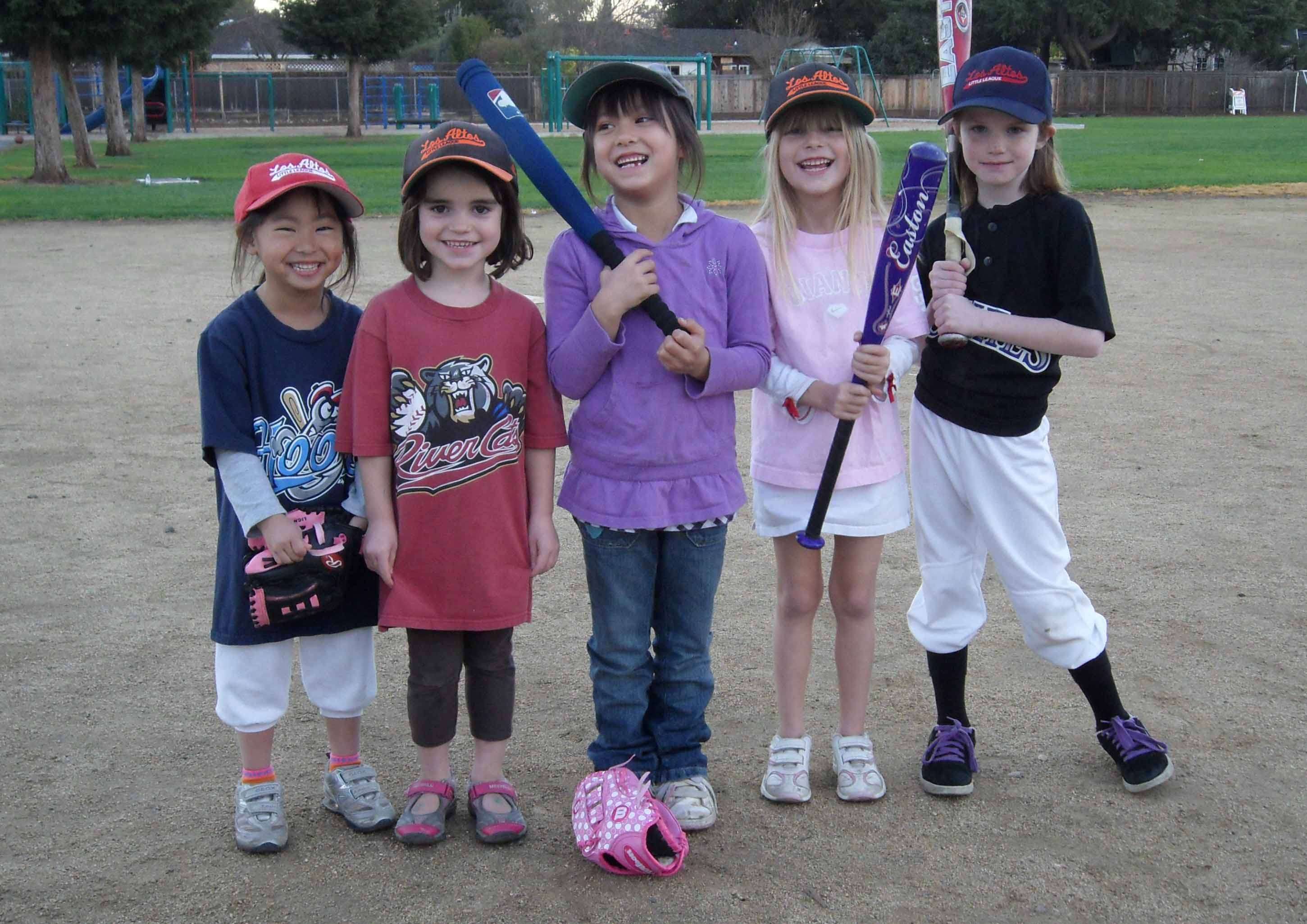 Register Online at www.LosAltosLittleLeague.com.
If you have questions, please email info@losaltoslittleleague.com.