Lake Orion Dragons Youth Football & Cheer: Welcome
CURRENT DRAGON YOUTH FOOTBALL AND CHEER INFORMATION
LODYF Parent Information
We are currently working on our 2013 Parent Information Guide for your LODYFB player!
You can download the 2012 guide by clicking on the handouts link below. The guide contains all the information regarding dates, locations, fees from 2012. This may help understand expectations for the 2013 season as a member of the Lake Orion Dragons Youth Football Club!

Visit our website often to check for information and registration dates.
New and Prospective Football Players and Cheerleaders
Come join us for an informational session to gain an understanding of our Youth Program!
Thursday, March 14th 6~8 p.m.
The Orion Center
1335 Joslyn Rd, Lake Orion
MAKE SURE YOUR FOOTBALL PLAYER and/or CHEERLEADER HAVE A SPOT ON THE 2013 TEAMS!
CLICK BELOW TO REGISTER TODAY!!!
Cheer Parents... Past, Present and Future
Join us for an informal planning meeting
Wednesday, April 17th 7:00 p.m.
Beaumont Medical Building

FACEBOOK
We're on Facebook!! And, we would like for you to become a fan. Look/search for: Lake Orion Dragons Youth Football. Connecting with us on Facebook will keep you updated with the latest Dragons Youth Football information and accomplishments! Search for us and get connected!
Please sign our guestbook and let us know you stopped by.
Handout:
2012 LODYFB Parent Information Guide
LODYFB Board Meetings
The next LODYF Board Meeting is scheduled

April 16, 2013 at 7:00 p.m.
at BEAUMONT MEDICAL CENTER BOARD ROOM.
All parents are welcome and encouraged to attend.
MISSION STATEMENT
It is the goal of the Lake Orion Dragons Youth Football Organization to develop and promote youth football and cheerleading activities regardless of race, creed, or gender. We will develop a competitive spirit for all our participants without compromising their safety or welfare. Winning is not necessary, but rather developing fundamentals, friendships, and basic leadership skills will determine our success.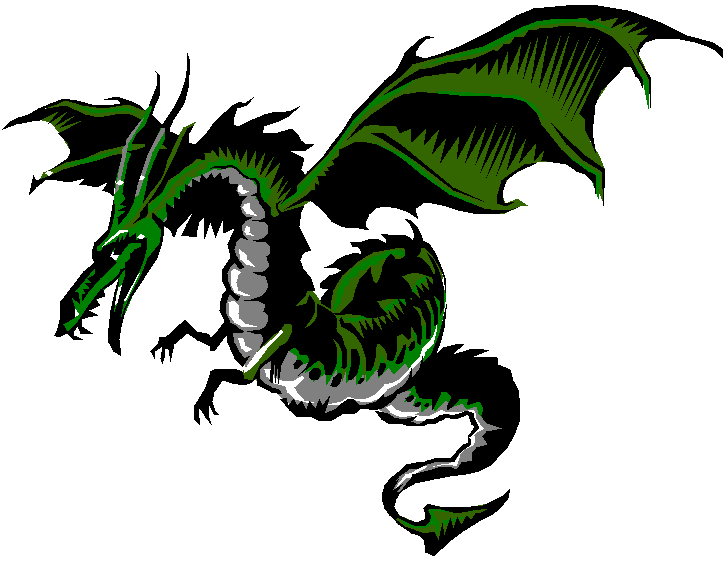 Lake Orion Dragons Youth Football Organization PO Box 658 Lake Orion MI 48361