Lake Orion Dragons Youth Football & Cheer: Welcome
2016 was a great season! 4 football teams in the playoffs, 2 advanced to the semifinals and 1 represented in the Super Bowl. Freshman cheer took 1st in Round 1 & 2nd in Round 2 of Mega Cheer. What will 2017 bring? Check back in late winter for registration info to be part of the 2017 season!
Lake Orion Dragons Youth Football - Latest Facebook Updates
MISSION STATEMENT
It is the goal of the Lake Orion Dragons Youth Football Organization to develop and promote youth football and cheerleading activities regardless of race, creed, or gender. We will develop a competitive spirit for all our participants without compromising their safety or welfare. Winning is not necessary, but rather developing fundamentals, friendships, and basic leadership skills will determine our success.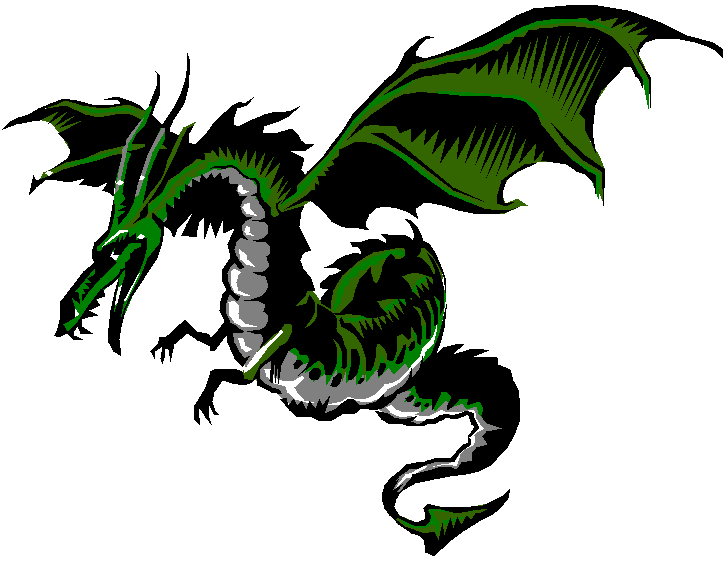 Lake Orion Dragons Youth Football Organization PO Box 658 Lake Orion MI 48361