Lake Orion Dragons Youth Football & Cheer: Welcome
DRAGON YOUTH FOOTBALL AND CHEER INFORMATION
Registration is Open!!!!!!
Link to Registration
https://dragonyouthfootball.sportssignup.com/
We Look forward to an AWESOME Season!!!!
Meeting Cancelled to tonight

Please join us for our next LODYFL Board Meeting
Our May board meeting will be at Old Detroit
741 S Lapeer Rd, Lake Orion, MI 48362
...
Monday, May 11th at 7 pm.
Hope to see you there!!!
Handout:
Parent Information 2014
MISSION STATEMENT
It is the goal of the Lake Orion Dragons Youth Football Organization to develop and promote youth football and cheerleading activities regardless of race, creed, or gender. We will develop a competitive spirit for all our participants without compromising their safety or welfare. Winning is not necessary, but rather developing fundamentals, friendships, and basic leadership skills will determine our success.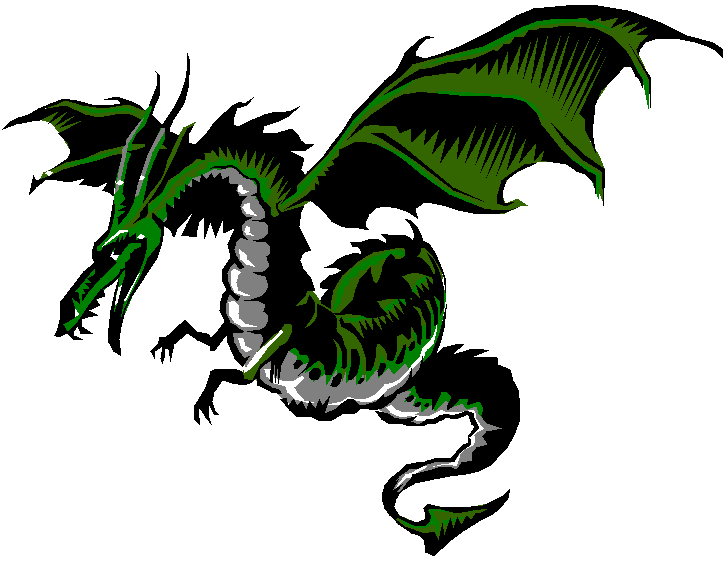 Lake Orion Dragons Youth Football Organization PO Box 658 Lake Orion MI 48361