Little League Southwest Region: Welcome
Registration is Full for 2015 SW Region Umpire Clinic!
All spots have been taken. Thank you very much for the great interest shown in our Umpire Clinic. Stay alert as additional opporunities may come up in the future. Click on our website
Here
-
LittleLeague.org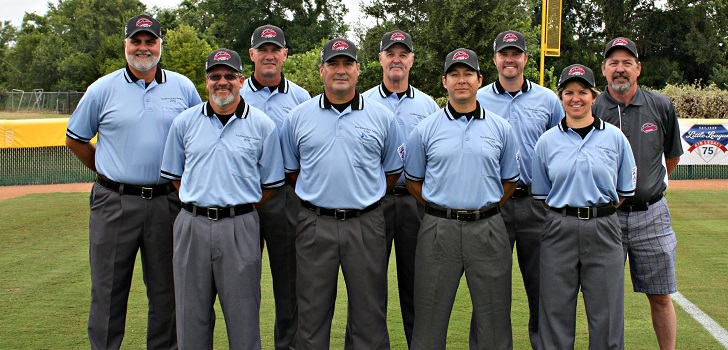 Get Your 2015 Chartering & Marketing Toolkit!
Make sure you update your league officers in the Data Center, even if there hasn't been any changes. To go to the Little League Data Center, click
Here
-
LittleLeague.org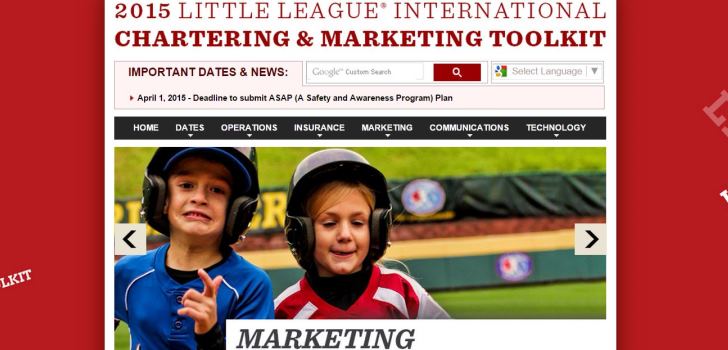 Join the Southwestern Region on Facebook
The Southwest Region has a great Facebook page. Visit us and don't miss any information that will help your league and community! Just click
Here
-
LittleLeague.org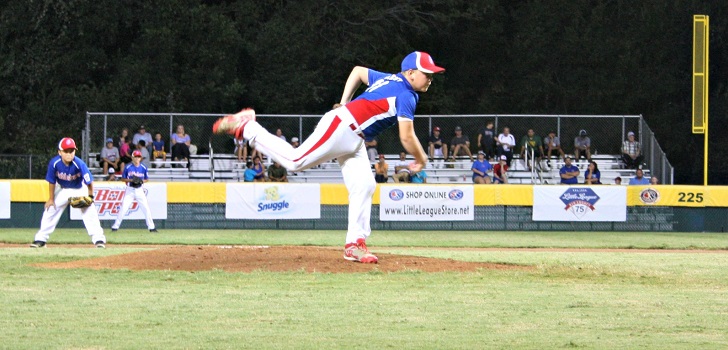 Watch the Little League 75th Anniversary Recap Video!