Liverpool Little League: Welcome
Registration is now open for the 2018 Season! Returning Players Only.

Proud Supporter
Welcome!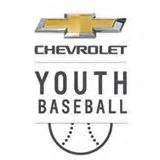 Proud Supporter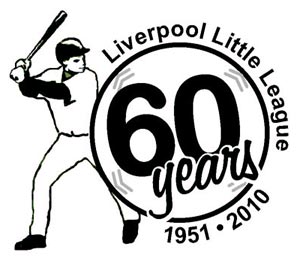 We were the first Little League established in CNY.
Come here for the latest news on the league, games, and events.
You can also find us on FACEBOOK. www.facebook.com under Liverpool Little League
You can also receive League updates via email. Just send an email to president@liverpoollittleleague.com requesting to be added to our mailing list.
Look under Info & Forms for specific information, including Division Descriptions, and League boundaries.
We play at Duerr Park Fields off Rt. 370 near the LongBranch Rd. intersection.
If you have any suggestions or questions, please contact us!
Newsline: 315-451-5775 Leave a voicemail message if you have questions
questions@liverpoollittleleague.com
Liverpool Little League would like to thank Burdick Chevrolet, an Elite Sponsor, for their generous support of our kids.

Wednesday, March 21
2018 Player Preview and Registration
Handout:
Player Preview
Wednesday, March 21
Dick's Shopping Day Flyer under info and forms in menu and attached below
Handout:
2018 Dick's Shopping Days
Thursday, March 15
Registration March 16th
In-person Registration .
Friday March 16th 6-8pm
At Perfect Practice Batting Cages
130 Hiawatha Blvd
Syracuse, NY 13208
Monday, March 12
Registration
Registration is now open.
In Person Tuesday March 13th 6pm-8pm at the Liverpool Fire Department 1110 Oswego Rd Liverpool NY 13088.
Online available to previous year participants.
Monday, April 10
Follow Us on Facebook