lisbonbullsharks: ALL STATS
Everything STATS Here

Recognition is key for the motivation of the swimmers. Below you will see a set of result times for the events. This will be updated after each event. We will post all stats here with links to dropbox files for you to access your swimmers progress. Remember to iPhone app it has all of the meet data.
Click this link to access Drop Box files - ALL STATS
E.F.S.L STANDINGS 2015

Keep up to date with all the live scores from Swim Meets with this FREE App from Active Network Click Image to goto iTunes.
https://itunes.apple.com/us/app/meet-mobile-swim-view-event/id422154977?mt=8
---
YOUR SWIMMERS MEET TIMES ARE HERE CLICK BELOW
ROTA PENTATHLON RESULTS SEPTEMBER 2015 -
CLICK HERE
ROTA RESULTS 19TH & 20TH SEPTEMBER 2015 -
CLICK HERE
Coach Julio set of videos from our swim camp - watch and learn from the very best see below.
---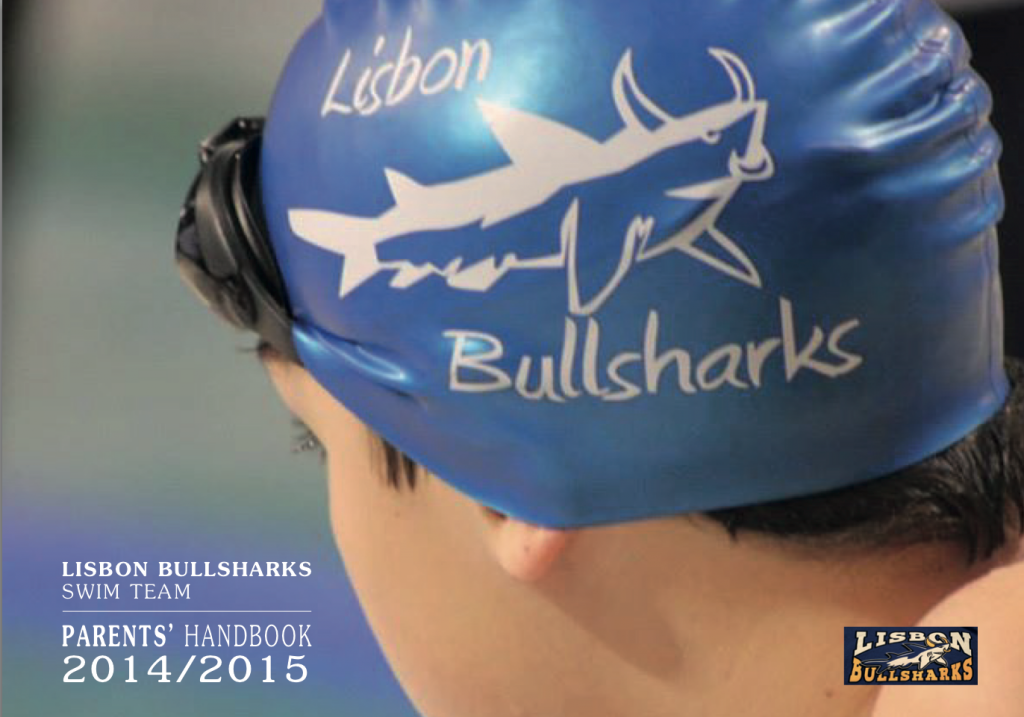 Click here to access the NEW 2014/15 Handbook
---
Michael Phelps - Butterfly
Phelps Head First
Ryosuke 1
7. Ryosuke Irie CA?MARA LENTA - VA?RIOS
5. Ryosuke Irie CA?MARA LENTA-SUBAQUA?TICO-LADO
3. Sun Yang CA?MARA LENTA SUB. x264 001
2. Sun Yang -CIMA-TRA?S x264 001
1. Sun Yang - CIMA-FRENTE x264 001
12. Kitajima - CA?MARA LENTA-LADO-SUBAQUA?TICO
12. Kitajima - CA?MARA LENTA-LADO-SUBAQUA?TICO
11. Kosuke Kitajima DE CIMA
10. Kosuke Kitajima DE LADO
1. Kosuke Kitajima DE FRENTE.CA?MARALENTA