L'il Saints 99: Welcome
New Photos added!
Welcome to the 12-U Lil Saints Website
2010 - 2011 Season
Do you have what it takes to be a Saint?!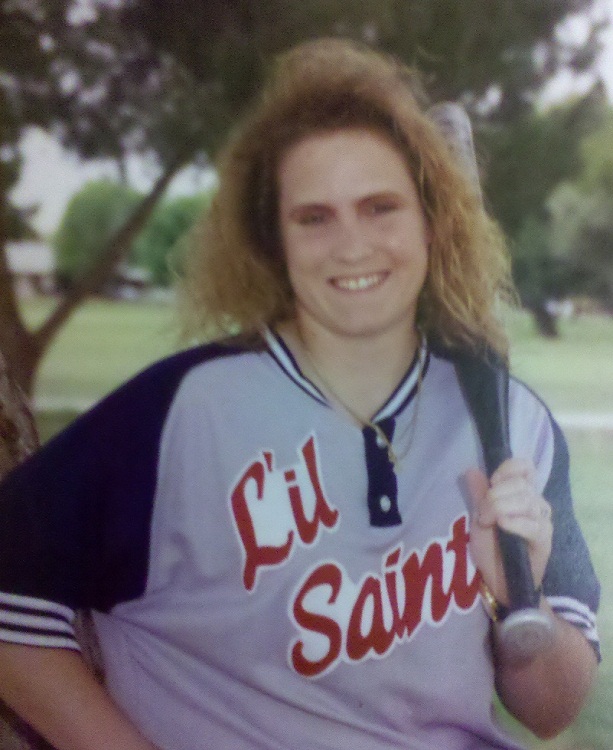 Born to be a Saint!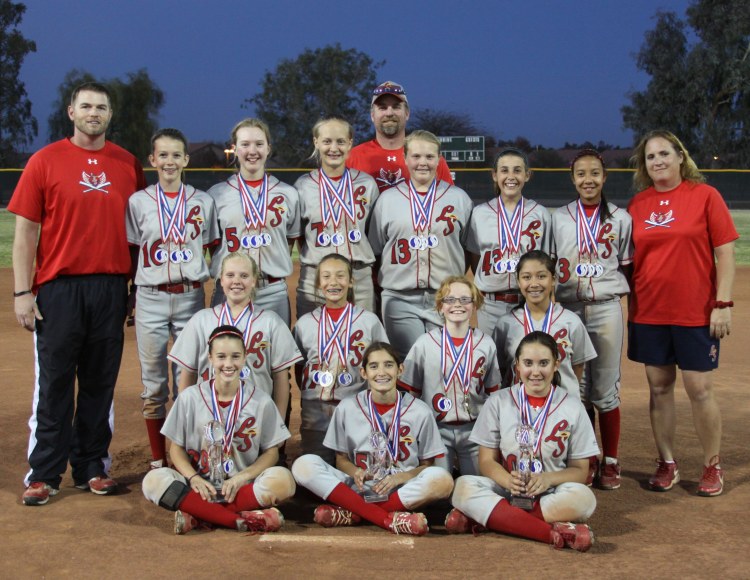 12U Lil Saints - Coaches (left to Right): Cory, Joe, Kristy
Back Row: Stephanie, Alex, Briana, Shelby, Tori,Tayler
Middle Row: Kayla, Kodi, Kendyl, Mikayla
Front Row: Katelyn, Karlee, Kayla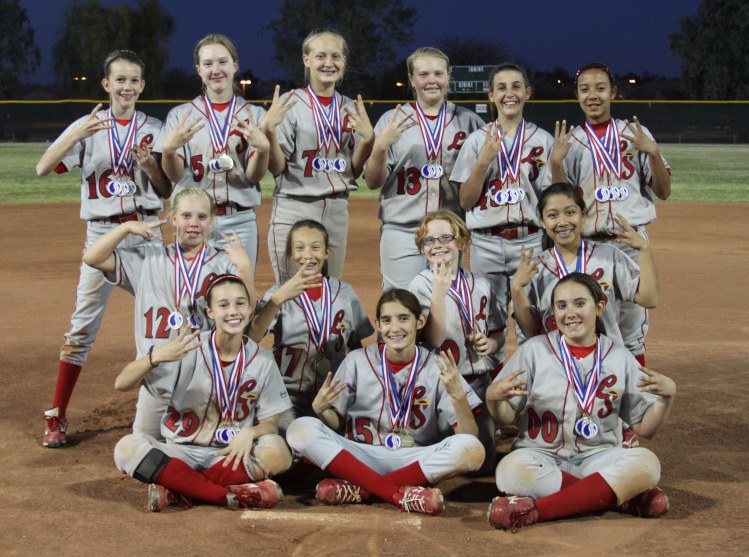 3peat Champions!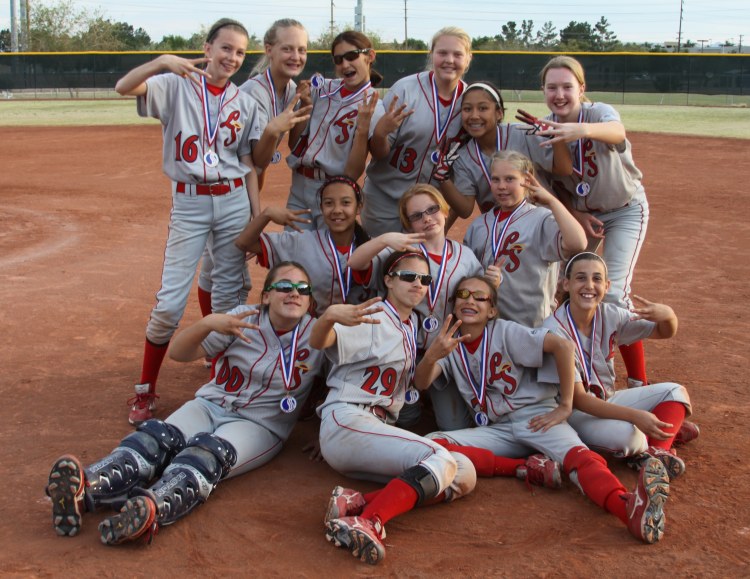 Saints are 3peat champions to win USSSA's Swing Into Spring tournament!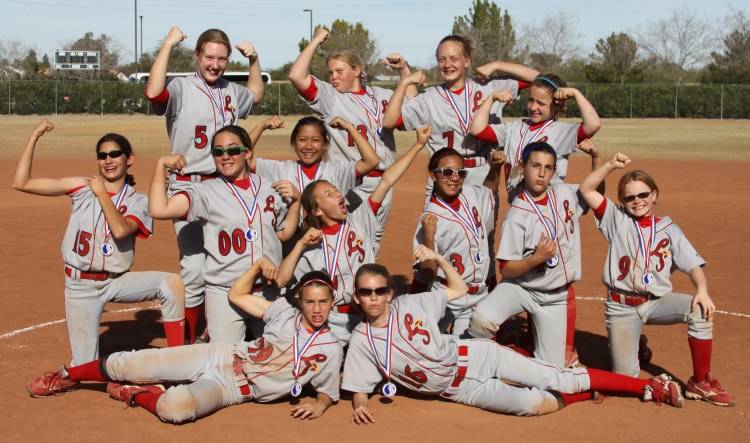 Saints run-rule their opponent in last game to win The USSSA Classic!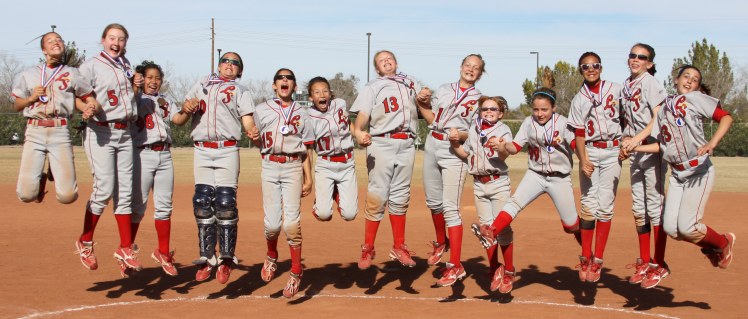 Another 4 back-to-back wins for the Saints!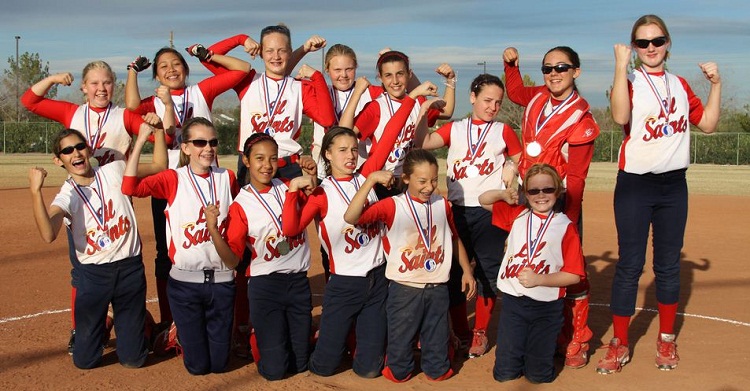 Saints win The Phoenix Open!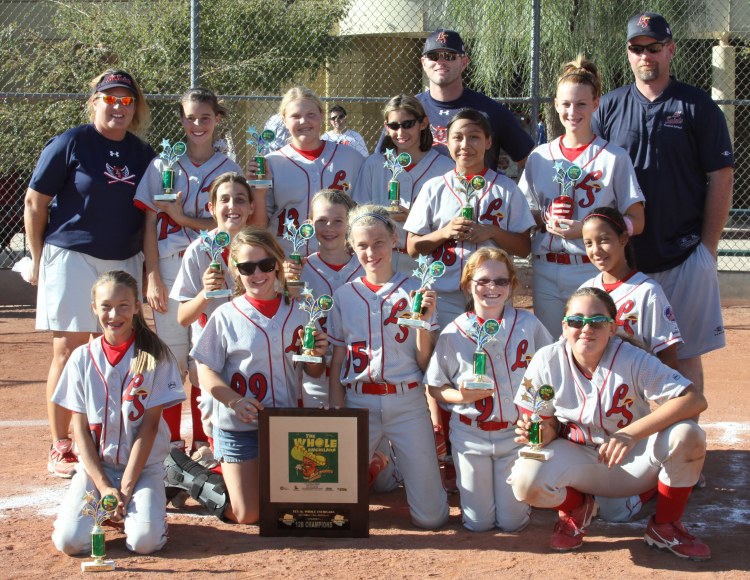 Saints win The Whole Enchilada Tournament!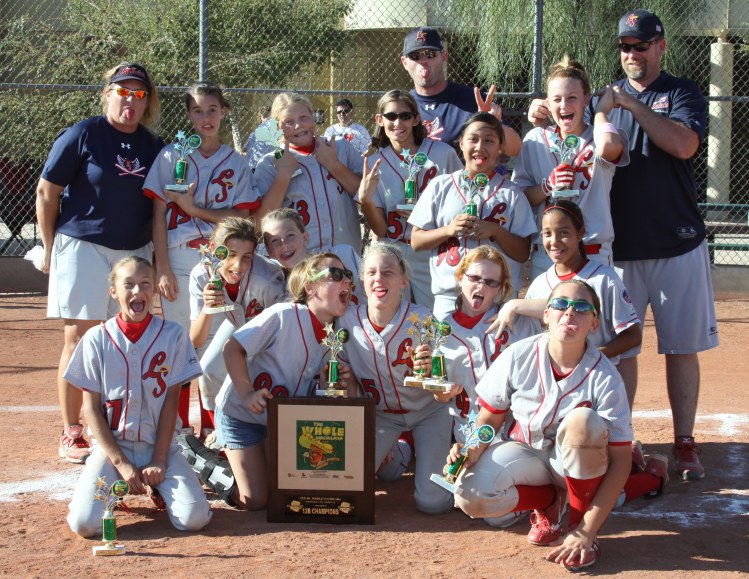 Delirious ... That's what happens when the team has to play 4 back-to-back games!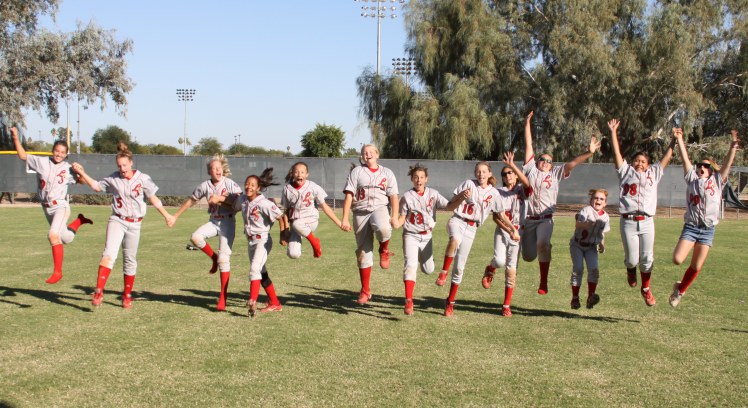 Soaring Saints!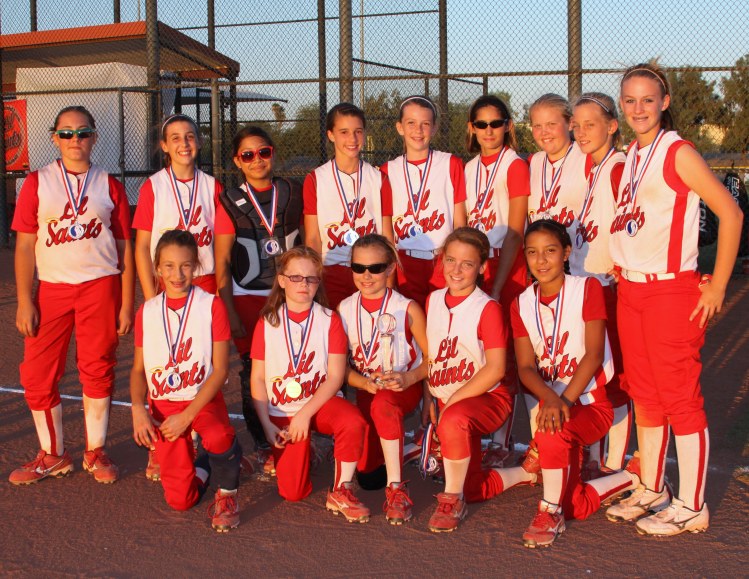 2nd Place Finish at USSSA's The Ribbon Tournament
The L'il Saints Softball program has always stood for developing the softball skills necessary for young women to compete at the highest and most distinguished level of softball competition. Players who continue to work hard developing their skills and putting in hours of dedication often feel exceptionally fulfilled at the end of the season. Both individually and as a "team," the L'il Saints continue to strive for excellence. In our program, we attempt to make each player conscious of how meaningful her specific role is to the total team effort. Fundamental performance is the key to a "winning season." Each player is taught how to deal with both success and failure and then how to reach both short-and long-range goal achievements with maximum successes. In the L'il Saints Softball Organization, we teach an accelerated level so our young women will be prepared to play at a high school and college level. We are always looking for new information on coaching techniques and we add qualified coaches to our staff each year. With the escalating cost of a college education, our monies spent now will pay-off in the future for our L'il Saints players. Tournament play is essential in our organization. Your coaching staff works hard in scheduling a series of highly competitive tournaments throughout the year. Our primary goal is "devotion to our teams and players." Whether a player is with us one season or many, it is our hope that she will experience a good feeling and have a continuing love for the "sport of softball."
45670-1239-4202011
InGod'sCountry by U2