lewisburgslowpitch: Welcome
Tuesday, August 7
Lewisburg SlowPitch Softball League
2018 Sunday-Fall League
Now accepting teams . Text me at 570-875-8551 to enter team. Entry $150, 12 games(6 doubleheaders) + Playoff Tour, $12 Umpire Fee per game, Manditory Ticket Raffle (80 x$3.00 Tickets) , League starts Sept. 9 am all 4 fields.
ATTENTION:
Division 2 and 3 Teams
The playoff brackets are displayed at the BOTTOM of this page. Home and Visitors will be decided by coin-flip. Undefeated team in finals has first choice of home. Then coin flip for "If Game"..
***Teams that want to still play their rain-out games can do so. Just get together with that teams manager and pick a date and I will get umpire and field ready.
8/7/2018
**2018 League & Championship Tournaments**
Cancelled -March 17, ASA,Class -"OPEN" -3 GG, $150, Mike Ulmer 570-875-8551 - Cancelled-March 24, ASA,Class - OPEN"-3 GG,$150, Mike Ulmer 570-875-8551 -
Cancelled-March 31, Class "D1-D2-E" Dist.4-Qualifier - 3 GG ,$170, 570-875-8551
Cancelled-April 7 - Open CoEd Tour. $125 , 570-875-8551
April 21, Class-"D1-D2-E" Dist 4- Qualifier-3 GG, $170, 570-875-8551
May 5 Class–"D1-D2-E Dist.4-Qualifier"- 3 GG ,$170, 570-875-8551
May 26thru 28 ,40th"ASA COKE TOUR ",Class ,C,D1,D2,E, 4-GG, $250, Mike Ulmer 570-875-8551
June 2 , Class "D2",ASA District -4- Champ,$200 Dave Persing 570-286-9492 or Mike Ulmer

June 9, Class "E, D1", ASA District-4- Champ,$200 Dave Persing 570-286-9492 or Mike Ulmer
June 23 , Womens State Qualifier Class D & E Tour., $160 , Mike 570-875-8551
July 7 , ASA Class-Open" Coed" ,5 men-5 women, 3-GG, $150, Mike 570-875-8551
July 28 & 29 , Corrections Tournament Aug 11 ,Class D2, E ASA Invitational Tour., Mike 570-875-8551
2018 ASA/USA State Championships
19&Under Slowpitch States@Drifton June 23&24
Class E States @ Drifton June 30 & July 1

Class D2 States @ Drifton July 14 - 15
Class D1 States @ Drifton July 28 & 29
Womens C/D/E States @State College July 28 & 29 Class C / Open States @ Drifton Aug 4 & 5
35 & Over States @ State College Aug 18 & 19
**Important Bat News **

The ASA National has just announced that Easton Bat Co. has voluntarily removed the following bat models from the ASA/USA list of certified bats: SCN1,SCN11BH,SCN1B,SCN3,SCN4B,SCN5,SCN5B,SCN6B,SCN7,SCN7B,SCN8,SCN8B, 207989 views 1/10/2018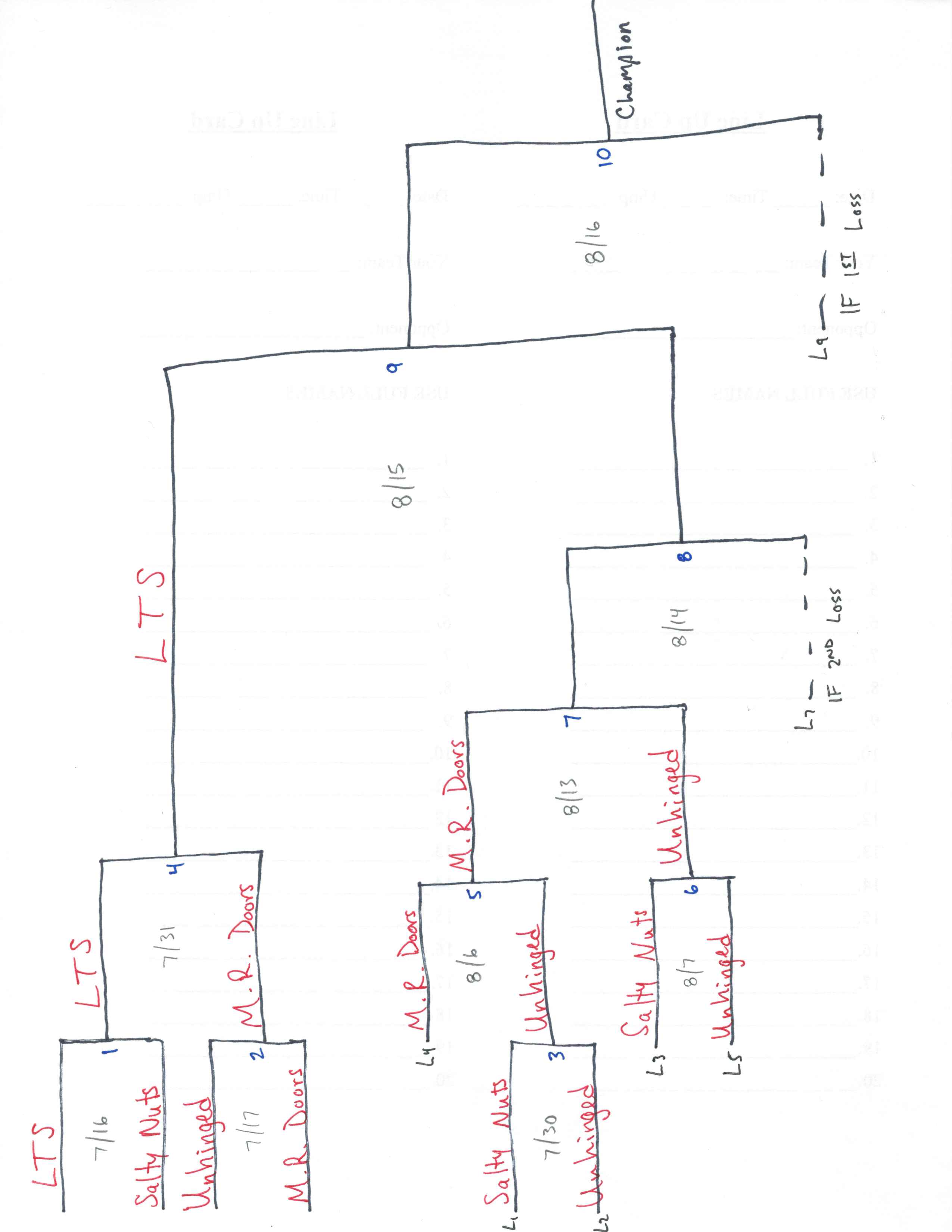 Sunday, January 29
New Elite Division Established
Thursday, November 9
Division 3
Wednesday, August 1
Division 2