Lake Mary Little League: Player Registration
Spring 2013 Registration
Please note, you must live within our league boundaries.
FOR THE SPRING 2013 SEASON, LMLL WILL BE TAKING REGISTRATION FROM SEMINOLE NORTH LITTLE LEAGUE PLAYERS ( SANFORD RESIDENTS) WHO RESIDE WEST OF I-4.
Proof of residency is required.
Residence shall be established and supported by documents, dated or in force between February 1, 2012 and February 1, 2013, from THREE OR MORE of the following categories to determine residency of such parent(s) or guardian:

1. Driver's License

2. Voter's Registration

3. School records

4. Welfare/child care records

5. Federal records

6. State records

7. Local (municipal) records

8. Support payment records

9. Homeowner or tenant records

10. Utility bills (i.e., gas, electric, water/sewer, phone, mobile phone, heating,

waste disposal)

11. Financial (loan, credit, investments, etc.) records

12. Insurance documents

13. Medical records

14. Military records

15. Internet, cable or satellite records

16. Vehicle records

17. Employment records

NOTE: Example – Three utility bills (three items from No. 10 above) constitute only ONE document.

Any documents submitted as proof of residence mush show customary usage or consumption to demonstrate bona fide continuous habitation as determined by Little League Baseball, Incorporated in its discretion.

It is recommended that the league require some proof of residence within the league's boundaries at the time the player registers. Players and their parents/guardians are advised that a false statement of residence may lead to ineligibility to play Little League Baseball or Softball. Under NO circumstances does ANY person have the authority to grant a waiver that allows a child to play in a local Little League program IN ANY DIVISION, when that child does not qualify under these residency requirements.

League Age is determined by how old your child will be as of 4/30/2013.

League Age 4-6 Tee Ball

League Age 7-8 Coach Pitch

League Age 9-10 Minor Division

League Age 11-12 Major Division

League Age 13-14 Junior Division

League Age 15-16 Senior Division

Softball League Age determined by how old child will be as of 12/31/2012.

League Age 7-8 Rookie Division

League Age 9-10 Minor Softball Division

League Age 11-12 Major Softball Division

League Age 13-up Junior/Senior Softball Division
LEAGUE BOUNDARIES
Lake Mary Little League boundaries include those returning and new players who reside in the mailing zip codes of 32746 (Lake Mary) and 32779 (Longwood - East of the Wekiva River) as well as those who live in Sanford and west of I-4.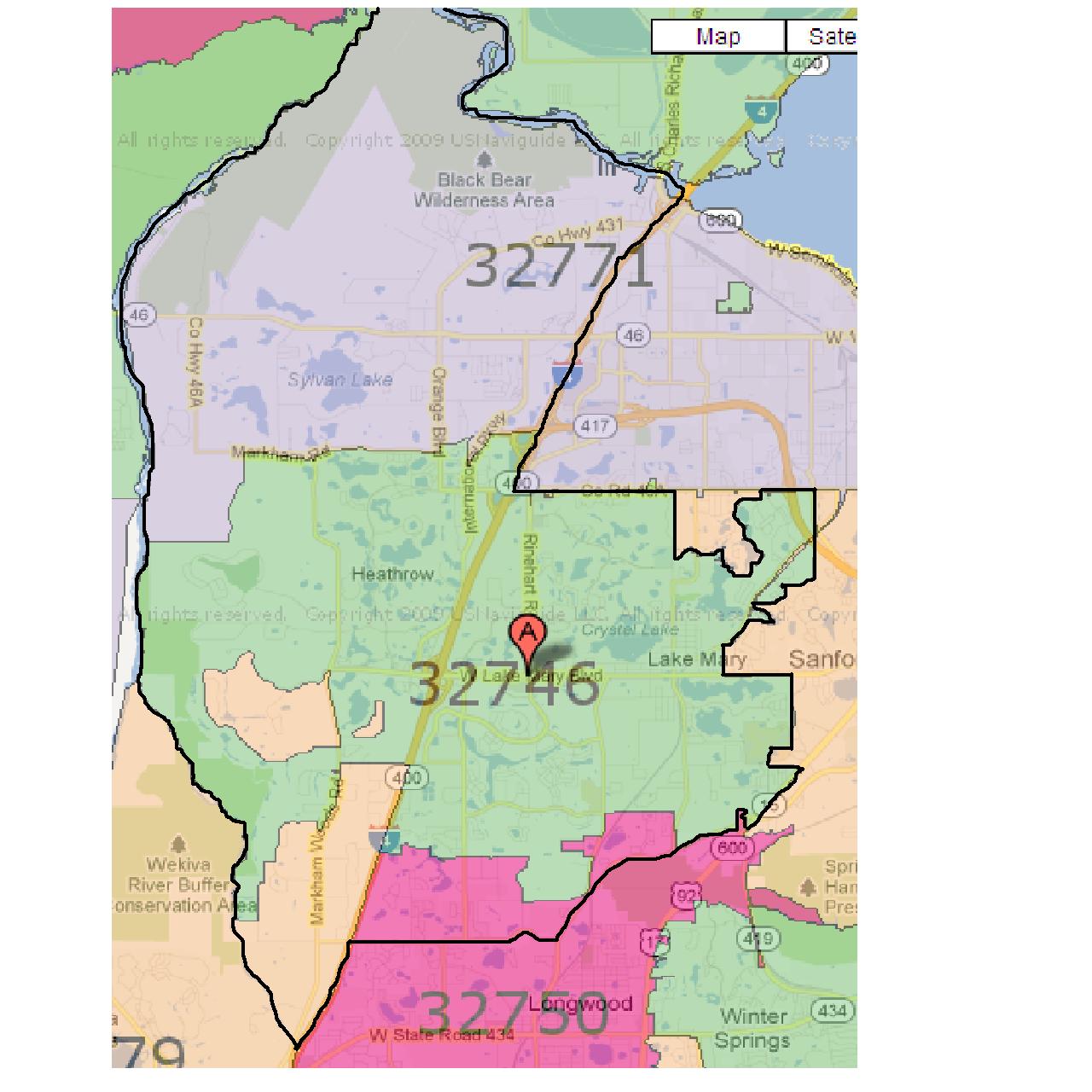 LMLL Boundaries