Kentucky State Little League: Ky State Little League News
Saturday, July 13
2013 State Champions
| | | | | | |
| --- | --- | --- | --- | --- | --- |
| 2013 | Age Group | State Champions | D | Runner-up | Score |
| SOFTBALL | 11-12 YEAR OLDS | MARION COUNTY | 5 | Clay County | 3-2 |
| SOFTBALL | 9-10 YEAR OLDS | NORTH OLDHAM | 2 | South Hardin | 14-3 |
| SOFTBALL | SENIOR LEAGUE | FLEMING-NEON | 7 | Trimble County | 6-3 |
| SOFTBALL | JUNIOR LEAGUE | RUSSELL-FLATWOODS | 6 | Leslie County | 11-1 |
| BASEBALL | SENIOR LEAGUE | NORTH LAUREL | 4 | Richmond | 1-0 |
| BASEBALL | JUNIOR LEAGUE | PAINTSVILLE | 7 | North Oldham | 5-3 |
| BASEBALL | 9-10 YEAR OLDS | PAINTSVILLE | 7 | Nelson County | 4-1 |
| BASEBALL | 10-11 YEAR OLDS | CAMPBELLSVILLE | 5 | North Laurel | 7- 5 |
| BASEBALL | 11-12 YEAR OLDS | KNOX COUNTY | 4 | North Oldham | 5 - 3 |
Wednesday, April 25
John Roll Elected to the Little League International Board of Directors
Nine Field Directors Nominated for Election to Little League International Board of Directors
WILLIAMSPORT, Pa. (April 16, 2007) – At the 24th Little League International Congress in Houston, Texas, nine field directors were nominated by their region's volunteers to serve a three-year term as a member of the Little League International Board of Directors.

Ana Florencia Piñeros de Pelaez of Barranquilla, Colombia, representing the Latin American Region, is the third female to be nominated for a seat on the board directors, joining current members Dr. Davie Jane Gilmour and Sally John. Mrs. Piñeros de Pelaez is the first female district administrator (DA) to be nominated for election, a position she has held for 20 years.

Joining Mrs. Piñeros de Pelaez as field directors nominated from international regions are Kenji Kimura (Asia and Pacific Region) from Tokyo, Japan; Douglas MacKenzie (Canada Region) of Nova Scotia, Canada; and Italy's Giuseppe Guilizzoni (Europe, Middle East and Africa Region).

Nominated to represent Little League Baseball and Softball's five regions in the United States are, John Roll (Central); David Ruotolo (East); Paul Flanagan (South); Ferris Maness (southwest) and Robert Fleming (West).
Mr. Roll, a native of Kentucky, played his first Little League season in 1951. Following graduation from the program his volunteer service has included time as a coach, manager, league president, assistant district administrator, and has been a district administrator for 18 years. He also has served on the Central Region Advisory Committee.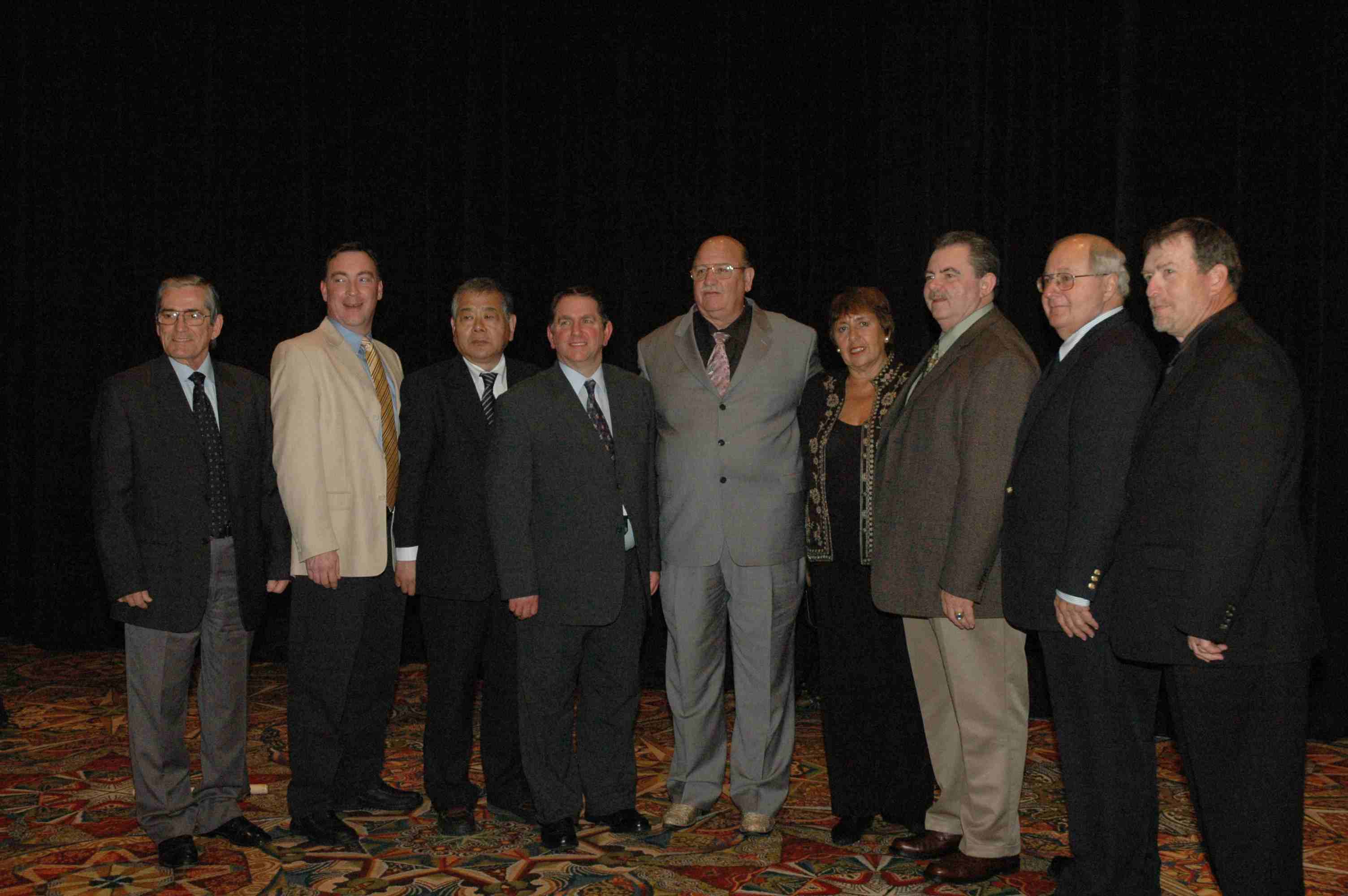 Newly Elected Members to the Little League International Board of Directors
Saturday, June 30
Little League Rules Index
Kevin Hunter's Little League Rules Index
Kevin Hunter, the District Umpire Consultant for Florida District 9, has created an index designed to help you locate the specific rule, rules and/or regulations that cover a particular situation. You can find the website in the Links section.
Friday, July 11
Survey - Pool Play or Double Elimination