Kelowna Christian Knights Sr. Boys Basketball: Where's Kelowna?
Kelowna, British Columbia
KCS Administrative Office
2870 Benvoulin Rd
Kelowna, BC V1W 2E3
Kelowna, the largest city in the BC Okanagan Valley, is located approximately 400 kms (240 miles) from Vancouver, 600 kms (360 miles) from Calgary, and 150 km (90 miles) north of the United States border. Click on map for a visit!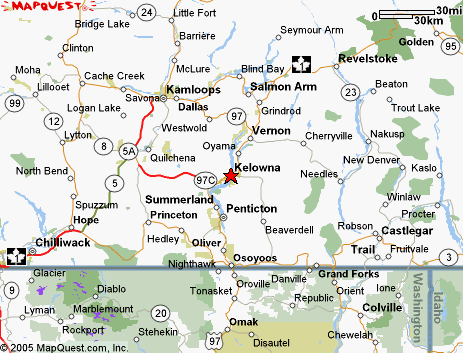 Visit Kelowna!