KEARNEY LITTLE LEAGUE: Welcome
Give Where You Live event
On December 4th, our community will again come together for Give Where You Live. Last year, this event raised $450,000 for the Kearney area, and we have our sights set even higher this year. It's 24 hours of unprecedented nonprofit giving—and it's your chance to make a real difference, right here in our community.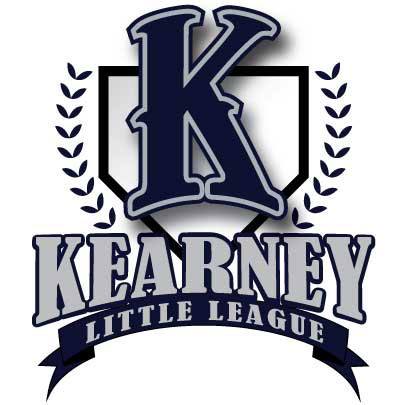 And, if you love baseball, and you love children, we ask you to donate to Kearney Little League as well. 100% of the money we receive will go directly to new equipment - specifically batting helmets and catcher's gear - for this coming season. Each helmet is around $30 and a set of catcher's gear runs about $130 per team.
Your gift is further enhanced by a Challenge Match Pool provided by the Kearney Area Community Foundation and other community supporters. Kearney Little League can win one of three Nonprofit Bonuses and one (or more!) of twelve Golden Tickets as well.
Please join me in supporting Kearney Little League and many other great organizations in our community on December 4 by donating online! Visit givewhereyoulive.razoo.com and search, or go directly to the Kearney Little League page here and click the DONATE button.
Or, to donate in person, stop by the Kearney Area Community Foundation office at 412 W. 48th, #12 from 8am - 7pm tomorrow (Thursday, December 4) and the great folks at the Foundation will help you with your gift.
Thank you in advance for your support!
---
2015 Registration will begin in January.
Online registration will be done here January through March. More specific dates and information pertaining to online and the open registration day at the Harmon Center coming soon.
---
Kearney Little League FACEBOOK PAGE