Just Ice: My Site News

Julien,Ansel,Jordan, Jeremiah beasting food in Tacoma for Just Ice
Monday, February 20
Just Ice 1 team wins for the 3rd time in a row at Seaside.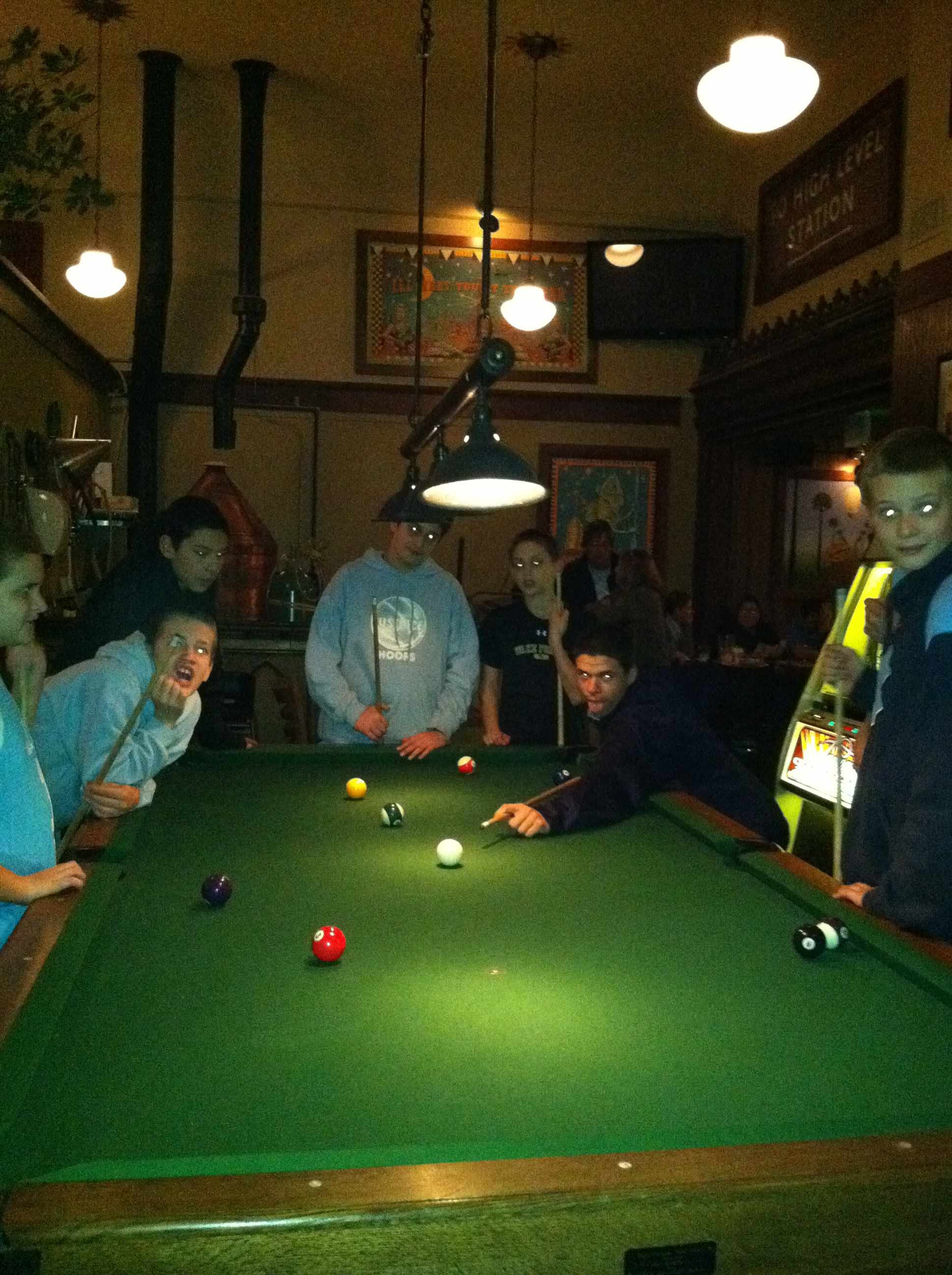 Just Ice Shooting Pool in Tacoma
Our Just Ice 1 team went down to Seaside and successfully won the championship for the 3rd time in a row. The rosters were switched all weekend and everyone contributed. As a program we went 6-2 in Seaside and came back with the coveted medals. Julien Leitner became the youngest coach ever to coach a Just Ice club team and he won 2 games for us, I was extremely proud of this phenomenal player/coach/GM.
We took a nice bus ride and really got an opportunity to bond and relax and take our Just Ice Hoops on the road.
Thanks to everyone involved for making this a phenomenal trip.
GO JUST ICE!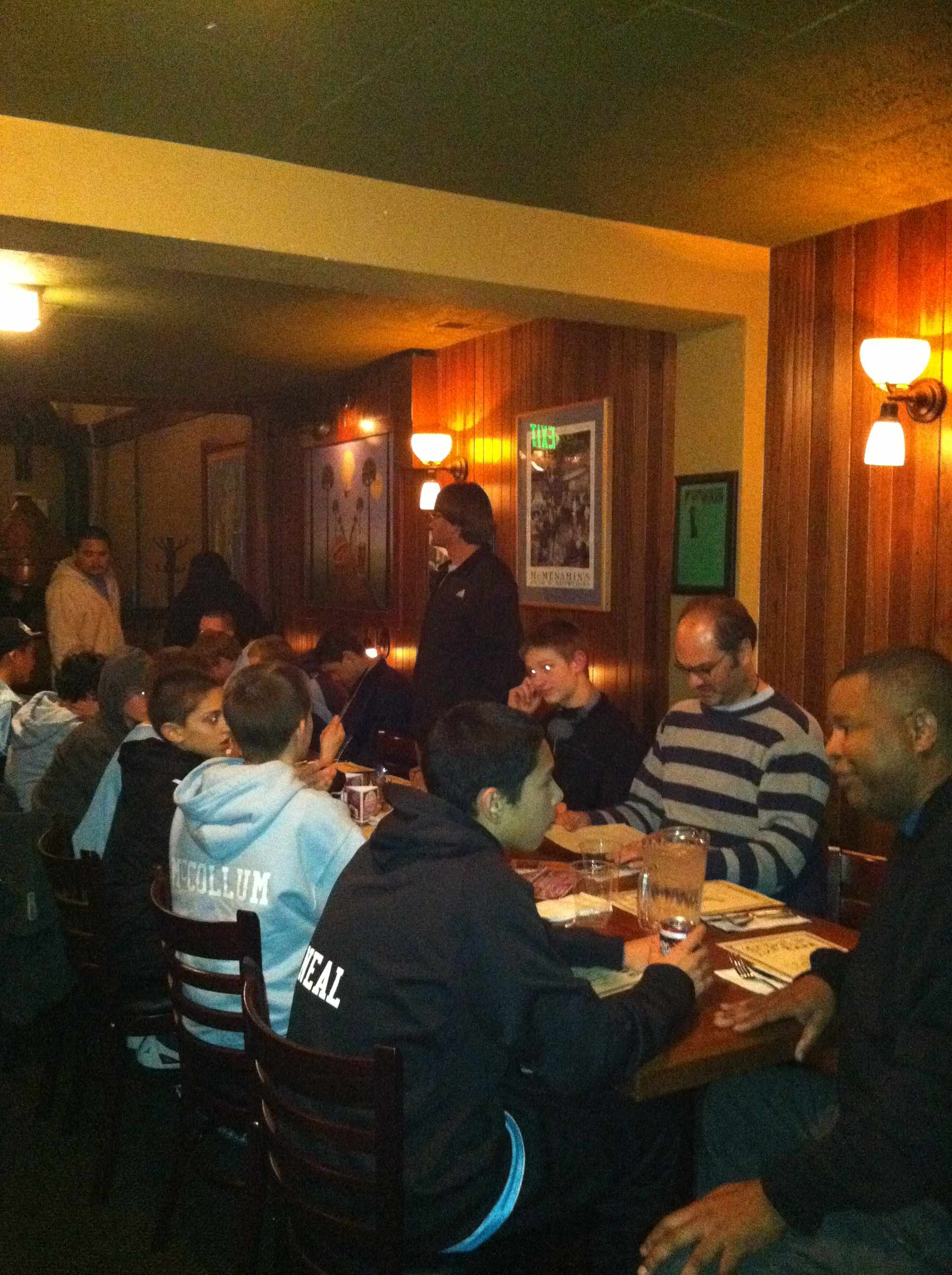 Dinner TIme for Just Ice in Tacoma
Crazy Train by Ozzy Osborne
Just Ice by david smith