Home of the BBYC Bulldogs: Welcome
2014 BBYC Bulldogs Football / Cheer Registration - OPEN NOW!!!!
Saturday, June 21
2014 Bloomingdale Butler Youth Club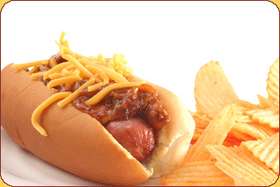 Snack Stand Help
Tuesday, September 16
Did you WIN the Raffle!!!!!!
See if you are a WINNER!!!!!!
Friday, September 5
BLUE & GOLD LEAD PERSON!!!
The response to the Blue and Gold survey was very positive and we now need a person to lead the ...