Jesse Burkett Little League: Welcome
Thursday, February 22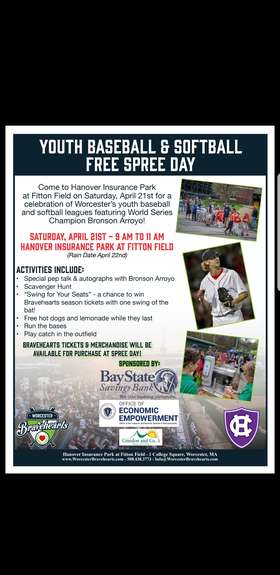 Don't miss this great even to kick off the season.
2018 Spring Registration is CLOSED
Look for Fall Ball registration in August!
2018 New Little League Baseball Bat Standards
Beginning January 1st, 2018, Little League Baseball will adopt new baseball bat standards. Please visit the link below to learn about the new standards and insure you have approved equipment.
*This does not affect Softball*
http://www.littleleague.org/media/llnewsarchive/2015/May-August/Little-League-USA-Baseball-Bat-Standard-2018.htm
For up to the minute info, including cancellations/rain delays