Jesse Burkett Little League: Welcome
Friday, July 17
Burkett 12 yr old All Stars Face Holden in District 4 Finals Tonight at Coghlin Field
The Burkett 12's recorded a convincing 11-3 victory over West Boylston on July 14th highlighted by a mammoth Josh Pasquale three run home run, Josh Jacobs two run homer and some excellent defensive plays all around.
The Burkett 12's will host Holden, on Friday July 17th at 7:30pm at Coghlin Field, in the Championship Round of the District 4 Tournament.
This will be a rematch of the much talked about July 7th duel between these two teams which ended in a 1-0 Holden win.
Come out and support our boys as they play for the D4 crownat Coghlin Field. Arrive early and wear your Blue and Orange!
The 10/11 Burkett All Stars ended their post-season run in a loss on Sunday vs. Holden
GREAT JOB, BOYS
Burkett 12s suffer first lost to Holden in a 1-0 pitcher's duel
CONGRATULATIONS to the BURKETT JUNIOR GIRLS ALLSTARS - DISTRICT 4 CHAMPS!!!
BURKETT LL GIRLS ALLSTARS RUN ENDS
The Jesse Burkett LL allstar girls softball team pushed Joe Schwartz LL to the brink but lost on a walk-off sacrifice fly 4-3 in the district finals on Sunday night. The girls fought hard in plating two runs in the top of the sixth to tie the score. Burkett forced an 'if' game earlier in the night in winning 9-2. Great effort - way to represent Burkett, girls! Good luck to Schwartz in the sectionals.
---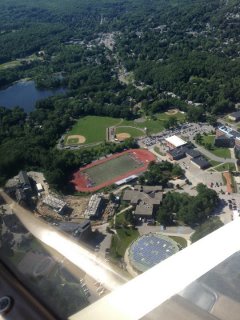 ---


---
For up to the minute info, including cancellations/rain delays