J CARDS BASEBALL: About the J CARDS
Based in Jasper, Indiana,
a community with a rich baseball heritage,
the Jasper Cardinals
– affectionately known as the J CARDS –
are a tournament travel baseball organization
with teams competing in the
8U, 9U, 10U and 12U
levels for the 2011 season.
Years ago,
kids played sandlot baseball
in the back yard, on a quiet side street, or at the local park.
Those days seem to have disappeared.
Participants in the J CARDS Baseball program
are just like those sandlot kids of yesterday
- they have a desire to play more baseball -
a game they all love to play.
The J CARDS are committed to offering
local youth an opportunity
to participate in the game of baseball
at a highly competitive level and to mature
physically and mentally through the spirit of
competition, sportsmanship, teamwork,
commitment, dedication and sacrifice.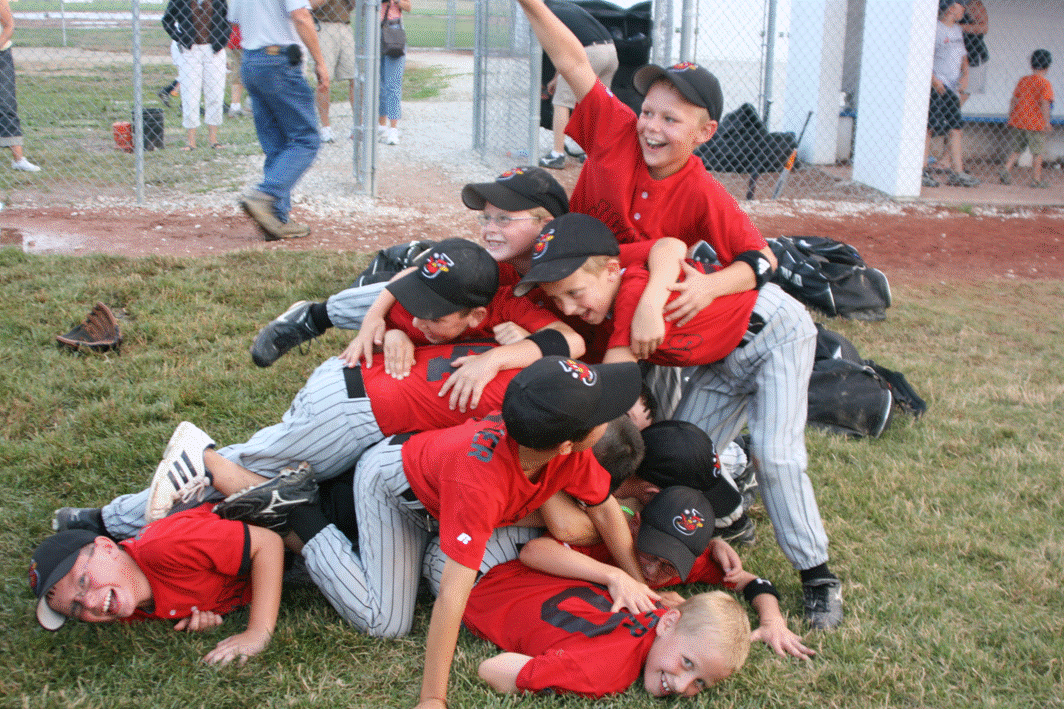 8U J CARDS