Jamul Little League: Welcome
Jamul Little League - It's Time to sign up for FALL BALL!
It's Time for FALL BALL!
Hello parents,
My name is Thomas Logan and I am the new President of Jamul Little League. I am looking forward to an exciting 2015 season! I hope to see all of you at sign ups.
In the meantime, we will be participating in a Fall Ball Program. We will be fielding two teams. The first is a Minor B/C team. If you son or daughter played t-ball last year and is moving up, this would be a team they could participate on. The second is a Minor A team. This team will be for players who either played Minor B or Minor A last year.
Fall Ball is a great way to prepare for the Little League Season, and make your son or daughter a better baseball player. Games are played
on Sunday
and most kids participate in other sports like Soccer and Basket Ball simultaneously. Practices also tend to be limited. Games will be played at fields in the east county, so there is not much travel involved.
If you would like your son or daughter to participate, e-mail me ASAP @
jamulllpresident@gmail.com
and we will have someone contact you.
Thanks again,
Thomas Logan
President
Jamul Little League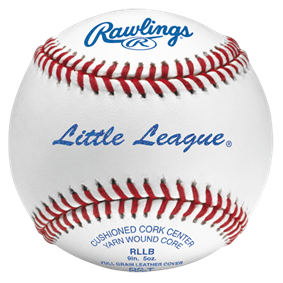 Jamul Little League
P.O. Box 748
Jamul, CA 91935

Most up to Date Info Here