JACKSONVILLE DREAM TEAM ORGANIZATION : Welcome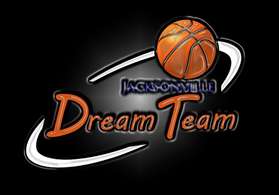 CLICK ON IMAGE TO ENTER LEAGUE WEBSITE
Tuesday, February 25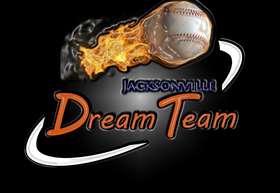 CLICK ON IMAGE TO ENTER LEAGUE WEBSITE
A basketball final tryout has been scheduled for all age groups and girls due to the coaches having a hard time choosing from all of the great talent this year. Locations/Dates/Times are as follows:
Jacksonville Christian Academy Hunter's Creek Middle School 919 Gum Branch Rd. 4040 Hunters Trail Thur 3/6 Thur 3/6 6:30 - 8 pm 6:00 - 8 pm all 3rd, 4th, and 5th graders all girls 12 yrs and under 8 - 9:30 pm 8 - 9:30 pm all 6th graders all girls 13 yrs and older
---
Fri 3/7 Time: 8 - 10 pm all 7th and 8th grade boys
Baseball tryouts March 8th, Jacksonville Commons Recreational Park baseball field #4. Time 1 pm - 4 pm.
Hotel reservation is located in the March tournament registration link.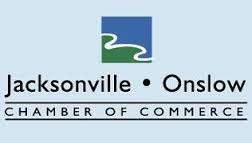 Official Member of Jacksonville-Onslow Chamber of Commerce
The Dream Team Is In The House by The LA Dream Team
Monday, March 3
Baseball Tryouts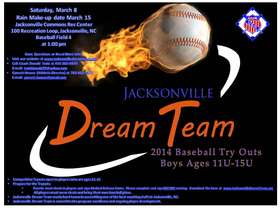 Baseball Tryout
Baseball Tryout March 8th, 1 pm - 4 pm at Jacksonville Commons Recreational Park field #4.
100 Recreation Loop, Jacksonville, NC 28546
Tryouts are absolutely free!!
Thursday, July 11
Jacksonville Dream Team