Isle of Hope Sharks: Welcome
2018 Meet Schedule:
Tuesday, June 5th at Savannah Yacht Club (result link below)
Monday, June 18th at IOH (vs. The Landings)
Saturday, June 23rd - Rising Starts at Aquatic Center
Monday, June 25th at IOH (vs. Grand Lakes)
Wednesday, June 27th at Savannah Quarters - RESCHEDULE
Saturday, July 7th - City Meet at Aquatic Center
2018 Practice Schedule:
Monday & Wednesday
4:15pm - 5:15pm for 8 & Under
5:15pm - 6:15pm for 9 & Over
Tuesday & Thursday*
8:00am - 9:00am for 8 & Under
9:00am - 10:00am for 9 & Over
2018 Meet Results:
Go to: www.hydroxphere.com
- Click RESULTS
- Select Savannah Coastal Swim League
- Select IOH
- Search by event
NOTE: All practices are not mandatory. But you are encouraged to attend as often as possible.
Swimmers of all abilities are welcome, and practices are tailored to meet the needs of beginning, intermediate, and advanced swimmers. To join the team, swimmers should be able to confidently swim the length of the pool without touching the side. No specific stroke knowledge is necessary.
---
CLICK LINK AT THE BOTTOM OF THIS PAGE TO BECOME AN IOH SWIM TEAM SPONSOR!
Gold Level Sponsors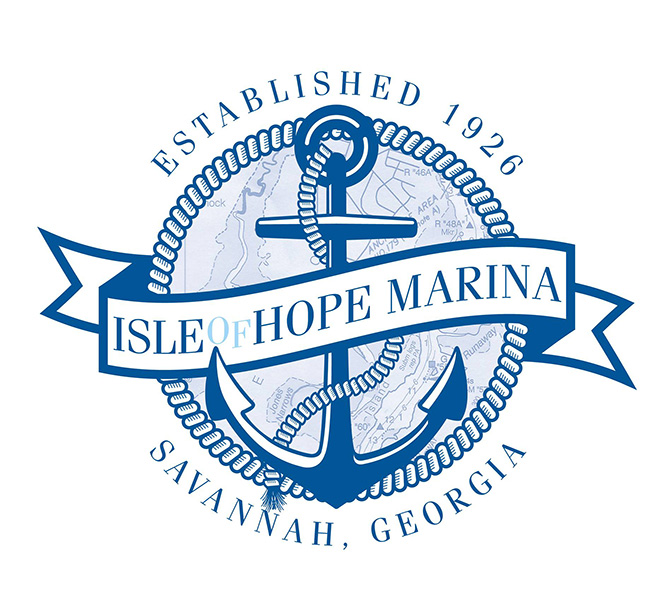 L
Handout:
IOH Swim Team Sponsor