Isle of Hope Sharks: Welcome
2015 SEASON IS NOW UNDERWAY!
PLEASE NOTE: CHANGE OF PRACTICE TIMES FOR 9-10 YEAR OLD SWIMMERS
MAY PRACTICES: Monday - Thursday 4:15 - 5:15 (8 & Under) and 5:15-6:15 (9 & Over)
JUNE PRACTICES: M&W 4:15 and 5:15 T&TH 8:00 am and 9:00 am
NOTE: All practices are not mandatory.
Swimmers are encouraged to work preferred days and times into their schedules
Swimmers of all abilities are welcome, and practices are tailored to meet the needs of beginning, intermediate, and advanced swimmers. To qualify as a beginner, swimmers need only be able to make it the length of the pool using any stroke.
---
---
Thank you again to our IOH Sharks 2015 Team Sponsors...
CLICK LINK AT THE BOTTOM OF THIS PAGE TO BECOME AN IOH SWIM TEAM SPONSOR!
Platinum Level Sponsors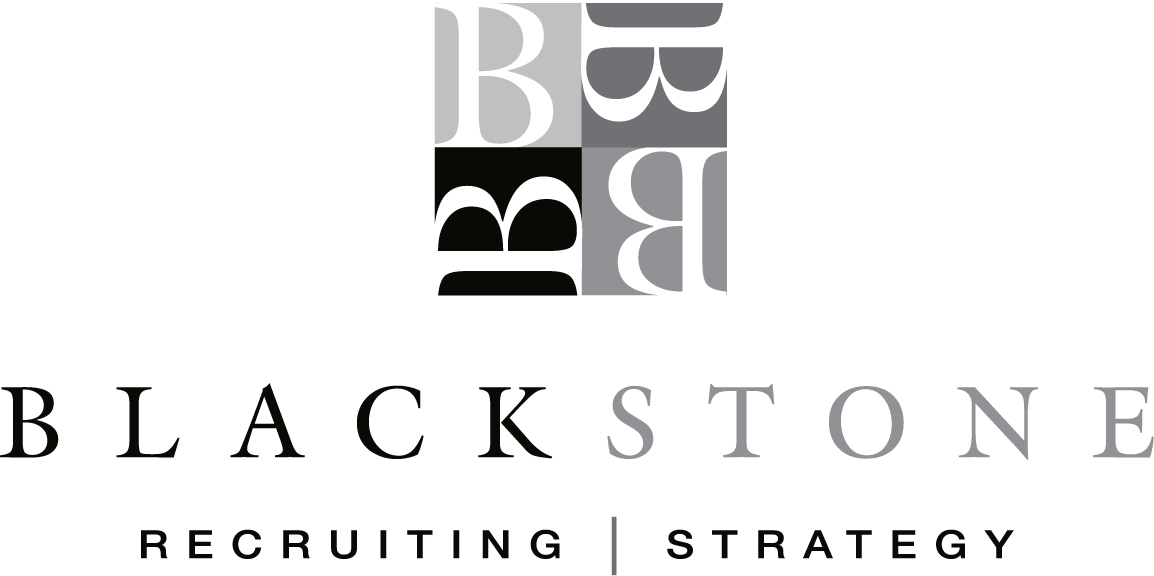 ---
Gold Level Sponsors
Handout:
IOH Swim Team Sponsor