Ilderton Red Army: Welcome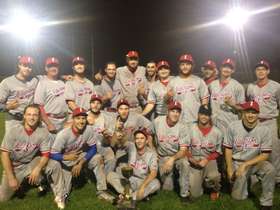 2013 SWSBL Champs
2014 Southwestern Senior League Standings
League News
The league has added four teams to the mix for the upcoming season. The new additions are the Sarnia Braves, Oakridge Reds, St. Thomas Tomcat Jr's, London Badger Midgets. This brings the league up to a total of nine teams.
Tournaments:
Tilsonburg June 5, 6, 7
Lakeside July 3, 4, 5
Hap Walters (Toronto area) July 24,25,26
Elims (Windsor) July 31, Aug. 1,2,3
For a great site containing news, scores, and stats from around Ontario's senior baseball circuit, please visit the Ontario Senior Baseball Blog.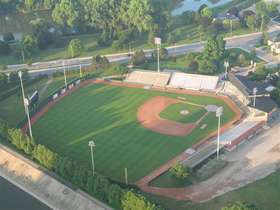 Labatt Park