Ice Breaker Soccer Tournament: 2009 Fields
Thursday, February 12
Ice Breaker Soccer Complex, Best Fields in the entire St. George Area!
You haven't played on a nice field in the St. George area until you've played here...Please see below for the field layout.
The Icebreaker 2009!

Only 8-10 min from St. George Blvd just off of I-15 in Washington, this 60 acre complex offers fresh pristine lawn that has never before been played on and is large enough to support the entire tournament! That means no driving around from field to field, Everything from the first kick-off to the awards ceremony all at one location on flat, thick, smooth, Blue Grass lawn... This is sure to be the BEST Icebreaker ever!
I-15 to Exit 13 (exit north of the mall) in Washington, go east on Washington Parkway, continue through the round-a-bout, take a right (south) on Telegraph St. and follow for about 1/4 of a mile. Entrance to the fields will be on your right (West).
Bluegrass complex address:
393 Bluegrass St
Washington, UT. 84780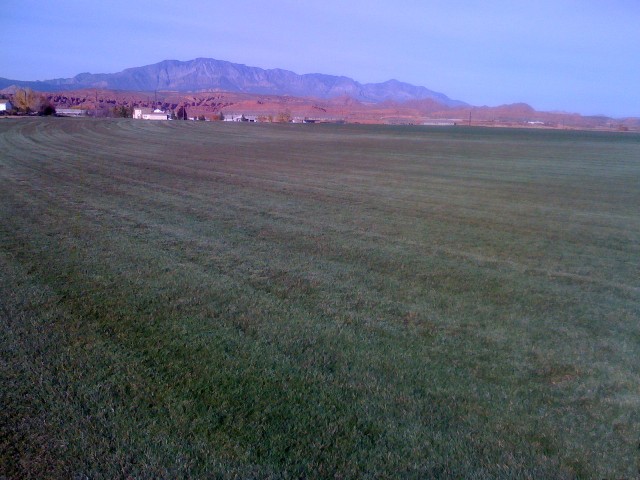 No Crab Grass Here!
Handout:
2009 Field Map