Ice Breaker Soccer Tournament: Tournament Entertainment
Thursday, June 5
NOT JUST ANOTHER SOCCER TOURNAMENT!
Jessica Cassity, an aspiring young singer. Jessica has been singing for the last 7 years. She will be singing many hits from famous artists like Taylor Swift, Secondhand Serenade, Jet and many more, back up vocals by Mckinley. Get ready to enjoy a great show!!
See Jessica center stage at the tournament head quarters, Don't Miss This One!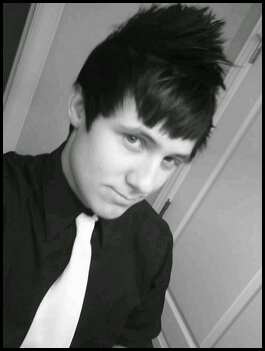 Mckinley