Huntington Tri-Village: Welcome
Our 61th year serving the youth of the Harborfields, Elwood, Huntington South Huntington and Cold Spring Harbor school districts
All Sunday, Oct. 23rd games on Founders
have been moved to Volunteer.
Fall Baseball at HTV Little League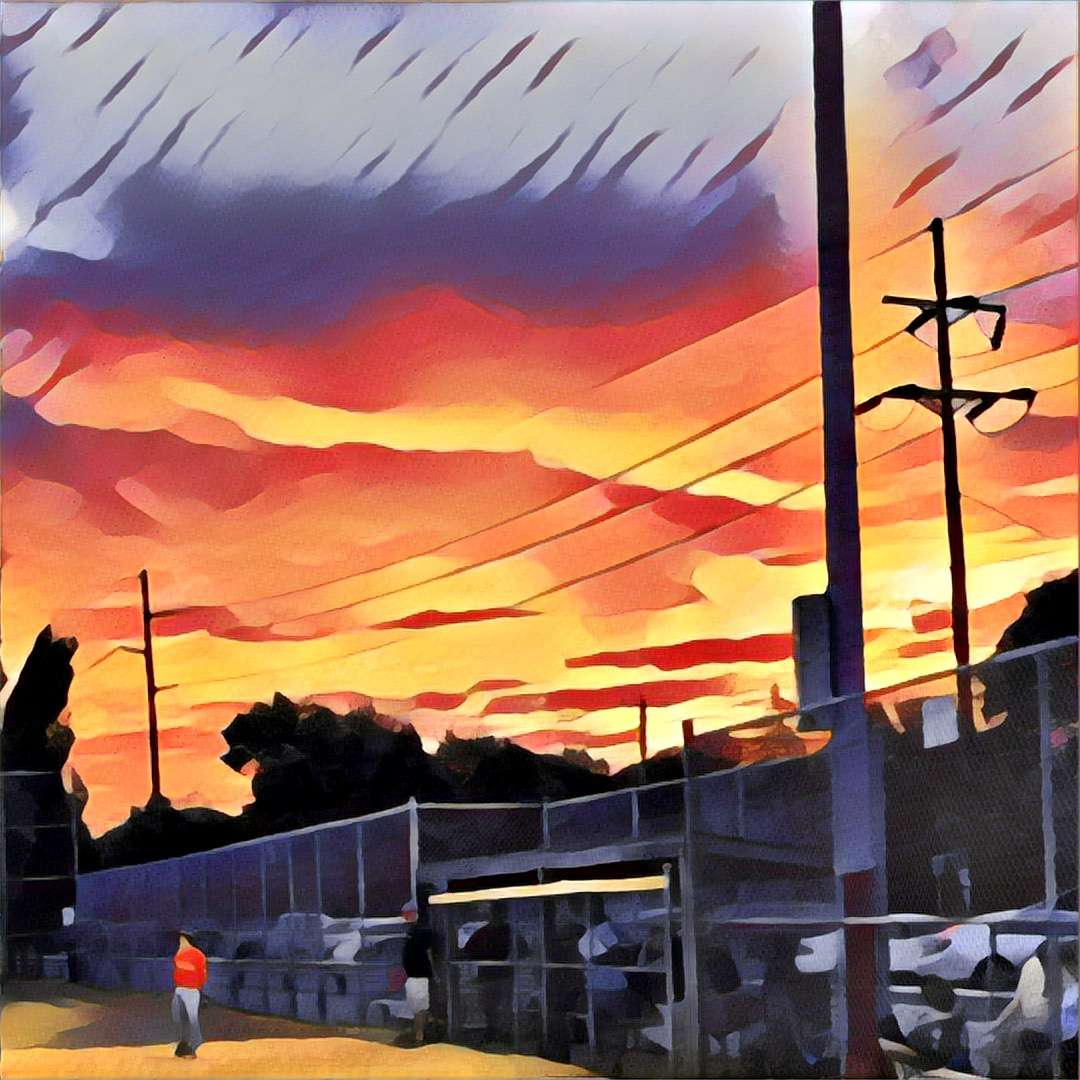 Our sponsors support HTV Little League. Please support our sponsors. Select the "Sponsors" link.
If you are interested in joining the HTV email list to get announcements on the next season and other events, select the "Email List" link.
Volunteers are always needed to coach, work on the fields, and other jobs. Volunteer information is available here.