Huntington Tri-Village: Welcome
Our 60th year serving the youth of the Harborfields, Elwood, Huntington South Huntington and Cold Spring Harbor school districts
Opening Day, April 9th.
Parade, April 10th. Meet at Harborfields Public Library at 11:30.
Register online now for 2016 basball and softball. Click the "Register Now" button above.
Download Spring 2016 registration forms here.
Volunteers are always needed to coach, work on the fields, and other jobs.
Volunteer Applications can be found here.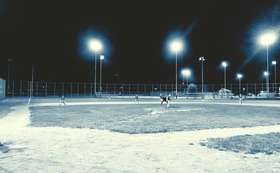 Fall baseball at HTV
Handout:
Applications