The HCYP 13U Metro Travel Baseball Team: Raider Training
TRAINING
In addition to normal twice weekly in season practices and four games weekly (regular season play) the team conducts extensive winter training for the players. The bulk of this training occurs between January and April each year. The training is conducted primarily at "The Raider Training Facility" located in Western Howard County, Maryland.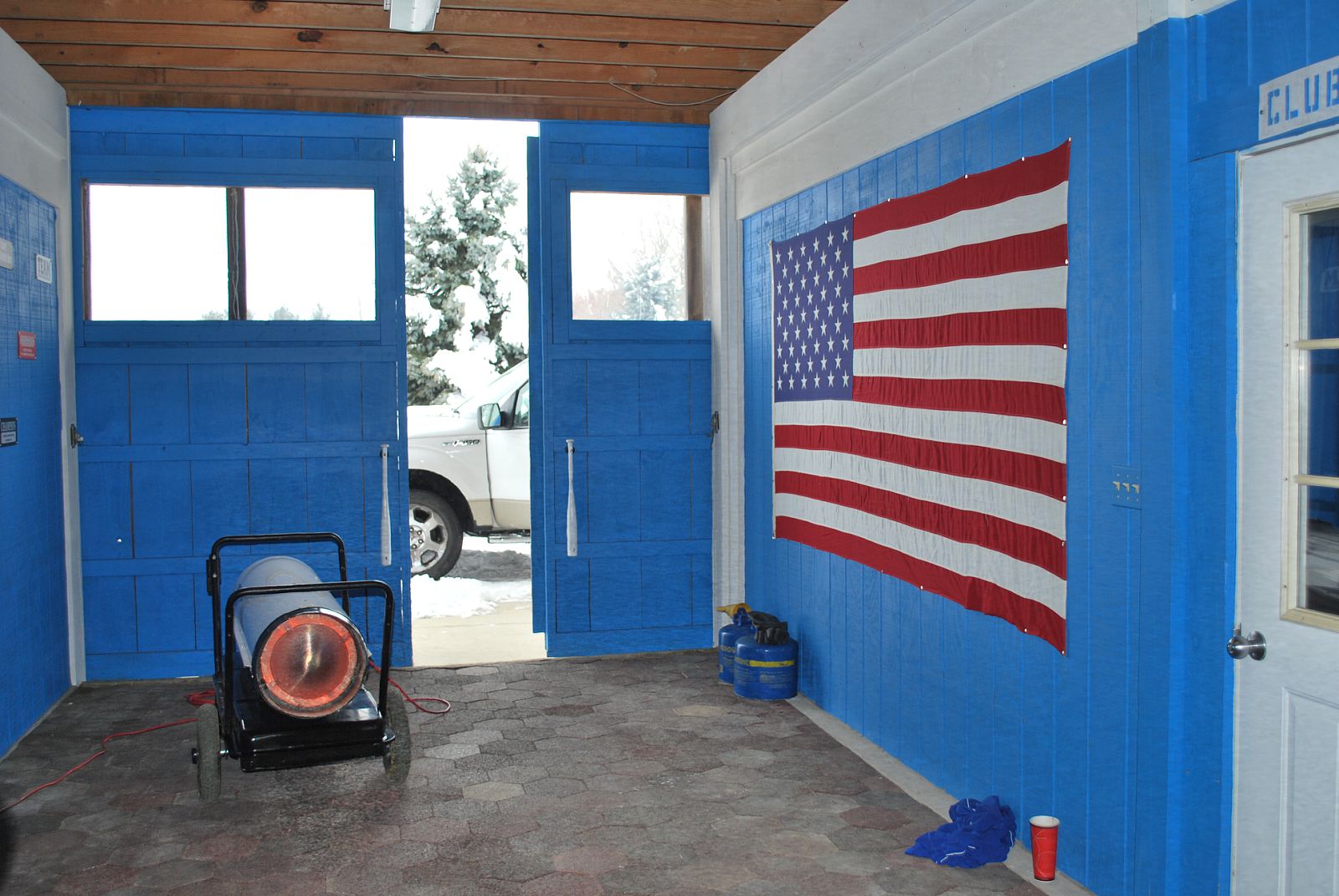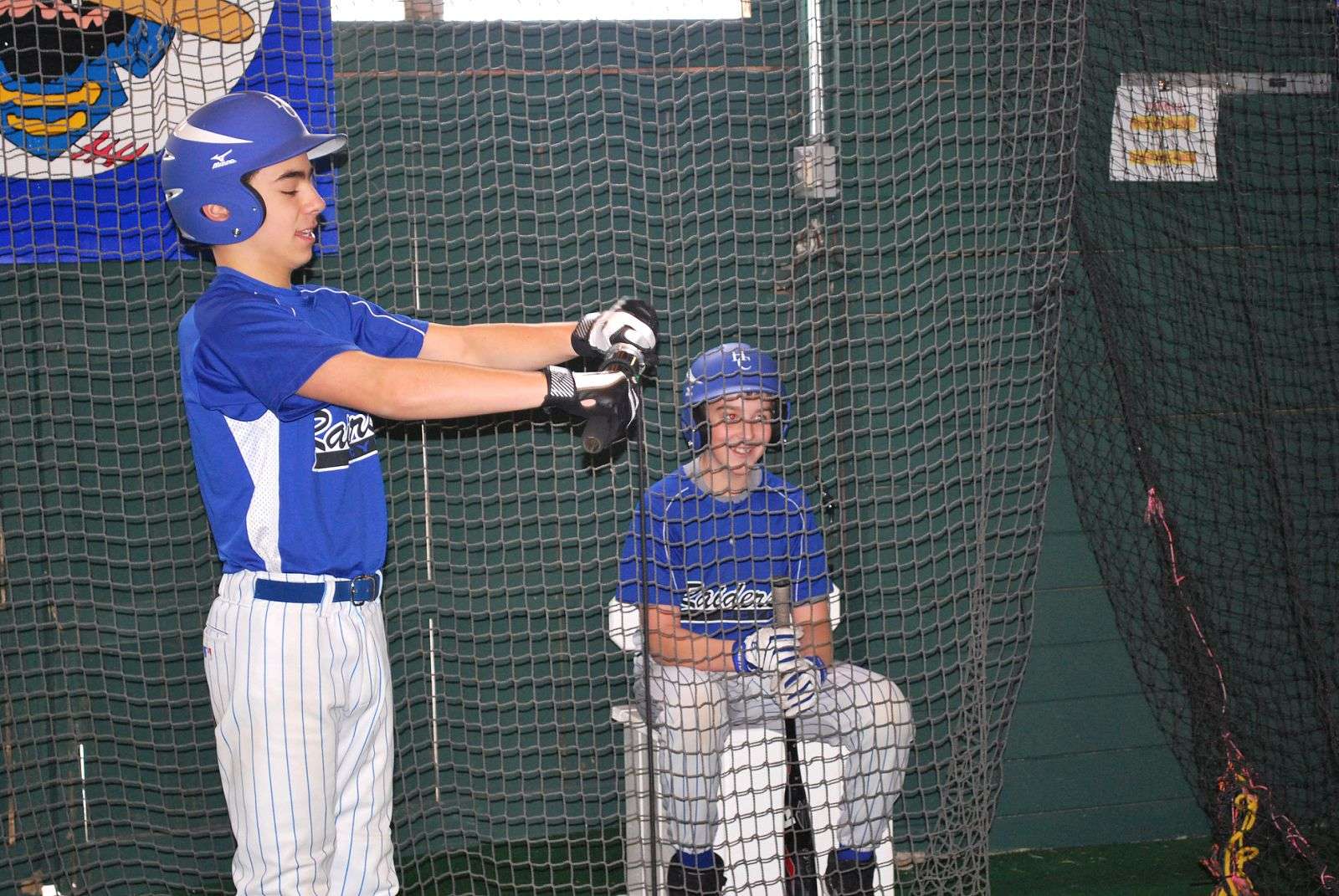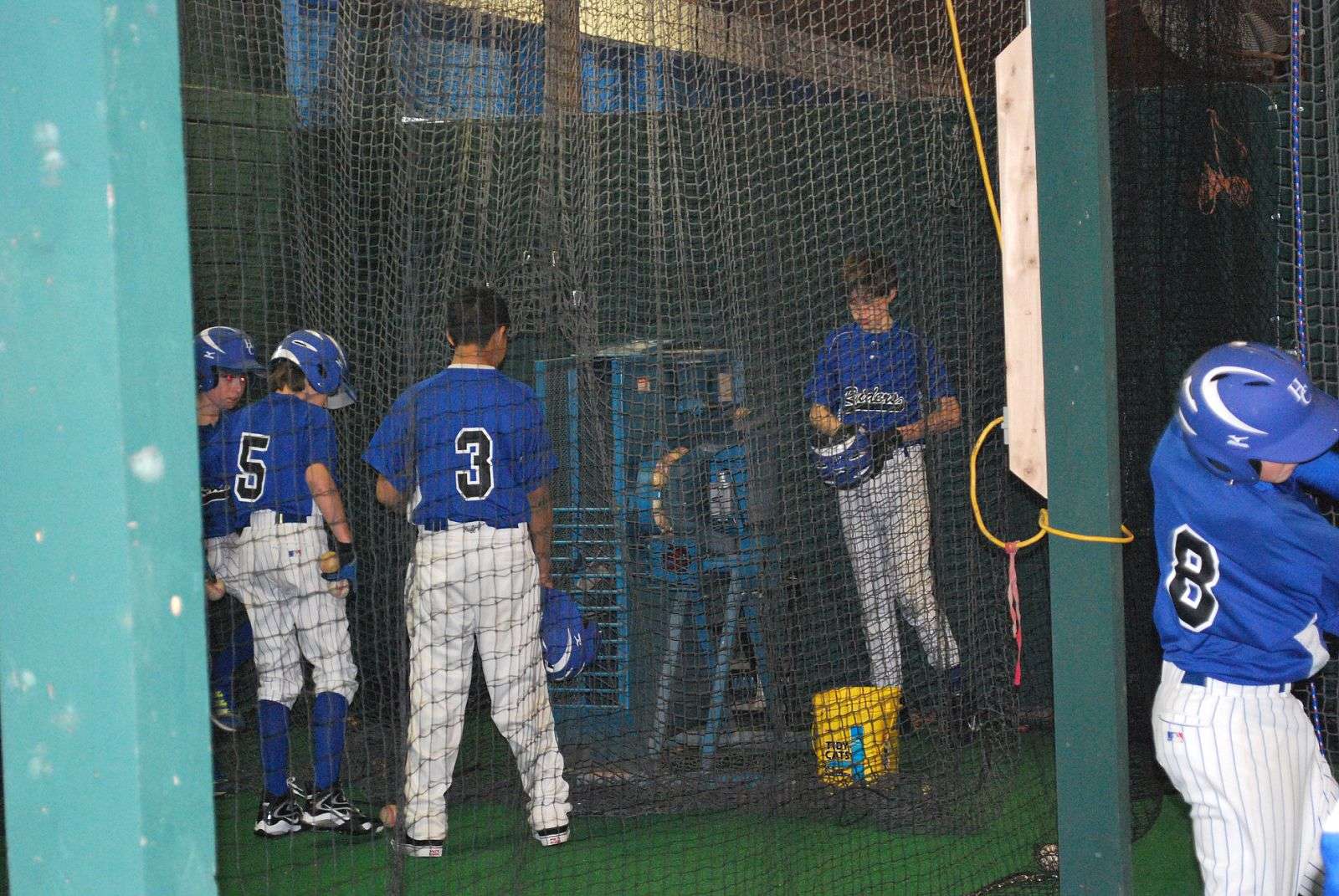 This 3,500 square foot facility encompasses three batting tunnels serviced by "Iron Mike" (2) and "Jugs"(1) pitching machines, four hitting drill stations, a conditioning room with exercise equipment, a second floor pitcher training area with mounds at 60'6" and 50', a staging room with changing and storage capabilities and a player "clubhouse". The facility is available to the team 24/7 throughout the year. It is not only utilized for winter training but also for inclement weather during the season.
Training is conducted by our experienced coaching staff and supplemented weekly by local public and private high school coaches on an invitation basis.