GZIFL: Welcome
The Guangzhou International Football League (GZIFL) is an amateur football league comprising of teams made up primarily, though not exclusively, of foreign players living in Guangzhou. It was set up to offer both long term residents of Guangzhou and those that consider themselves to be just passing through an opportunity to play regular competitive football, keep fit, and make new friends. Go to our calendar to see more!
If you want to contact the Guangzhou International Football League send an e-mail to gifl.info@gmail.com or for regular updates on the league follow our wechat: gzifl2005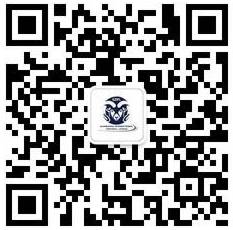 ---
Thursday, March 13
Foreign Fans Cheering for Chinese Football
Friday, April 17
Latin GrillHouse V Newway Allstars March 22nd, 2015
Click on the link to watch the video in full!