Grafton Little League (GLL) - Grafton, WI: Sponsors
(New Little League Complex Sponsor) Aurora Health Care
| | |
| --- | --- |
| | At Aurora, we are creating the future of medicine with our latest advancements, cutting-edge treatments and fully integrated approach to care – delivering groundbreaking innovations to help you live well. |

(New Little League Complex Sponsor) Becker & Grisar, DDS
1515 Wisconsin Avenue
Grafton, Wisconsin
53024


At Drs. Becker and Grisar, our priority is to deliver quality care to informed patients in a comfortable and convenient setting.

Phone: 262-377-4130

(New Little League Complex Sponsor) Edward Jones
1215 12th Ave.
Grafton, Wisconsin
53024



Phone: 262-377-7043

(New Little League Complex Sponsor) Dick's Sporting Goods
Grafton Commons
1020 Port Washington Road
Grafton, Wisconsin
53024



Phone: 262-377-6349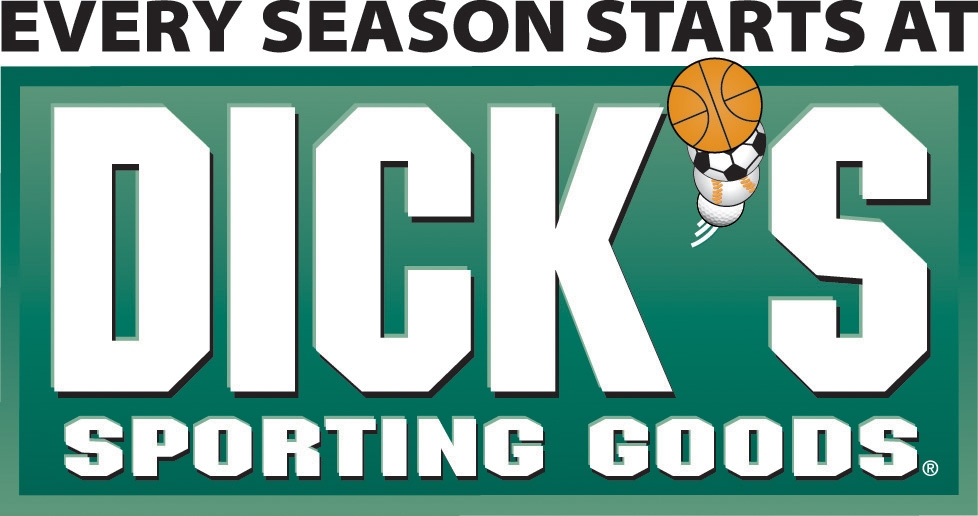 (New Little League Complex Sponsor) Donahue & Associates LLC
2134 Wisconsin Ave
Grafton, Wisconsin
53024


Donahue & Associates offers a full range of accounting and financial management services to clients. These include budgeting, bookkeeping, tax planning, and more.

Phone: 262-375-1900

(New Little League Complex Sponsor) Meijer
1600 N Port Washington Rd
Grafton, Wisconsin
53024


Fred Meijer always said, "Customers don't need us, we need them." At Meijer, we focus on our customers and thrive by meeting their needs and exceeding their expectations.
Phone: 262-204-2800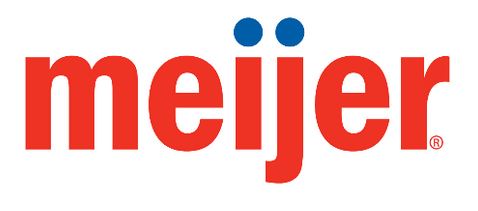 (New Little League Complex Sponsor) Newman Chevrolet
1181 Wauwatosa Rd.
Cedarburg, Wisconsin
53012


Located in Cedarburg, Newman Chevrolet is proud to be your Cedarburg Chevrolet dealership of choice. Located at 1181 Wauwatosa Rd, our dealership is an excellent choice if you're looking for a Milwaukee Chevrolet dealer but aren't finding what you need locally. Newman Chevrolet is proud to provide the best in new and used Grafton area Chevrolet cars, trucks and SUVs to all of Ozaukee County.

Phone: 262-421-4813

(New Little League Complex Sponsor) Rotary Club of Cdr\Grftn
P.O. Box 194
Cedarburg, Wisconsin
53012


(New Little League Complex Sponsor) Schreiber Foods, Inc.
| | |
| --- | --- |
| | Around the globe – serving our customers, our people and the common good; Schreiber provides dairy favorites to people around the globe. We specialize in yogurt, natural cheese, process cheese and cream cheese that meet our customers' needs and appeal to consumer tastes worldwide. |

Badger Optical
1210 12th Avenue
Grafton, Wisconsin
53024


Having a bit of difficulty reading from a normal distance? Are the halos from lights impairing your ability to drive at night? Visit Badger Optical of Wisconsin, Inc. to find a new set of glasses or contacts that can help.

Make sure to visit once per year to update your prescription and to be screened for common eye ailments.

Phone: 262-377-6800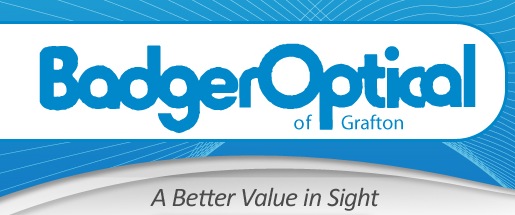 Balance Inc
1350 14th Avenue
Grafton, Wisconsin
53024


Improving the quality of life for persons with developmental disabilities. Balancing support and independence for quality living.
Phone: 262-268-6811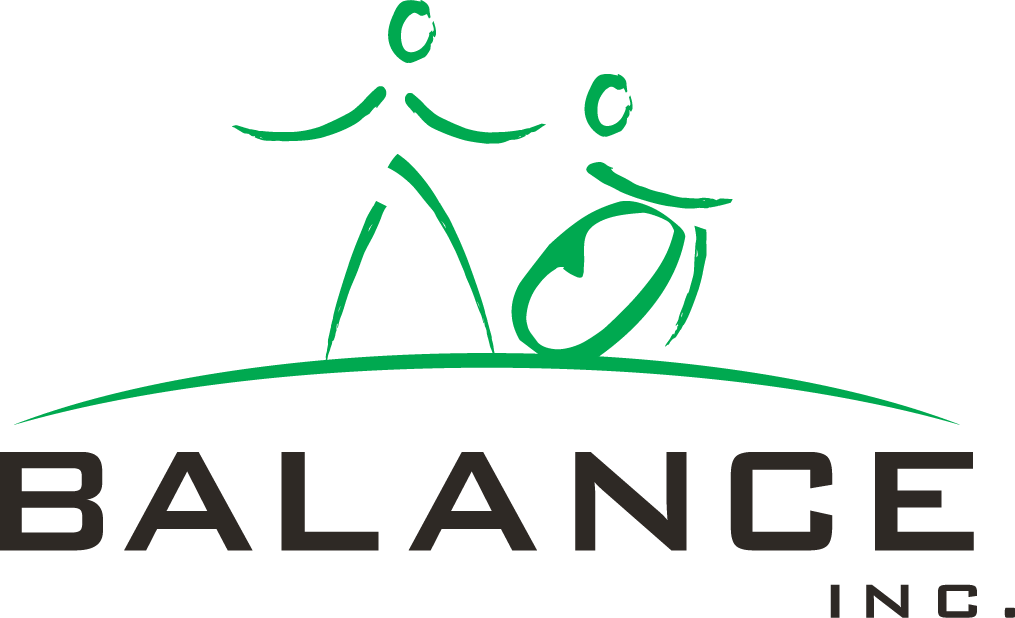 Bell Ambulance
BELL Ambulance is a progressive, client-oriented company devoted to providing high quality emergency and non-emergency medical services. BELL Ambulance has been in operation since 1977 and has grown to be the largest provider of ambulance service in the State of Wisconsin.

Phone: 800-545-2355

Bigler Sports
Bigler Sports, LLC. was founded with one very important and basic purpose: Help athletes of all ages achieve the highest level of performance they are capable of.

We do this by teaching and demonstrating that it's the fundamentals that are the most important part of any game and show that if you work hard at something, just about anything is possible. We teach the "nuts and bolts" of sports, but our teaching methodology goes much further – instruct athletes in how to deal with success as well as non-success situations and they will be mentally stronger and better people because of it. We also make every athlete very aware that the only one that can truly make them successful in anything – is themselves.

If kids gain confidence by playing a sport they love, that feeling of self-worth will carry over into everything they do. We do what we do – for the kids.

info@biglersports.com
Phone: 414-303-7064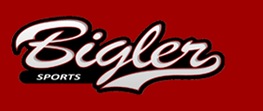 Blanking Systems Inc.
1058 Overland Ct.
Grafton, Wisconsin
53024


BSI gives you a complete solution to all your blanking requirements. Tool design software, precision blanking tool components, accessories, training, and specialized machinery all engineered and manufactured to help you build the strongest, most accurate blanking tools in the world. Our history of providing excellence through innovation continues.

Burghardt Sporting Goods
8625 N. Port Washington Road
Fox Point, Wisconsin
53217


You Can't beat Burghardt. Since 1881. Guaranteed Best Price.
Phone: 414-434-0222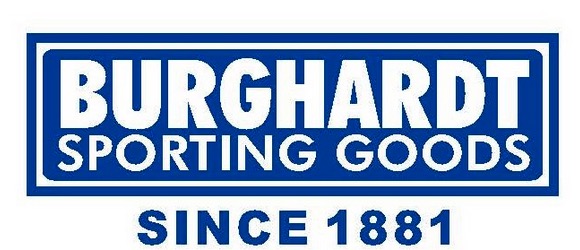 Dr. Jeffrey & Jo Maehl
Family Medicine - I receive satisfaction from caring for the entire family, from newborn to grandparents, and everyone in-between.

Phone: 414-527-7500

Frank Mayer & Associates, Inc.
1975 Wisconsin Ave.
Grafton, Wisconsin
53024


Frank Mayer and Associates, Inc. is an industry leader in the creative design and manufacturing of branded in-store merchandising, interactive kiosks, retail ready displays and POP marketing services. Privately held, Frank Mayer and Associates, Inc.'s headquarters are based in Wisconsin with offices nationwide.

info@frankmayer.com
Phone: 855-294-2875

Grafton Preschool & Childcare LLC
2100 Washington Street
Grafton, Wisconsin
53024


Grafton Preschool and Childcare has become a staple and example of outstanding childcare in Ozaukee County.

Phone: 262-375-4507

Hilgart & Sons, Inc.
1004 Washington Street
Grafton, Wisconsin
53024


Hilgart & Sons, Inc., in Grafton, WI, is the area's excavating specialist serving all of Ozaukee County and Washington County.
bobhilgart@sbcglobal.net
Phone: (262) 375-3892
Hollrith Realty Inc.
1545 Wisconsin Ave.
Grafton, Wisconsin
53024


Expect Something Special from Hollrith Realty, Inc!
Phone: 262-377-3338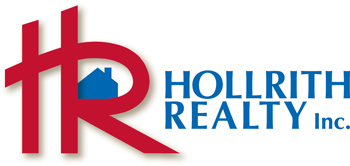 Houseman & Feind, LLP
1650 9th Avenue
Grafton, Wisconsin
53024


WE OFFER A WIDE RANGE OF SERVICES & EXPERTISE TO ADDRESS YOUR LEGAL NEEDS.

Our firm is comprised of eight lawyers, a moderate size that allows us to serve clients on a personal level, insuring a level of communication and responsiveness not common in today's legal world. Our attorneys have expertise in multiple areas of the law, and bring the firm's combined experience to each matter we handle.

Phone: 262-377-0600

Jacobson, Schrinksy & Houck
Fair Treatment for All People and Circumstances.

At Jacobson, Schrinksy & Houck, we care deeply not only about justice, but about the well-being of each and every one of our clients. We are experienced personal injury lawyers in Milwaukee, serving all of Wisconsin, who are dedicated to defending our clients' rights and helping them heal. We deal with a variety of complex cases, from car accidents and personal injuries, to wrongful death or other serious legal concerns.
Phone: 800-566-3424

Jim's Maintenance Service, Inc.
2310 Ridgewood Rd
Grafton, Wisconsin
53024


Landscaping

Phone: 262-377-7340
Koehler Family
| | |
| --- | --- |
| | Friends of Grafton Little League |
Little Sprouts Dental
W62 N563 Washington Ave.
Cedarburg, Wisconsin
53012


We believe that planting the seeds to grow a lifetime of good dental health begins with trust. Trust from an experienced, children-centric dental team that is passionate about your child's dental needs and overall well-being. We believe that your child's comfort is our top priority. From our fun, caring team approach to our state-of-the-art, child-friendly dental equipment to our kid-centric office, your child's comfort guides everything we do.

Phone: 262-297-0079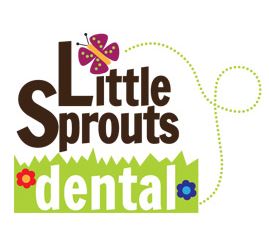 Midwest Assembly, Warehouse and Distribution, LLC
5001 County Road G
West Bend, Wisconsin
53095


Midwest Assembly, Warehouse and Distribution's assembly and warehousing services, combined with innovative technology, rank with the best in the warehousing and logistics industry.

Phone: 262-335-1980

Oldenburg Metal Tech. Inc.
775 N Progress Dr.
Saukville, Wisconsin
53080


Oldenburg Metal Tech, Inc. is a tool and die job shop that specializes in, but not limited to designing and building complex progressive dies. Other services that OMT offers include low and high volume production milling and turning, design and build of inspection, weld,assembly fixtures, and CMM inspection.
Phone: 262-284-6384

Our Savior Lutheran Church & School
1332 Arrowhead Rd.
Grafton, Wisconsin
53024


KNOW Jesus Christ as Savior;
GROW in loving service to God and each other;
GO into our community and the world with the good news of Christ's forgiveness.
Phone: 262-377-6363
Partnership Bank
W61 N529 Washington Ave.
Cedarburg, Wisconsin
53012



Phone: 262-377-3800

Patriot Mortgage Lending
1005 Washington St,
Grafton, Wisconsin
53024


No matter if you are a professional or this is your first time buying a home, Patriot Mortgage Lending is here to help. Patriot Mortgage Lending has the expertise to help you navigate the mortgage process.

Patriot Mortgage Lending, LLC takes great pride in the service that it brings to you. We are here to listen and understand your questions, comments, and concerns. In addition we are here to educate and help you with of each step of the loan process. This is what sets Patriot Mortgage Lending apart from the competition.

Phone: 262-376-1005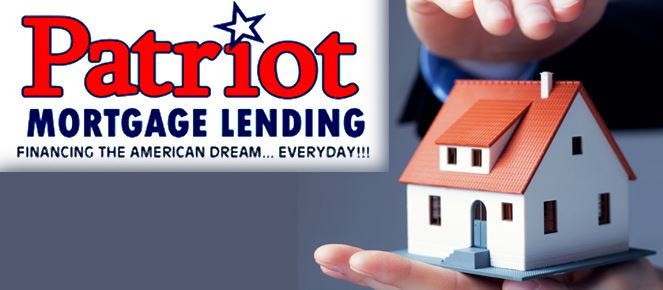 Port Washington State Bank
2080 Washington Street
Grafton, Wisconsin
53024



Phone: 262-375-0100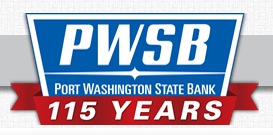 Rose Harms American Legion Post #355
1540 13th Ave.
Grafton, Wisconsin
53024



Phone: 262-377-8887

Schmit's Pavilion
1223 Port Washington Rd.
Grafton, Wisconsin
53024

Total Auto Body
1635 N. Port Washington Rd
Grafton, Wisconsin
53024


After experiencing an auto accident, you deserve the high quality services of an auto body repair shop you can trust. Total Auto Body, the premier Grafton auto body repair shop is dedicated to ensuring your car collision repair process is smooth and hassle free.

Phone: 262-375-2727

Visual Image Photography
W63 N582 Hanover Ave.
Cedarburg, Wisconsin
53012


Since 1978, Visual Image Photography has provided exceptional photography services for athletes, graduating seniors, families and corporate organizations. High standards and strong company values have molded and cultivated VIP into a highly respected photography firm.

Phone: 800-577-9570
Wisconsin Pump & Sump
P.O. Box 326
Grafton, Wisconsin
53024


Wisconsin Pump & Sump is a family owned and operated business located in Ozaukee County. Our commitment to our customers, knowledge of local systems, and training have allowed us to build a solid reputation throughout the Ozaukee County area.

Phone: 262-377-2223