Greater Puget Sound Youth Football League: GPSYFL News
Wednesday, October 4
Congratulations to all Franchises !!!
The GPSYFL Executive Board would like to THANK all of the FRANCHISES for the outstanding effort this year in making sure that this season is a success. With all of your hard work and the cooperation from all of the coaching staff this has been a great FOOTBALL SEASON.
Wednesday, October 4
Be sure to check the standings page to see how your team is doing !!!
As we enter WEEK 5 of the season the competition is still tight in some divisions.

Bulldogs & Lancers
GPSYFL Jamboree
The GPSYFL Jamboree was a huge success with over 1100 football players and a couple hundred cheerleaders in attendance. All of the teams had a lot of fun!!! We will work on getting all the pictures uploaded as soon as possible - be sure to check the photo album. A BIG Thank You to all Franchises for a Great Job!!!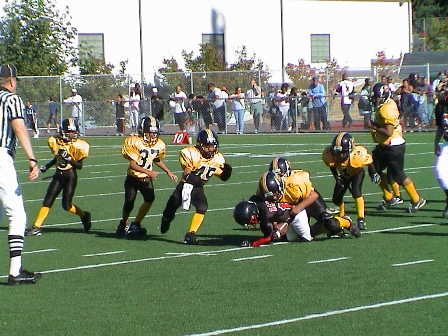 Hornets & Raiders
Monday, August 28
THE GPSYFL FANS ARE THE BEST
The Stadium was packed all day long at the GPSYFL Jamboree.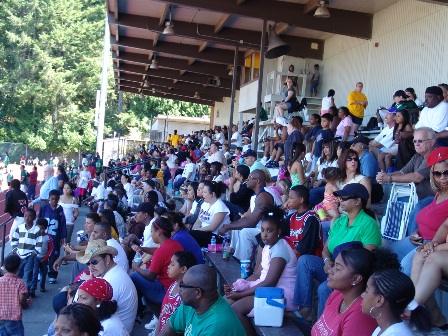 GPSYFL FANS