Ascension Youth Softball Association: Welcome
2013 Fall Ball is here!! Price is $40.
Offering 8u, 10u, 12u, & 16u
Table Registration Only! All Registration will be at concession stand at Butch Gore park.
Table Registration will be available at the following times:
8/19 and 8/21 from 5:30-7:00 pm
and
8/24 from 9 am till noon
COACHES MEETING AND DRAFT WILL BE 8/27.
GAMES WILL START 9/16.
ALL SPRING REPS AND BOARD MEMBERS ARE EXPECTED TO ATTEND WHETHER PARTICPATING OR NOT.
DETAILED INFO WILL BE PROVIDED AT MEETING.
NO MADE TEAMS!!! ALL TEAMS WILL DRAFT WITH SPRING RULES IN EFFECT!
 IF YOU ARE PLANNING TO COACH:
PLEASE PROVIDE US WITH NAME, CELL#, EMAIL, AND AGE GROUP.
EMAIL TO STERLINGEDMONSTON@GMAIL.COM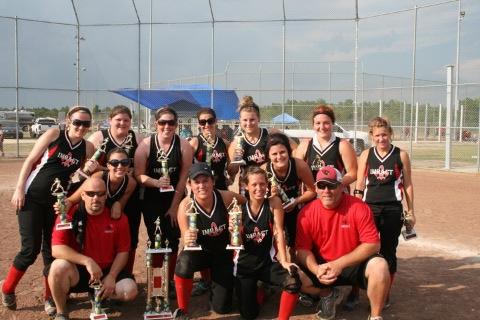 AYSA can be contacted at anytime with questions or concerns at aysabutchgore@yahoo.com or
FOR MORE INFORMATION OR TO VOLUNTEER FOR COACHING CONTACT AYSA AT STERLINGEDMONSTON@GMAIL.COM.
ALSO PLEASE VISIT OUR ASYA FACEBOOK PAGE  
AYSA Photo Album
Click on the picture to see photos of Gore Park.
Click on the headline to see AYSA photo albums.