GILLETTE POST 42 AMERICAN LEGION BASEBALL: JR RIDERS (Junior High)
Monday, April 10
2017 JR RIDERS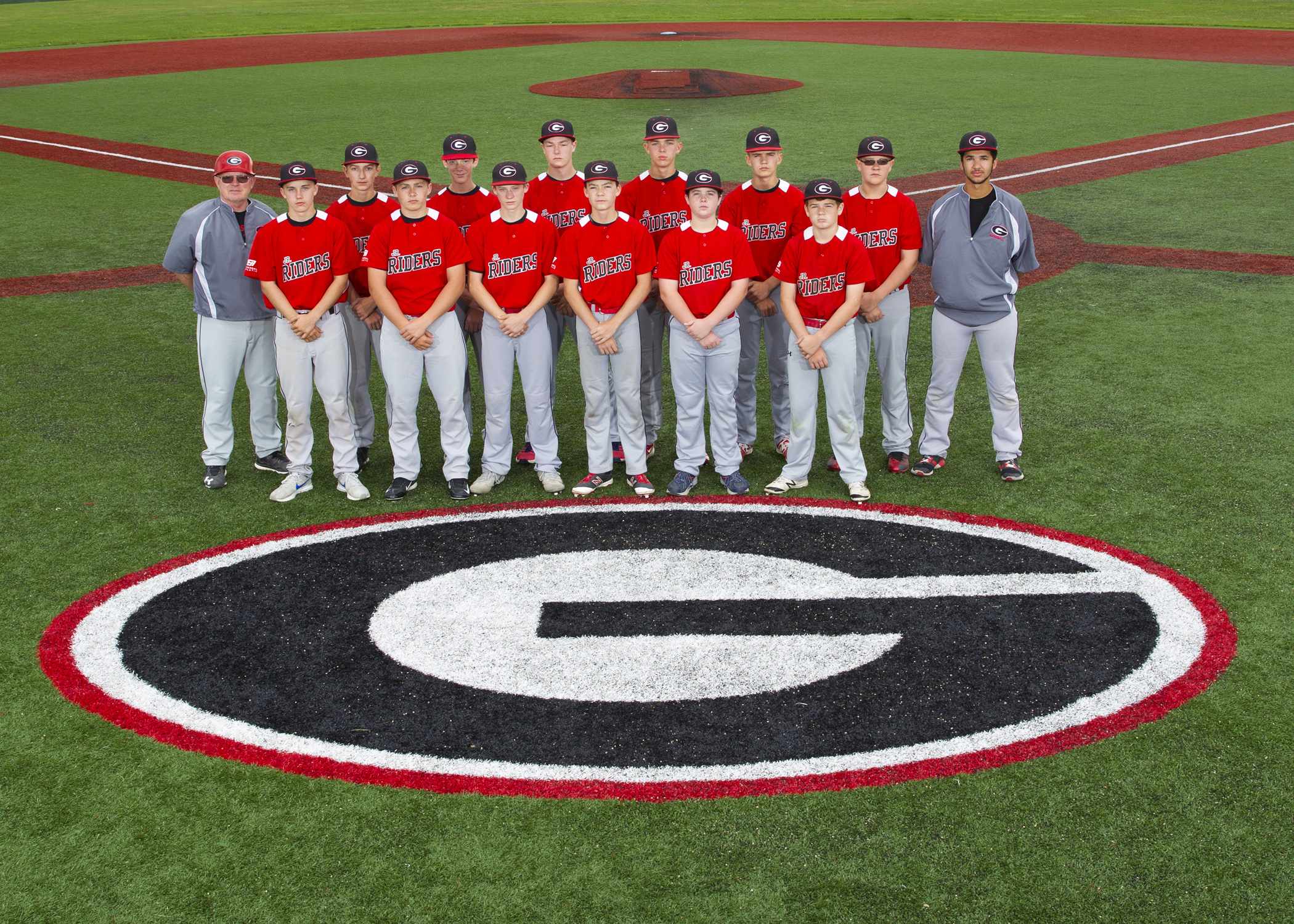 Photo Courtesy of Mike Holzer Photography
NEW: PLAYERS INTERESTED IN PLAYING JR RIDERS IN 2017 MUST BE BORN Jan 1-April 30 2004 or have any 2003 birthday.
For questions regarding this league contact JR Riders Head Coach Doug Evans at 307-689-4410.
The JR Riders team was put in place in 2012 to give players an opportunity to play competitively in their first year out of Little League. The team consists mainly of 7th and 8th graders and plays around 40-50 games each summer, the majority the games being at tournaments.
2017 JR RIDERS
8th (13)
Braden Delong
Brody Richardson
Caleb Carsrud
Drew Douthit
Finn McDonald
Gavin Carroll
Hunter Rosten
Jaxon Pikula
Kaden Race
Kyler Hanson
Ty Myers
Zach Manshiem
Zane Eliason
7th (14)
Alec Sharkey
Austin Crimm
Avery Wenzel
Brady Carlson
Colson Kluck
Ethan Cox
Hudson Peterson
Jason Fink
Joey Sturdevant
Josh Olson
Leighton Holden
Logan Dymond
Ryan Baker
Ryan Jordan
GM- Doug Evans
Head Coach- Leo Hinkel
Assistant Coach- CJ Rhodes
Assistant Coach- Kyler Stark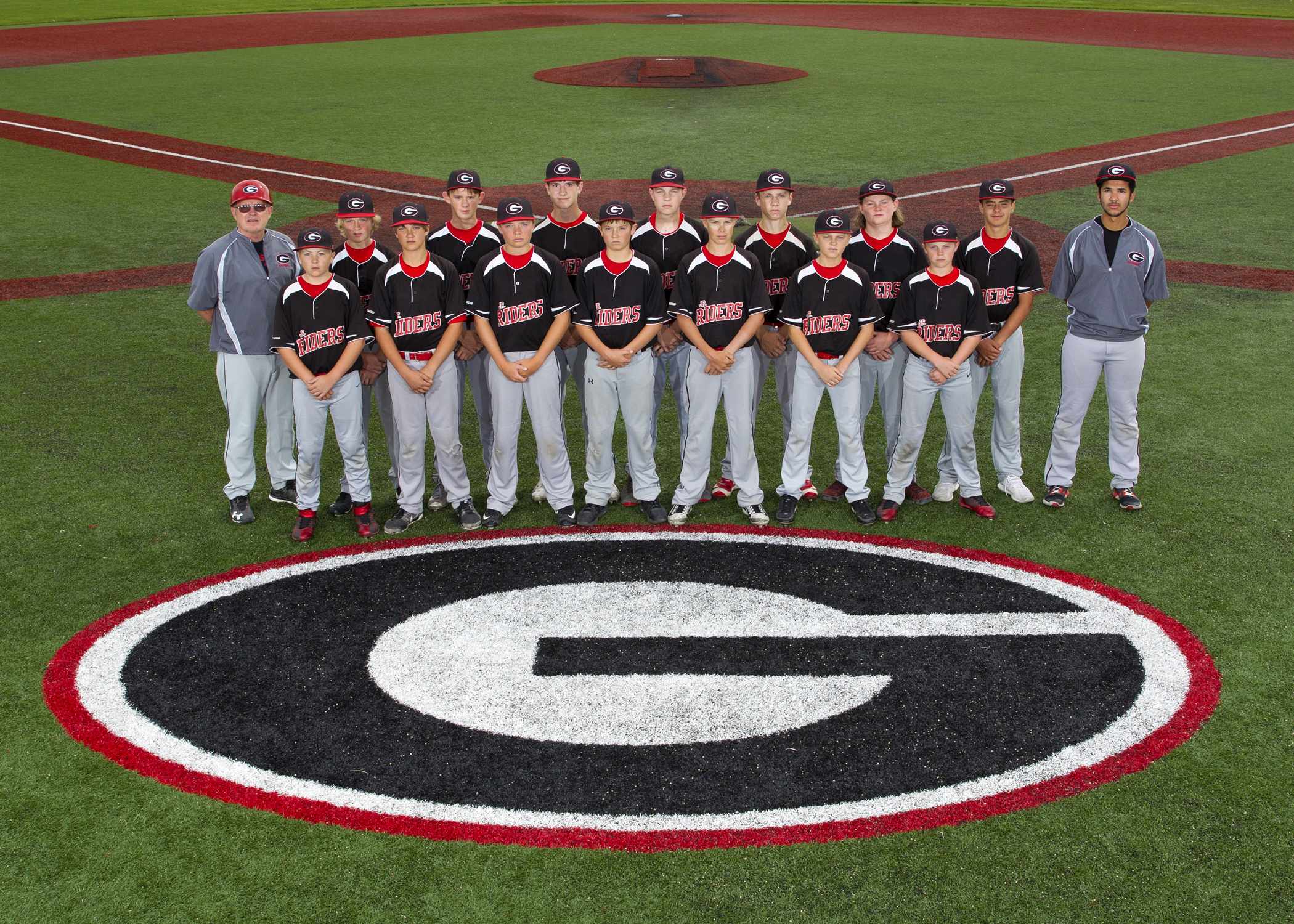 Photo Courtesy of Mike Holzer Photography