GILLETTE POST 42 AMERICAN LEGION BASEBALL: 2016 Gillette WY Tournaments
Saturday, July 11
2016 GILLETTE WYOMING TOURNAMENTS
NEW: 2016 GILLETTE WYOMING TOURNAMENT DATES COMING SOON....
All tournaments are played at beautiful Hladky Memorial Stadium in Gillette WY, home of the Gillette Roughriders and Rustlers.
NEW in 2013 was a completely turfed infield, warning track, batters box and PITCHERS MOUND. One of the top playing surfaces in the region. New facilities throughout the entire ballpark. (SEE PICTURE OF FIELD AT BOTTOM OF PAGE) You will get a great playing experience, against top notch competition. Age levels for all!
2016 GILLETTE WYOMING TOURNAMENTS
To register for tournament, contact Riders coach Nate Perleberg at nperleberg@ccsd.k12.wy.us or call at 307-689-4542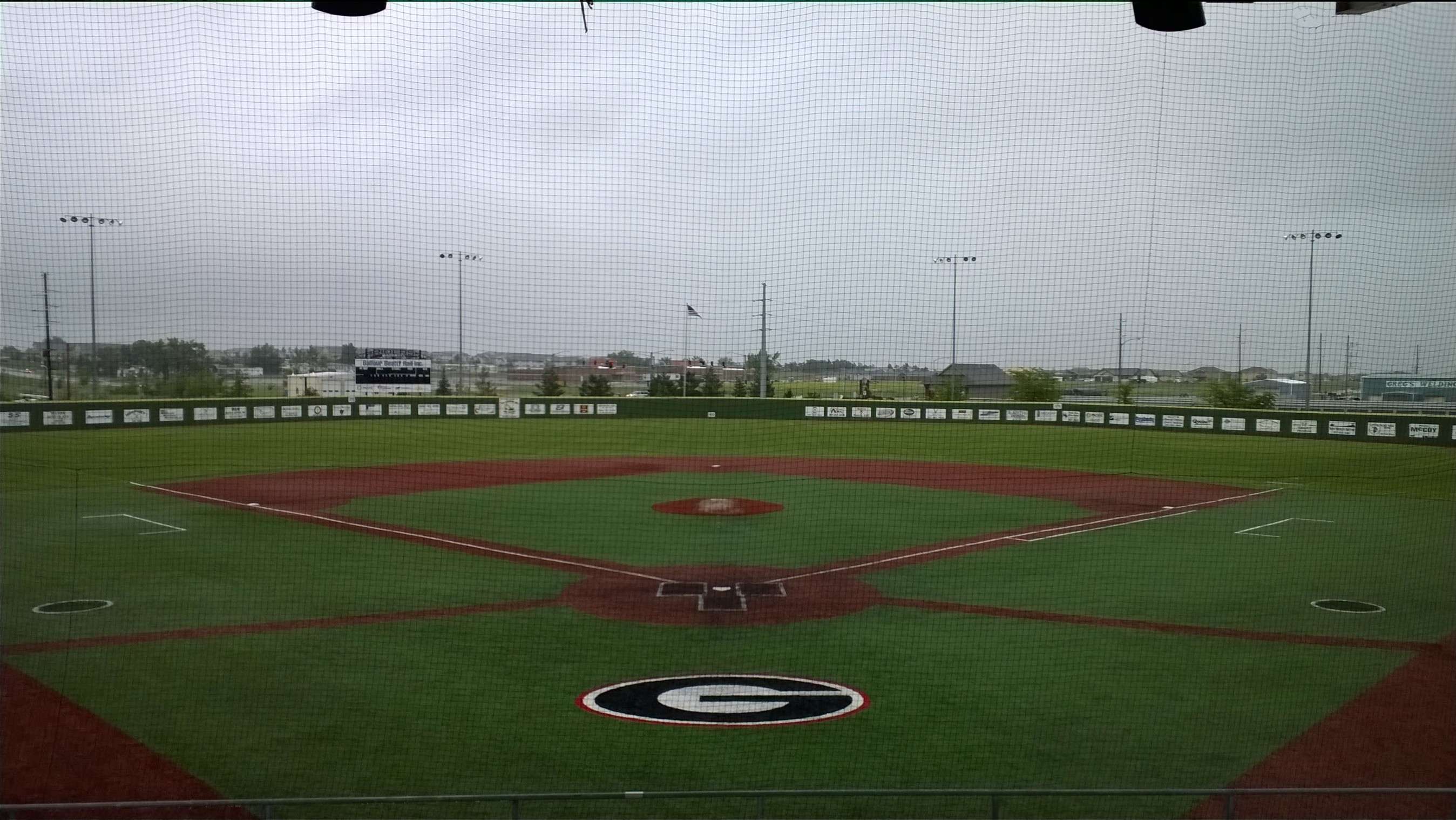 Hladky Memorial Stadium