Giants: Welcome
Congratlations to the following Giants for making their respective age grades for the Hutt Valley Central regional tournaments:
Under 15's: Jesse Brown
Under 17's: Sam Allen, Kawana Gaunt and Sean Robinson.

Under 19's girls: Ariana Namana

Under 19's boys: Campbell Gaunt and Danny Brown.

---
.
As the only softball club in the Wairarapa, Giants has a monopoly in terms of the player market for local participants which includes our intermediate league, secondary school league and the spread in demographic age from under 10 to over 60, men and women, boys and girls.
.
This allows the club to form close relationships with local schools, local businesses and other sports organizations.
.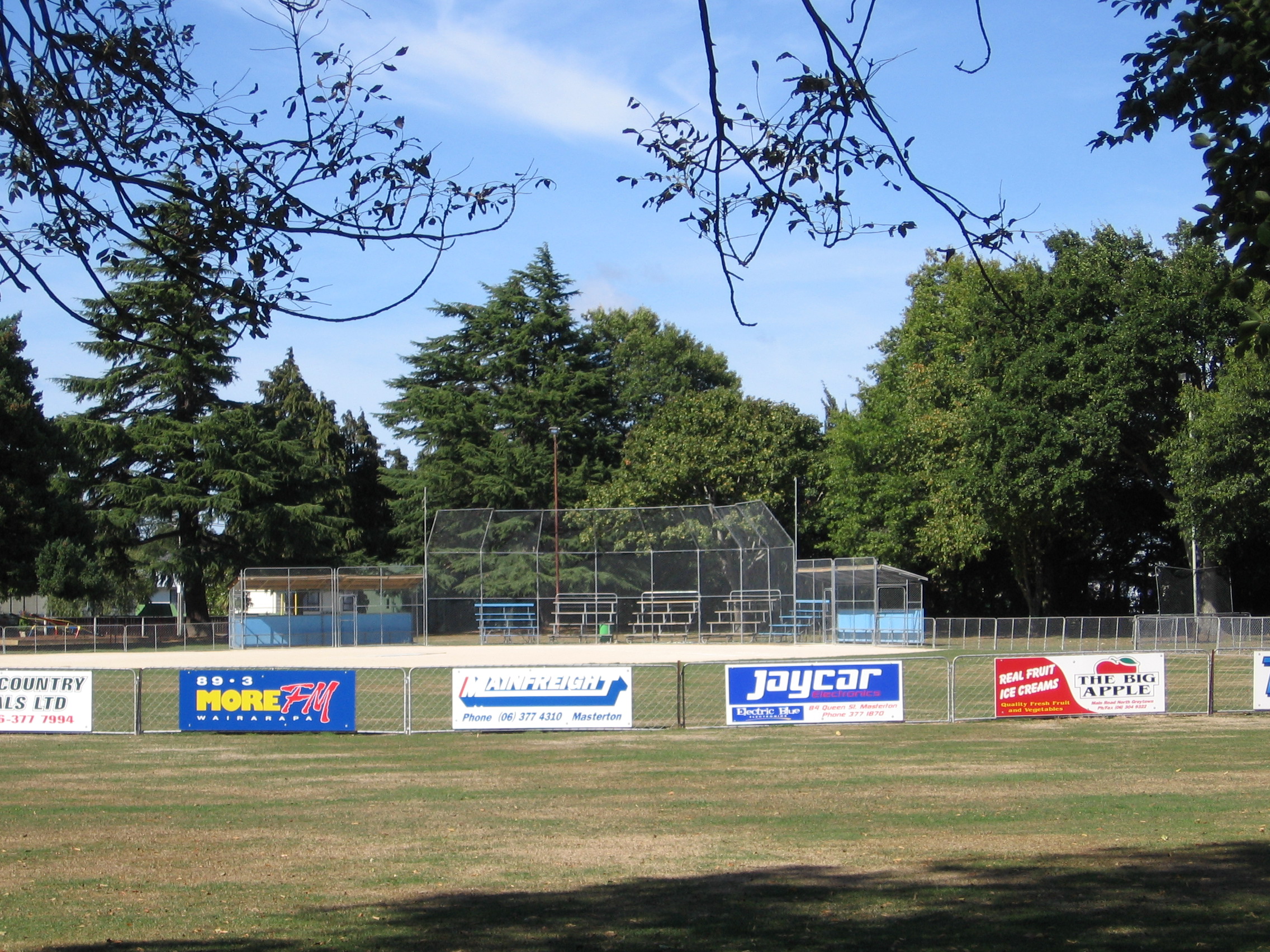 .
The club has maintained over its 43 year history a
"community environment"
and continues to attract members from every corner of the Wairarapa.
.
. <---- South Park, Masterton
.
.
The club continues to expand whilst our player experience is developing into a national level, this growth being recognised through out New Zealand.
.
We have had many players through out our years being selected to play for numerous representative teams through out NZ and as recent we have had yet another young player be selected for the New Zealand Junior Black Sox Team.
.
.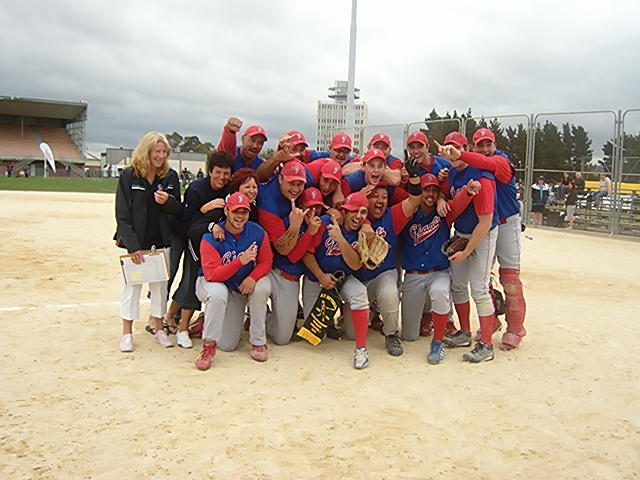 .
.
.
Softball in the Wairarapa is continuously expanding for many reasons the main ones being the amount of talent and commitment we have added to the sport over the years.
.
..................... Prem 1 Champs 05/06 -------->
.
.
This website aims to inform everyone of games, training and club events.
.
Giants Softball Club is committed to ensuring that softball in the Wairarapa region remains strong ensuring all players get a chance at playing softball at the highest level.
.
As a club we are looking for active sponsors and members to get on board and to experience this growth with us.
.
.
If you would like more information on the Giants Softball Club please contact
.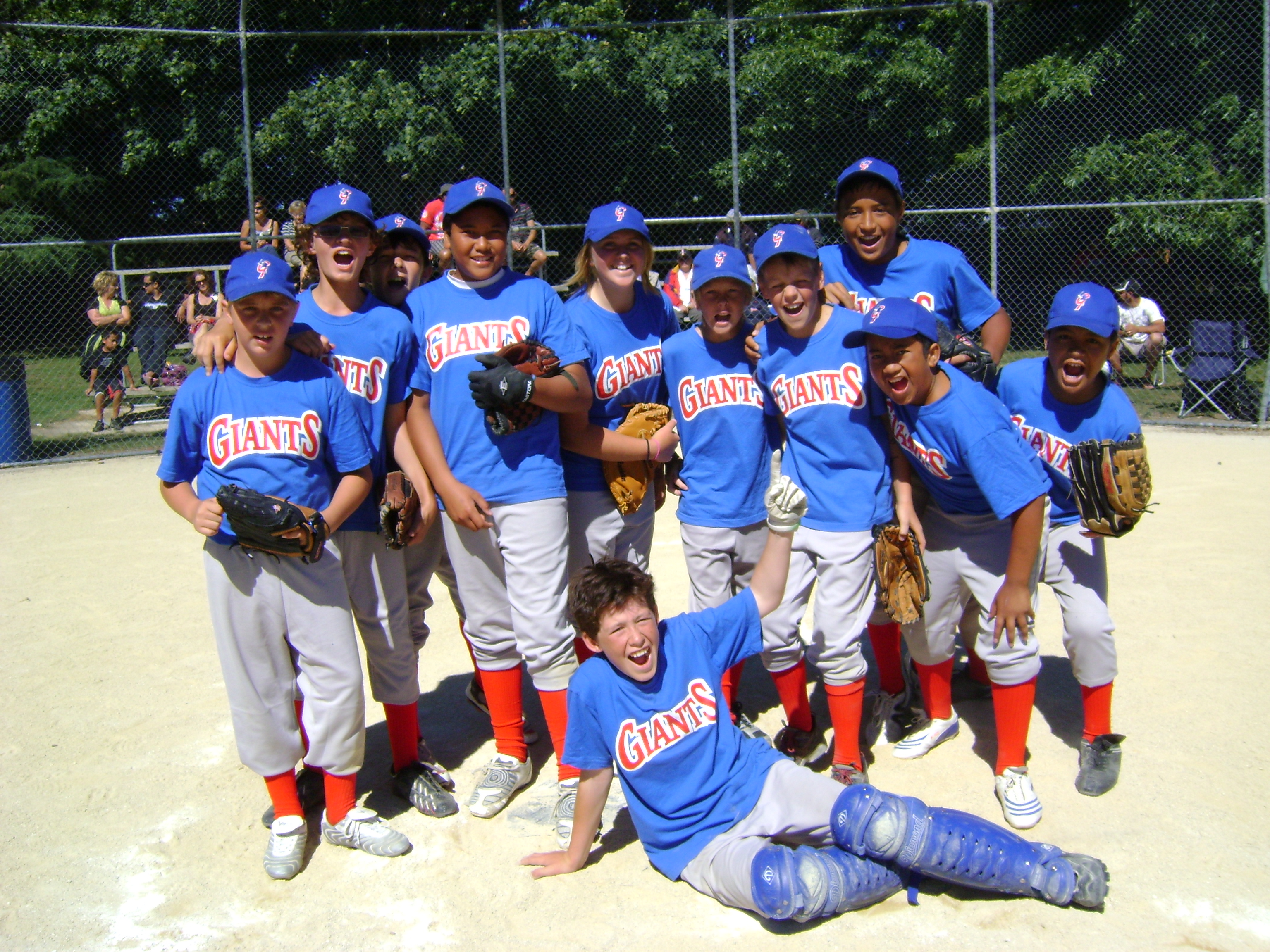 . Our junior Giants after a win from the 2009/2010 season.
Proudly sponsored by NZCU Baywide.
---
The Giants Softball Club would like to thank the following Charities and community organisations for support:
HOT OFF THE PRESS!
LUCKY STRIKE WINNERS DRAW #1
$400 - Shaun Pyke #373
$200 - Pete's Joinery #302
$50 - Robin Corbett #333
$50 - C Elliot #9
$50 - Ian Bodley #275
$50 - Kae Namana #157
$50 - Grace Southey #61
$50 - Matt and Niss #191
$50 - Peter Alan #405
$50 - Karen Brown #365
Congratulations to all those winners! Next draw on the 2nd Decemember at the Kuripuni Tavern.
For all the latest news on all the Giants Softball teams
Prem 1 Presidents Major B Womens Under 18's
.
NZCU Under 15's NZCU Under 13's
.
---
. The Giants Softball Club would like to thank the following sponsors for the 2010/2011 season: . .
.
---