Genesee Valley Little League: Welcome
Yes! We are 60 years old in 2015 and still serving the youth of the southwest quadrant of Rochester.
Welcome to Genesee Valley Little Leagues site. GVLL has been providing the opportunity to boys and girls to play organized youth baseball since 1955. Times have changed and GVLL has changed with them. However, one thing remains true: we are here to provide learning and life skills through Little League baseball. Oh, by the way, we have a lot of fun along the way. Become a part of GVLL today. You'll be glad you did.
Did you miss the signup for this year?
Signup on our Email list and you'll get the latest information!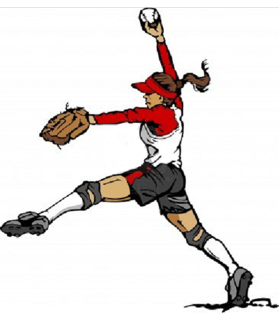 Girls Fast Pitch Softball
Friday, May 3
Be Sure to LIke Us on Facebook
Like the GV Little League page on Facebook to ensure that the you get the latest updates:
https://www.facebook.com/gvlittleleague
Friday, May 3
Genesee Valley Little League
Rochester Youth Baseball Coalition Web Site Is Up
The new Rochester Youth Baseball Coalition web page is now online.
Monday, April 8
GVLL TEAM PICTURE SPONSORED BY HUNTS HARDWARE CIRCA 1979?