JuneauLittleLeague.com: Welcome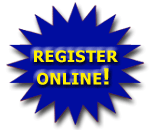 2015 Online Registration!
Thursday, March 19
Welcome to the Gastineau Channel Little League - Bringing Little League play to Juneau youth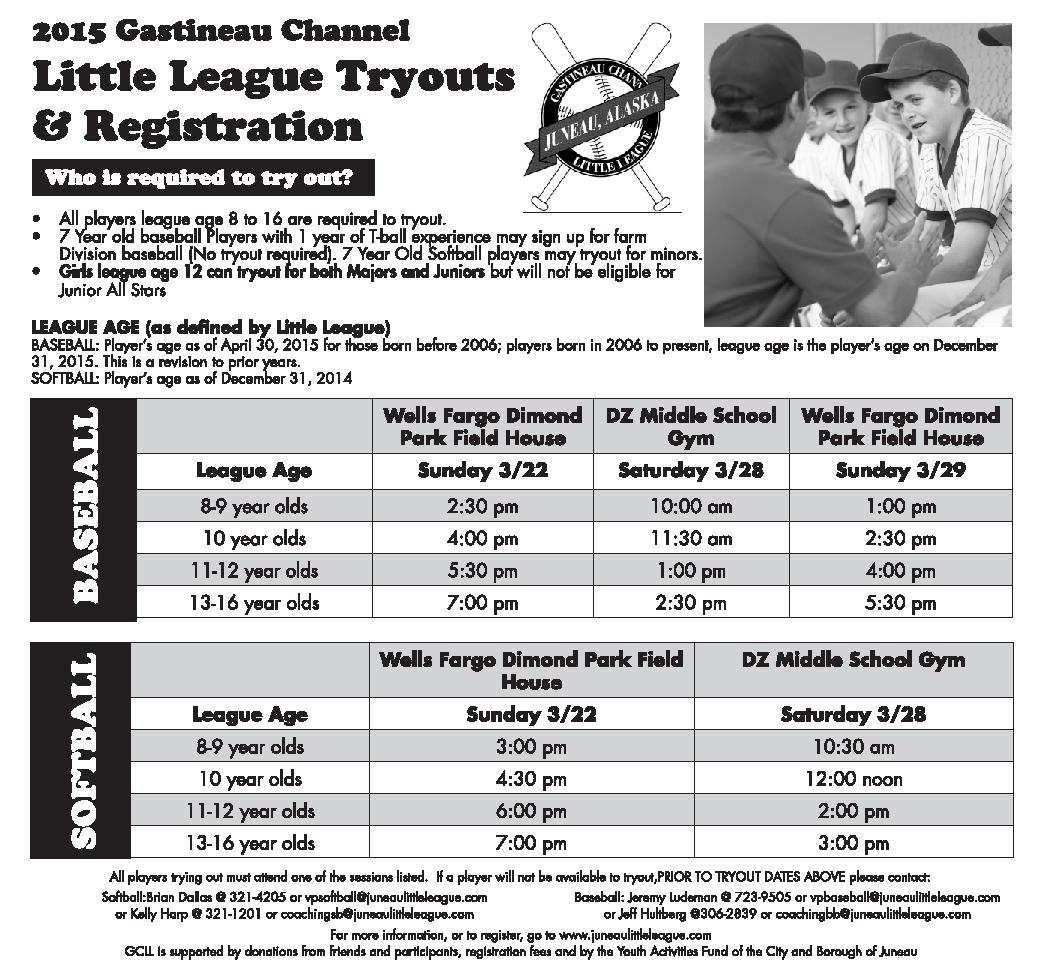 Check the "Forms and Documents" page for updated release forms, pool play sign up sheets, volunteer forms, etc.!
Check the "News" page for 2015 Tryout information and schedules.
The 2015 Season is quickly approaching. We are looking forward to another exciting year for the youth of Juneau!
Please check our "NEWS" page for 2015 baseball/softball registration updates!
Please click on the BLUE link for 2015 Online Regisration!
You can donate to GCLL by using your Fred Meyer rewards card. Please see the flyer below. Thank you!
Thursday, March 19
2015 Tryout Information
Click on the link for "2015 tryout schedule" for information on baseball and softball tryouts.