JuneauLittleLeague.com: Welcome
Welcome to the Gastineau Channel Little League - bringing Little League play to Juneau youth.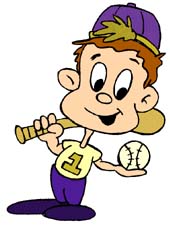 HIT A HOME RUN FOR LITTLE LEAGUE!
Each Little League player can help to support baseball and softball in Juneau by selling 7 home run cards. Proceeds pay for uniforms and equipment, and help to keep the costs of participating in Little League as low as possible. Be a Home Run player! Sell your cards and return the money to your coach by MAY 25th. There will be prizes for the top selling player and the top selling team. Treat these cards like cash. They are your responsibility. For assistance, please contact coordinator Rebecca Daniels, 723-9597.
---

2013 GAME & PRACTICE SCHEDULES

For schedule questions please contact:
Softbal
l:
Marcy Herman
; Tee Ball / Baseball
:
Jeremy Ludeman.
---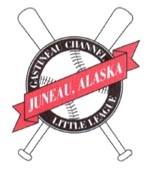 Connect with Little League


---
Gastineau Channel Little League
- bringing Little League play to Juneau youth
P. O. Box 33694, Juneau, AK 99803