Great British Tailgate Party: GBTP News: GBTP 4 - Saturday Night's Spooky Entertainment
Wednesday, October 20
GBTP 4 - Saturday Night's Spooky Entertainment

GBTP 4 is fast approaching and we can reveal details for the Saturday evening's festivities...
Saturday 30th October - 6pm until late - GBTP 4 Halloween Trick Or Treat Party (Inc. Snail Racing!): The Saturday Night Party on the night before the NFL game.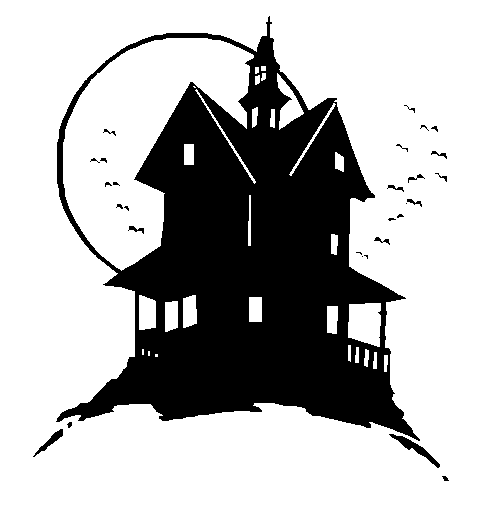 For the last two years the GBTP Saturday Night Party has fast become the place to be, this year it's going to be even better!!
Get your Halloween Fancy Dress on and head to the Green Man. The main bar area will be decorated Halloween style for the evening and all attending this event in Fancy Dress will receive one free 'shot' (subject to normal licensing laws).
By popular demand Animated Snail Racing is back followed by some fun Halloween 'Trick or Treat' games, guaranteed to have you screaming.
There will also be Official NFL Merchandise on sale at the venue and a DJ who will ensure the music keeps the atmosphere pumped up!
The Green Man's main bar will be open until 1am Saturday morning and food (Burgers, chips etc.) will be available throughout the party.
This evening is going to be the talk of the town. Invite all your NFL buddies and make sure you don't miss out!
It will all be happening at GBTP's Saturday Night Halloween Party, the fun starts at 6pm!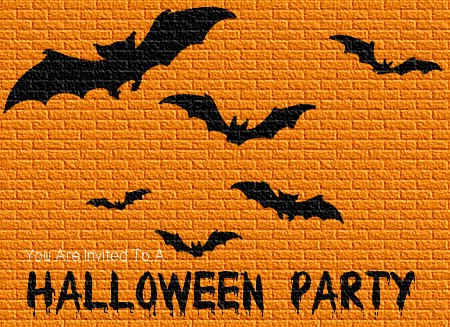 (N.B. - No snails - or Ghosts - will be harmed during the proceedings....!....)