Green Brook Hockey Club: GBHC News
Fall Registration
Registration for the Fall 2014 season is now closed. We are still be accepting registrations for our Learn To Play division but please let us know that you are signing your child up by emailing the league at info@greenbrookhockeyclub.com. The registration form can be found here.
Congratulations to the Spring 2014 Champions
Divsion 4 Champions
Atlantic Fence Bulldogs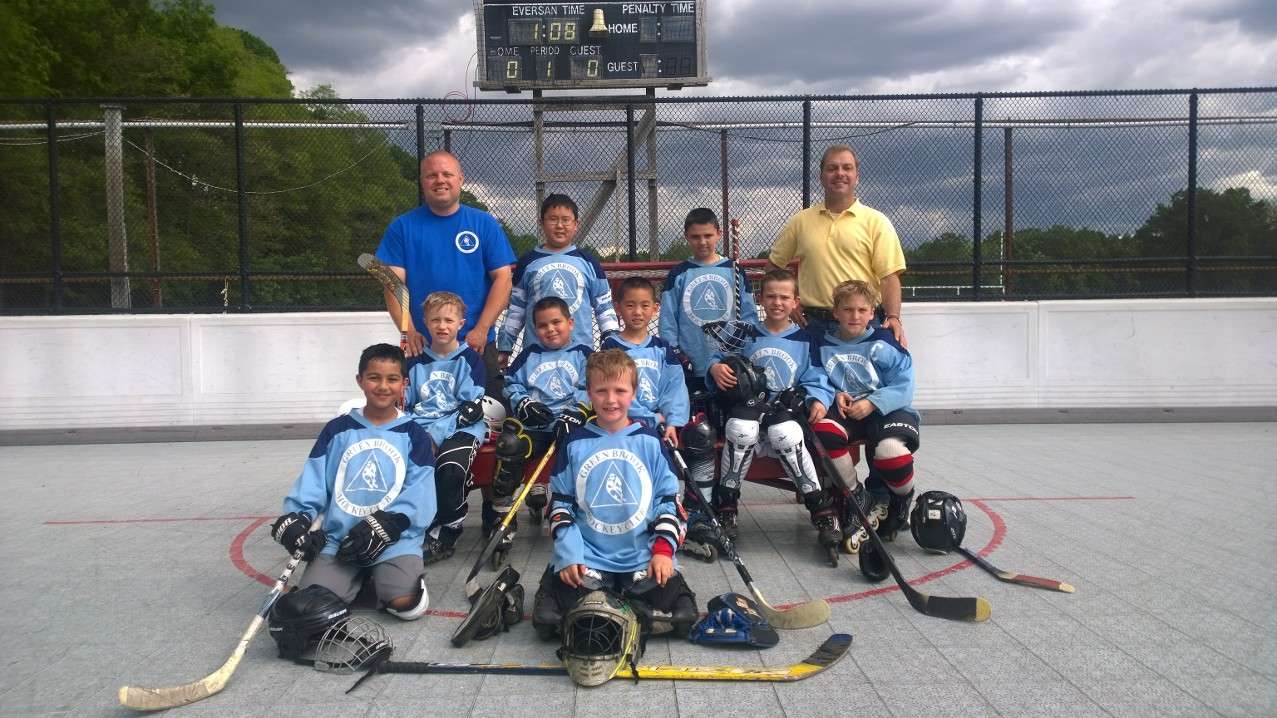 Division 3 Champions
Summit Medical Group Jets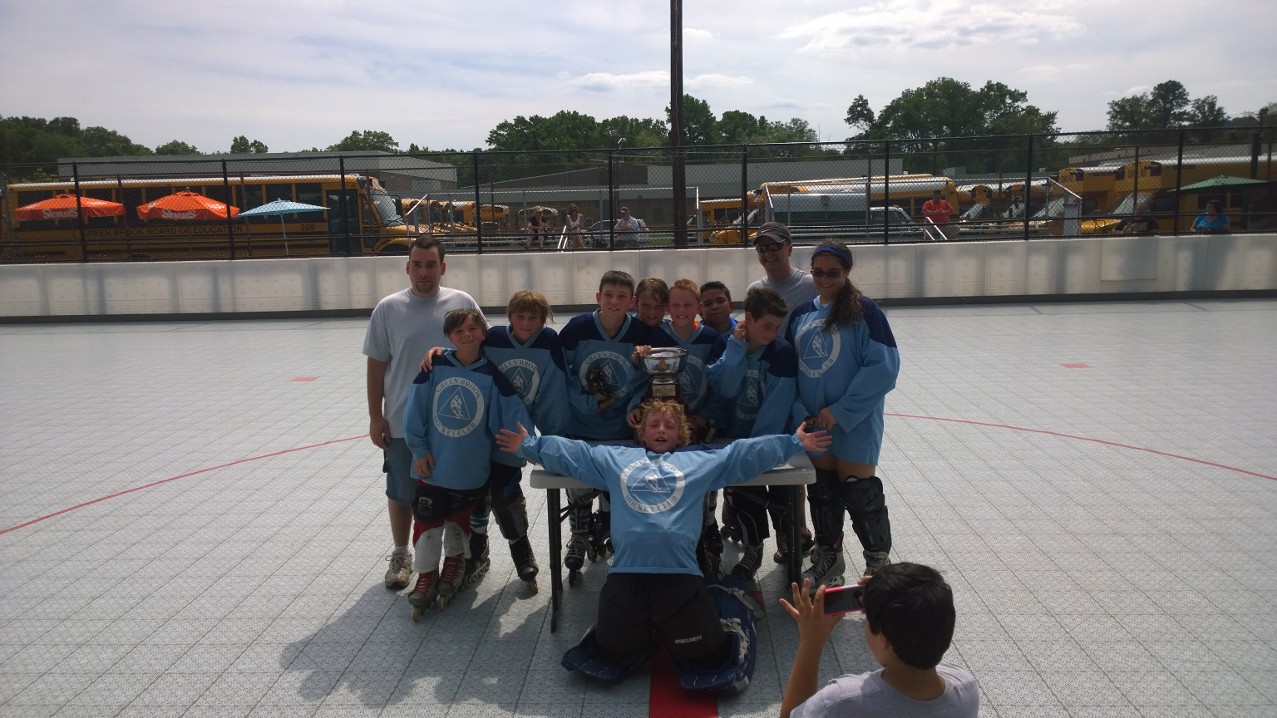 Divsion 2 Champions
Panella's Landscaping Devils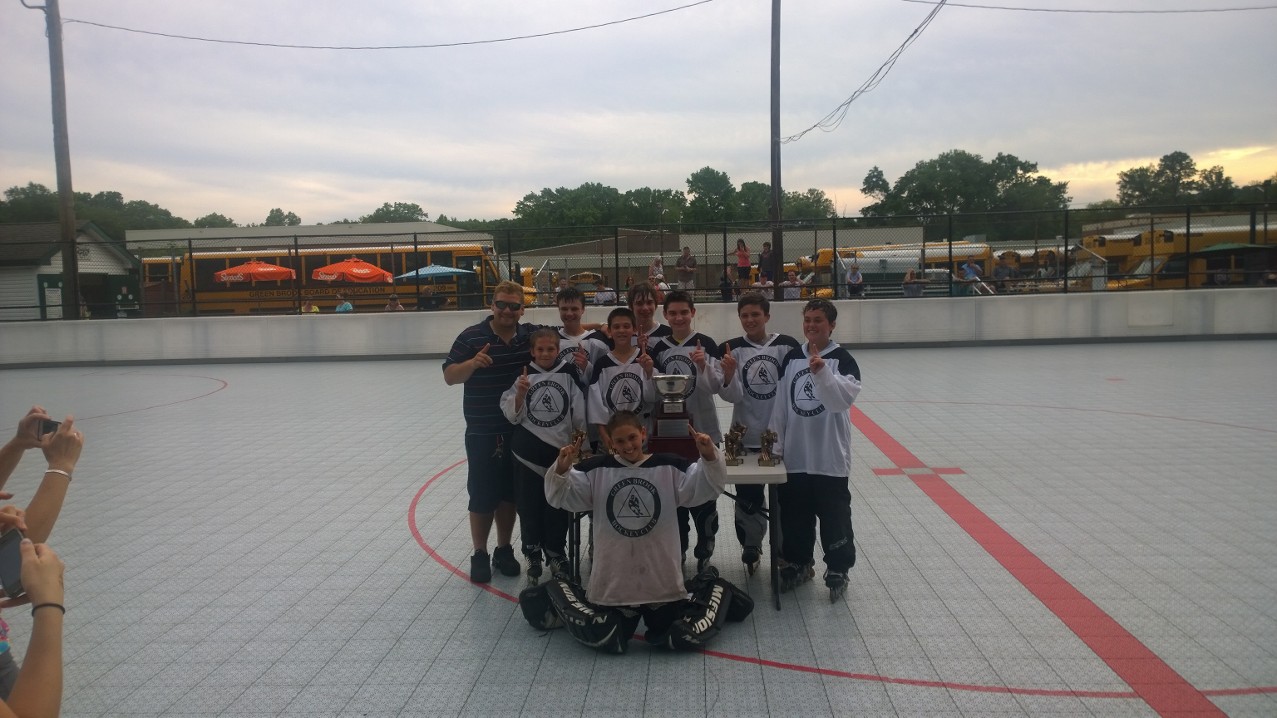 Division 1 Champions
 Sport & Hound North Stars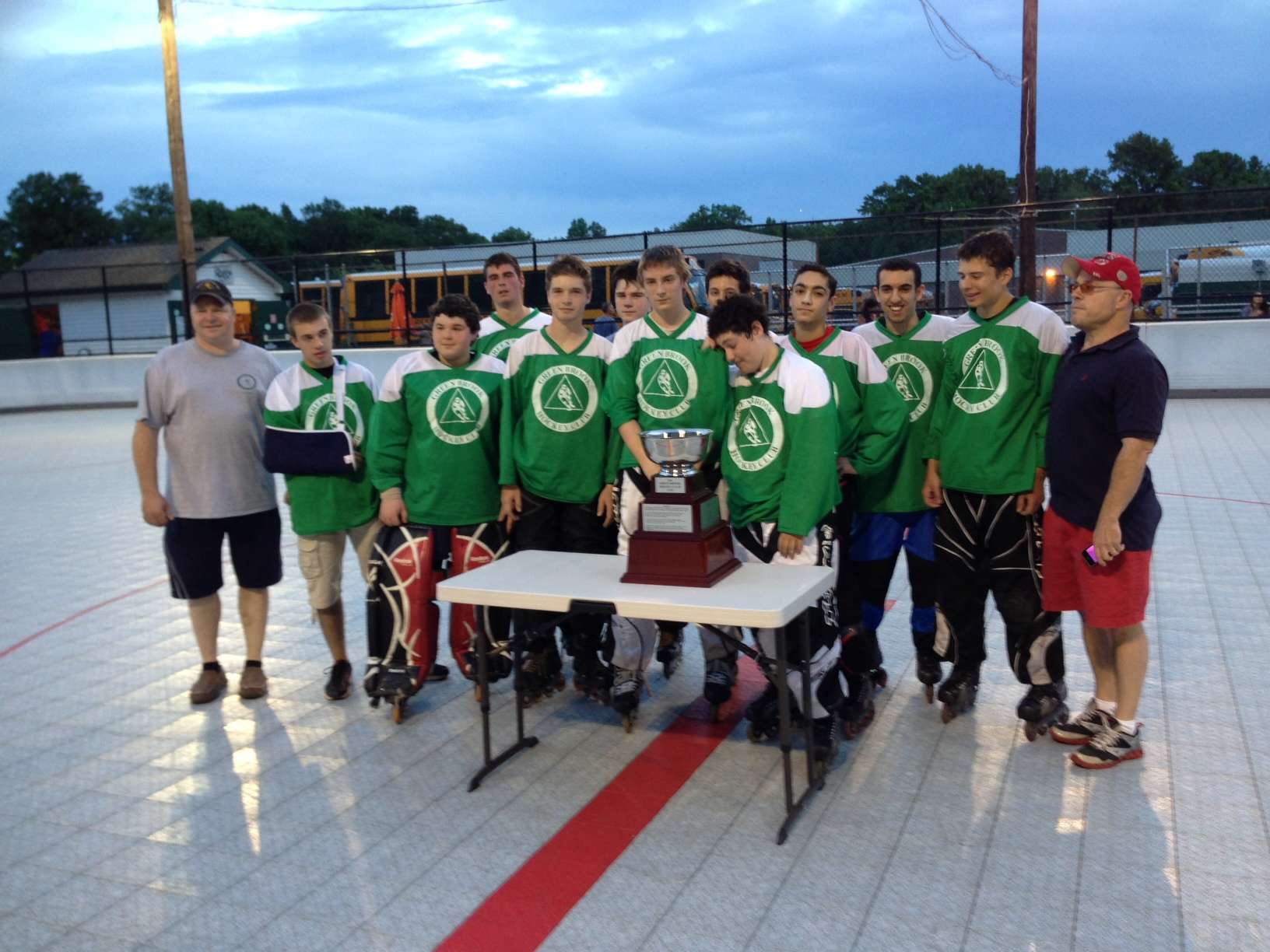 Family Open Skate Night
And Benefit for George Aller Sr.
Date: Saturday May 31, 2014 / Time: 7pm - 10pm
Place: Green Brook Hockey Club
Location: Behind the Green Brook Middle School @ 132 Jefferson Ave.
Admission: FREE
$5 suggested donation
to benefit George Aller Sr.
Snacks and beverages will be available for purchase
Special rink lighting and music will be provided
Equipment required: Protective helmets & roller skates
Equipment suggested: Elbow pads, knee pads
Please note that GBHC does not have skates available for use.
Come and enjoy a night of skating with us!
Event will be cancelled if the weather is inclement.
For weather information call 732-968-6636, Option #1
Friday, May 2
2014 Matt Paltjon Scholarship Application
Each year, the league selects a player that has exemplified a sense of achievement and character, not just with plating in the league, but more importantly, with helping out with league functions and community-related activities as well. Another factor in our decision in awarding this scholarship, is the scholastic achievements of the player as well. The winner of the award will be decided upon at our June Board of Directors meeting. We ask that any person interested in applying for the award submit their application (copy attached) to one of our Board members, or send by mail or email no later than May 27, 2014.
Handout:
2014 Matt Paltjon Scholarship Application