Green Brook Hockey Club: Welcome
Welcome to the Green Brook Hockey Club official website
The GBHC is a non profit, recreational roller hockey league established in 1999. Our rink is located in Green Brook, New Jersey. We welcome all boys and girls, from all towns, between the ages of 5 through 17. Our players are placed into one of four divisions; 17 years old and under, 13 years old and under, 11 years old and under, and 9 years old and under. We also offer a Learn to Play division for those who are just starting out and are younger in age. As a recreational league, we offer instructional hockey training to develop skills, we enjoy competitive games and playoffs, and most of all, we offer a great deal of fun for the entire family.
For more information contact us at info@greenbrookhockeyclub.com.
---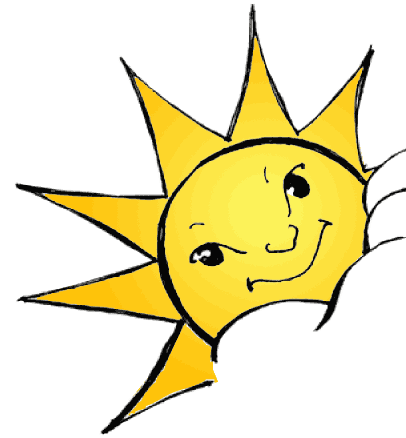 Green Brook Hockey Club
Weather Information Line
#
: 732-968- 6636 Option # 1
.
Family Open Skate Night
Saturday November 1st, 2014
7pm - 10pm
Admission is FREE!
Snacks and Beverages will be available for purchase
Special rink lighting and music will be provided
Halloween costumes are encouraged but please no masks or props on the rink
Everyone skating must have: Protective helmets (bike helmets are acceptable) & roller skates
Suggested equipment: elbow & knee pads
Please note that GBHC does not have skates available for use
We will be collecting food for the North Plainfield Food Pantry.
Requested items are:
Powdered Milk, Paralat, Boxed Cereal, Canned Meats/Fruits/Vegetables, Canned Tomato Products, Canned or Boxed Potatoes, Peanut Butter, Jelly, Boxed Pudding or Jell-O, Canned Soup, Canned Beans, Rice Bags, Boxed Mac & Cheese, Boxed Pasta
Event will be cancelled if the weather is invclement.
For weather information call 732-968-6636, option #1
Wednesday, September 17
Team Photo's This Weekend!
This weekend is Team Photos! Each team will have their pictures taken prior to their game so please make sure you arrive a few minutes early this weekend!
GBHC Board of Directors Meeting
The first fifteen minutes of each board meeting is open to the public and we welcome anyone who would like to attend. All Board Meetings are scheduled for the first Thursday of every month, unless otherwise specified.
The next Board meeting will be on Thursday October 2, 2014. at 7:00PM at the Green Brook Municipal Building on the Second floor.