Green Brook Hockey Club: Welcome
Welcome to the Green Brook Hockey Club official website
The GBHC is a non profit, recreational roller hockey league established in 1999. Our rink is located in Green Brook, New Jersey. We welcome all boys and girls, from all towns, between the ages of 5 through 17. Our players are placed into one of four divisions; 17 years old and under, 13 years old and under, 11 years old and under, and 9 years old and under. We also offer a Learn to Play division for those who are just starting out and are younger in age. As a recreational league, we offer instructional hockey training to develop skills, we enjoy competitive games and playoffs, and most of all, we offer a great deal of fun for the entire family.
For more information contact us at info@greenbrookhockeyclub.com.
---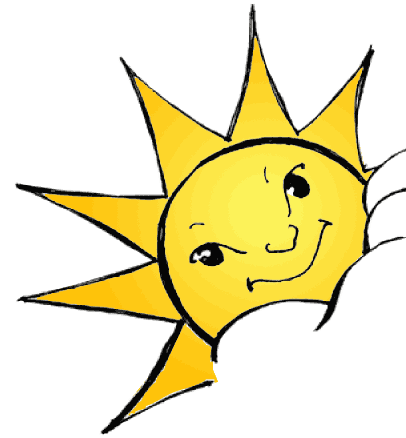 Green Brook Hockey Club
Weather Information Line
#
: 732-968- 6636 Option # 1
.

Congratulations to the 2013 Matt Paltjon Scholorship Winner
Steven Sarnowski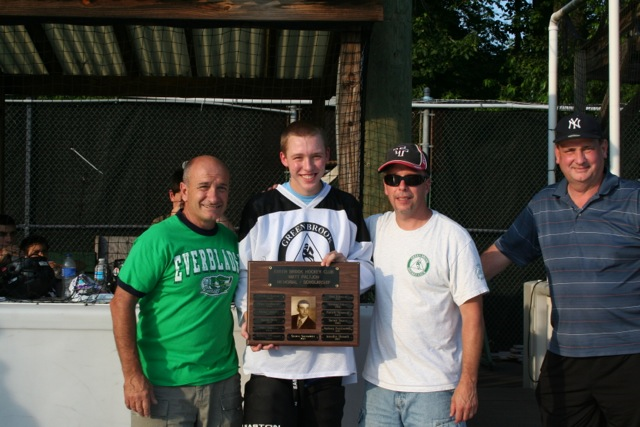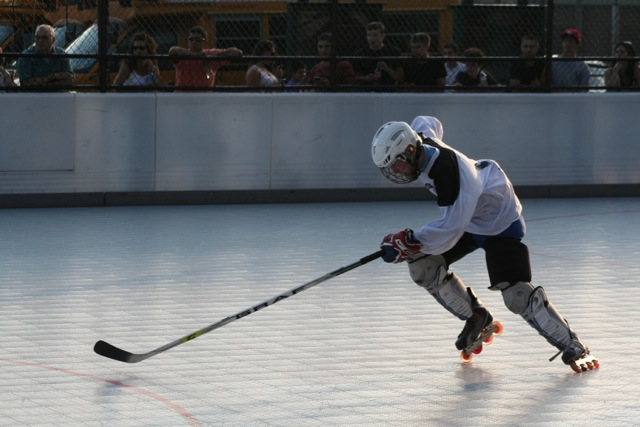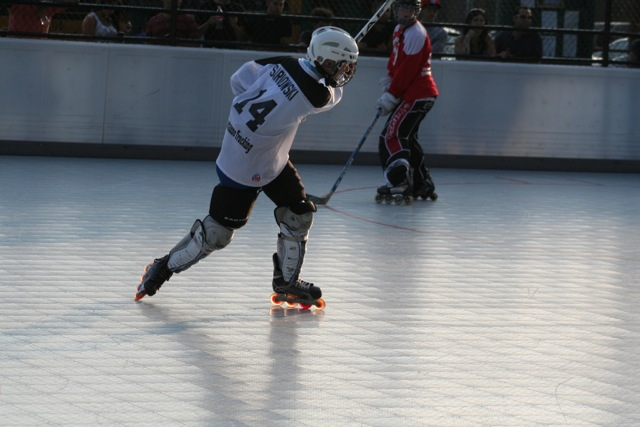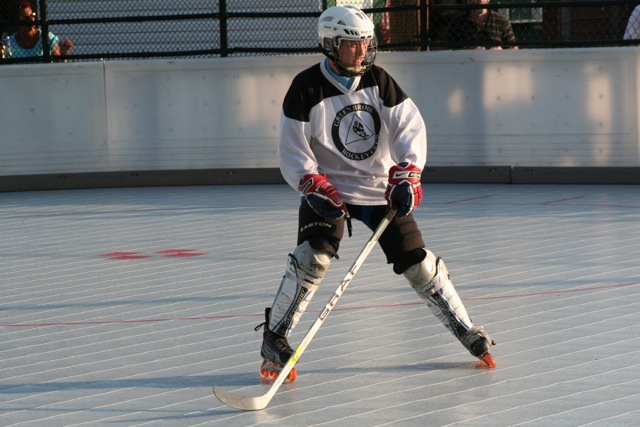 Congratulations to our newest Seasons Club Members
25 Seasons
Chris Lubrano
20 Seasons
| | |
| --- | --- |
| Tyler Hardgrove | Joseph Rau |
15 Seasons
| | |
| --- | --- |
| Bryan Boretz | Philip Ciliberto |
| Paul Roushdy | Jake Tunison |
10 Seasons
Nicolas Chaparro

Peter Ciliberto

Shane Connors

Beuk Forrest

Brock Forrest

Corey Neiper

Brian Reiss

Andrew Scopel

Brian Scopel

Jaylen Smith

Christine Tanko
GBHC Board of Directors Meeting
The first fifteen minutes of each board meeting is open to the public and we welcome anyone who would like to attend. All Board Meetings are scheduled for the first Thursday of every month, unless otherwise specified.
The next Board meeting will be on Thursday October 10, 2013. at 7:00PM at the Green Brook Municipal Building on the Second floor.