Green Brook Hockey Club: Welcome
Welcome to the Green Brook Hockey Club official website
The GBHC is a non profit, recreational roller hockey league established in 1999. Our rink is located in Green Brook, New Jersey. We welcome all boys and girls, from all towns, between the ages of 5 through 17. Our players are placed into one of four divisions; 17 years old and under, 13 years old and under, 11 years old and under, and 9 years old and under. We also offer a Learn to Play division for those who are just starting out and are younger in age. As a recreational league, we offer instructional hockey training to develop skills, we enjoy competitive games and playoffs, and most of all, we offer a great deal of fun for the entire family.
For more information contact us at info@greenbrookhockeyclub.com.
---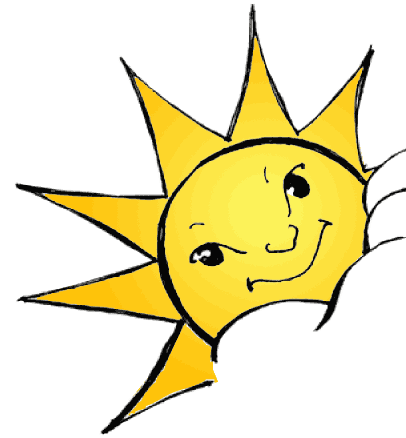 Green Brook Hockey Club
Weather Information Line
#
: 732-968- 6636 Option # 1
.
Sunday, June 21
Father's Day Games Postponed
Due to the weather, the Father's Day games have been postponed. We will have a reschedule announcement posted later this week.
Wednesday, June 3
Fall 2015 Registration is Open
Download the Fall 2015 registration form now and get it in ASAP!
Fall 2015 Registration fee schedule
Now until June 26th - $95
June 27th until July 25th - $135
After July 25th - $185
(discounts apply for multiple children, see registration form for details)
Learn to Play - $40
GBHC Board of Directors Meeting
The first fifteen minutes of each board meeting is open to the public and we welcome anyone who would like to attend. All Board Meetings are scheduled for the first Thursday of every month, unless otherwise specified.
The next Board meeting will be on Thursday May 14, 2015. at 7:00PM at the Green Brook Municipal Building on the Second floor.