Fury Baseball 417: Fury Softball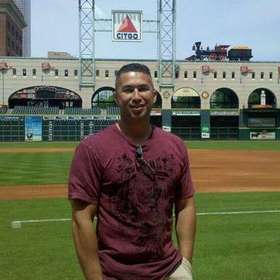 Coach Roman Steszewski
Sunday, May 18
FURY SOFTBALL TRY-OUTS
Fury Baseball is excited to announce we will begin Girls Softball this Fall 2015 Ages 8U to 14U!
TRY OUTS BEGIN IN JULY!
WHEN: JULY 7TH @ 6:00 PM WHERE: ALDEN BRIDGE SPORTS FIELDS
WHEN: JULY 9TH @ 6:00PM WHERE: LEGENDS SPORTS COMPLEX
Coach Roman Steszewski will be our Fury Softball Coordinator! Roman has many years experience in Coaching and will also be offering Private Instruction! @ Legends Sports Complex.
For more Information: Please email furybaseball417@yahoo.com or furysoftball2015@gmail.com
Call ahead to be placed on our Email Try out Distribution List! Looking forward to fun and successful Fall Season!
Fury Baseball Academy