Fountain Valley Hustle: Welcome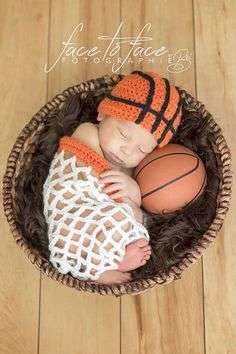 HAVE A GREAT SUMMER!
THE FOUNTAIN VALLEY HUSTLE GIRLS BASKETBALL CLUB
A Boulder Rockies Affiliated Club
---
"Empowering girls & young women through basketball by teaching discipline; commitment; focus; teamwork & leadership skills for life."
---
SUMMER 2015 UPDATE
Congratulations to our girls for such an amazing SOCO season!! Summer is here & we are establishing gym time and a practice schedule. As soon as we have a solid schedule we will be sending it to all of you. Also, Coach Dan & Coach Jason are looking into several tournaments for our girls to play that will give them some competition and of course be a fun way to keep the team active. We realize that summer can be difficult to attend all practices and tournaments due to family vacations, so we will attempt to get a preliminary schedule to all of you as soon as possible so we can get feedback on your daughters attendance. Have a wonderful summer and we will be in touch!
GO HUSTLE!!!!